Jason Forrest and Mary Marshall Forrest Podcasts Appearances
Jason Forrest and Mary Marshall Forrest have made recent appearances on prominent podcasts! Listen now and learn how to eliminate your sales problems with their free training.
Newest Podcast Appearance
In this episode, Jason Forrest will share a step-by-step process that will help deepen your understanding of clients. The strategy has been proven as one of the most effective ways of figuring out who each buyer really wants so they can be targeted with certainty! As well as learning what type or category they fall under it's important to know if we're manipulating them (manipulation) versus persuasion because there are different types within these two categories: exterior vs interior motivation, which means manipulation might not always work.
All
Growth Mindset
New Home Sales Training
Sales Leadership Coaching
Sales Recruiting
Sales Training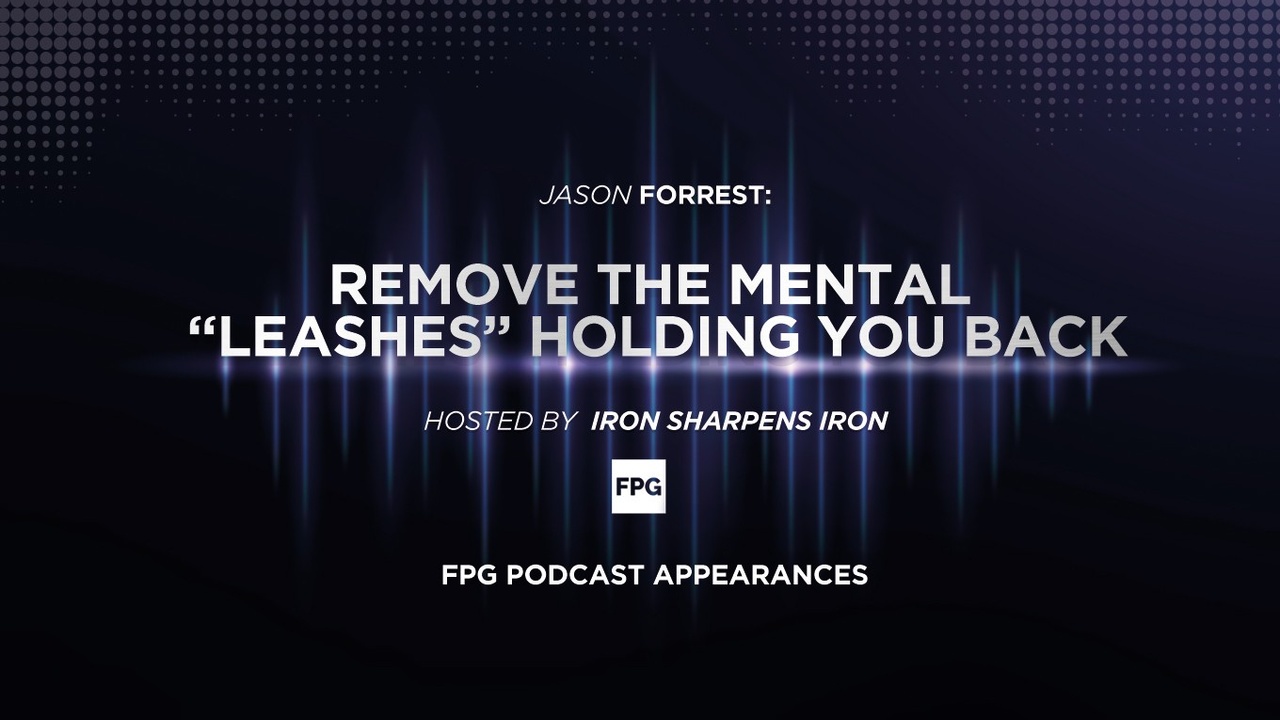 Podcasts
Sales Leadership Coaching
Jason has disrupted the sales recruiting industry by combining a recruiting company, an assessment company, and a training company in one. Today's episode is all about how to unleash you from outdated management methods. Jason is focused on mastering the art and science of human performance.
Podcast Episodes in Social Media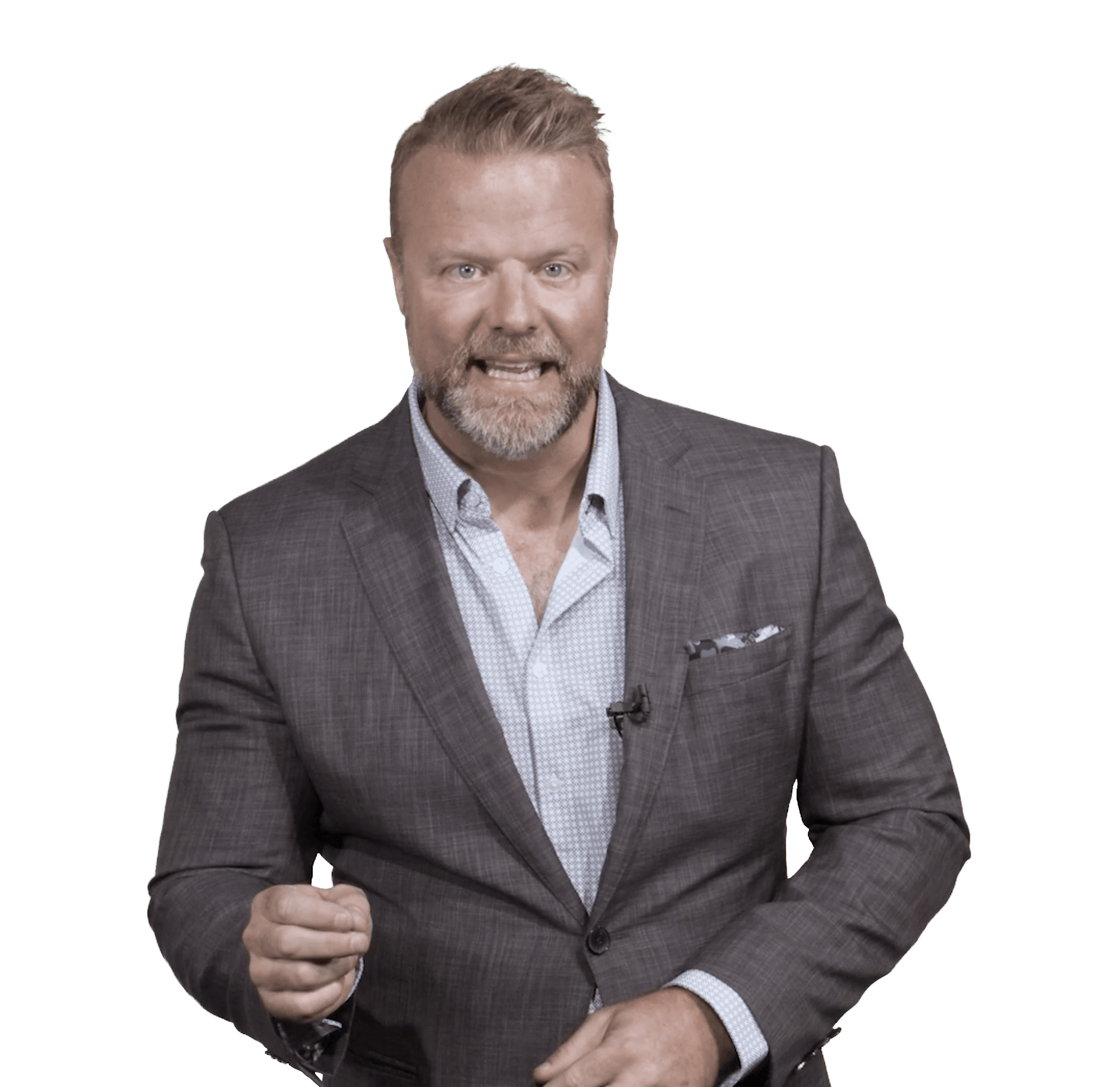 Subscribe to Our Newsletter!