Eliminate Sales Underperformance: Let Us Train Your Salespeople and Sales Leadership to Close More Deals and Boost Your Revenue
What Would Happen If Your Sales Experience Was Equal to Your Product or Service?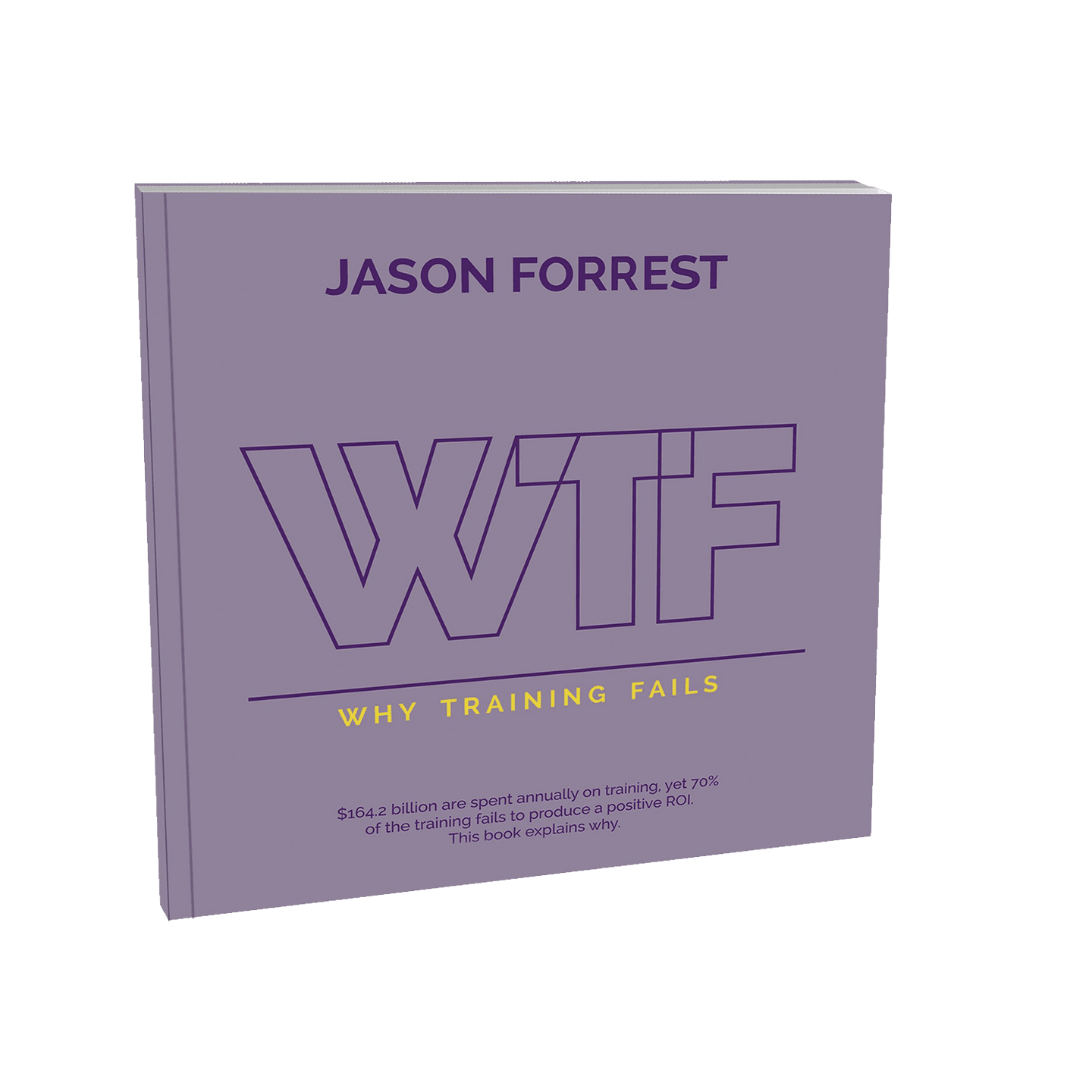 Free Download: Why Training Fails Book and Audio Book
Investing in Sales Training That Doesn't Work Cost Your Company Time, Money, and Morale
Most businesses lack the time, resources, and expertise to develop a relevant training program that keeps up with the current market challenges.
At FPG Sales Training, we create training programs based on your current sales-stopping problems to give you an advantage over your competition.
The Three Main Reasons People Like You Choose Our Sales Training Services Are: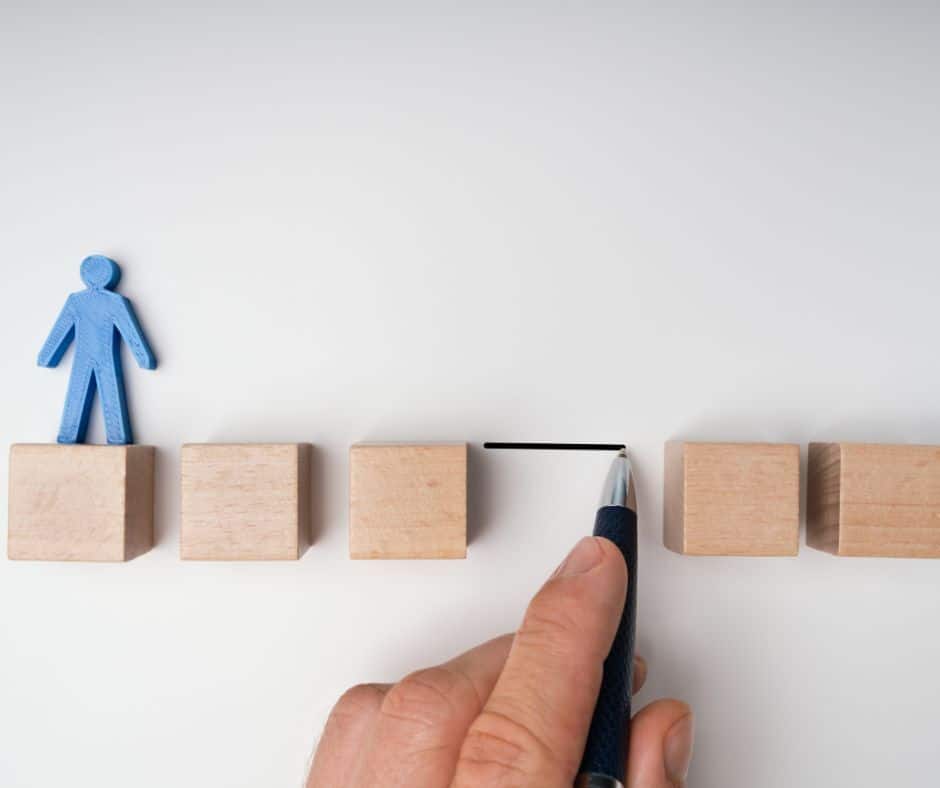 1.
There is a performance gap between your top and average producers that, if reduced, would create substantial new revenue.
2.
Your sales team is struggling with price objections, causing you to lower your forecast.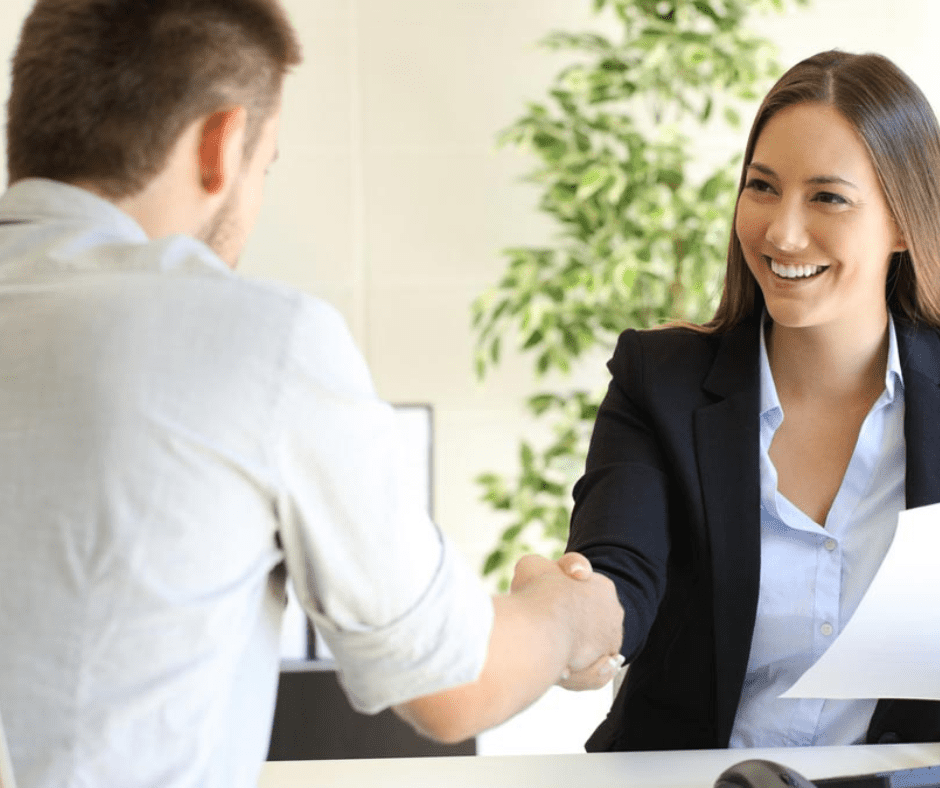 3.
You're losing sales because your newest salespeople don't have the right processes and language to win sales against the competition.
At FPG Sales Training, We'll Train Your Sales Team Like They Are Our Own.
The 10 Ways We Are Different Than Other Sales Training Companies:
Flagship Sales and Leadership Training Programs
If you're the type of person that only wants to be the very best, then choose to be trained by the best…
Sales Leadership Training Courses
If you are tired of learning sales leadership strategies that only work in the classroom, then you're in the right place…
"The problem with most sales training is they lack structure and cohesion, but with FPG, we get both. This has created at least a 35% increase in revenue in the first 4 months, for the company. By implementing their techniques/processes, my individual sales have doubled."
Chris Jamieson
Owner - Lawn Connections
"I was worried that my very experienced team would revolt following the Warrior Selling 12-Step Sales Process and Customized Script. What I realized instead is that it gave everyone increased confidence and gave my sales leadership team a playbook to hold accountable."
Lindsey Jagoe
VP of Sales - Jagoe Homes
"For our front-line sellers, this course teaches how effectively advocating for themselves, their company, their product, and their customer ultimately creates a customer that is an advocate for them, which is important because customers who are advocates buy significantly more than customers who are not."
Grant Williams
Director of Sales Northeast Region - Myers Tires Supplies


At FPG Sales Training, we know that you want to be the leader of a high-performing sales team.
In order to do that, you need the very best training for your salespeople and sales leadership.  The problem is most sales training is philosophical and not tactical, killing your salespeople's morale while you're annoyed that you wasted your limited time and budget on another "shot-in-arm" training event. Forrest Performance Group was founded in 2008 to solve the problem that 164 billion is spent on training every year, yet 70% fails to achieve an ROI. We understand how frustrating it is to have no one buy a great product or service that improves people's lives because the sales experience falls short.
This is why we created the world's only real-world, tactical, program-based, excuse-free sales and sales leadership training programs. Here's how we do it:
1. Tell Us About Your Sales Forecast and Your Top Sales Challenges, 
2. Let Us Create Your Custom Sales Process and Script, 
3. We Train Your Sales Team, And You Watch Your Sales Increase.
So, Book a Meeting Now to speak to us. And in the meantime, listen to our free audiobook, WTF: Why Training Fails. So, you can stop feeling the frustration or even disappointment of having to lower your sales forecast and instead start taking the market share that you deserve.
to speak to one of our Sales Warriors.  If you are impressed with our Sales Experience, then that's perfect because they have been recruited and trained by us!