Close More Sales.
Win Better Deals.
Sales & Leadership Training Programs
Create exceptional sales teams & passionate leaders who: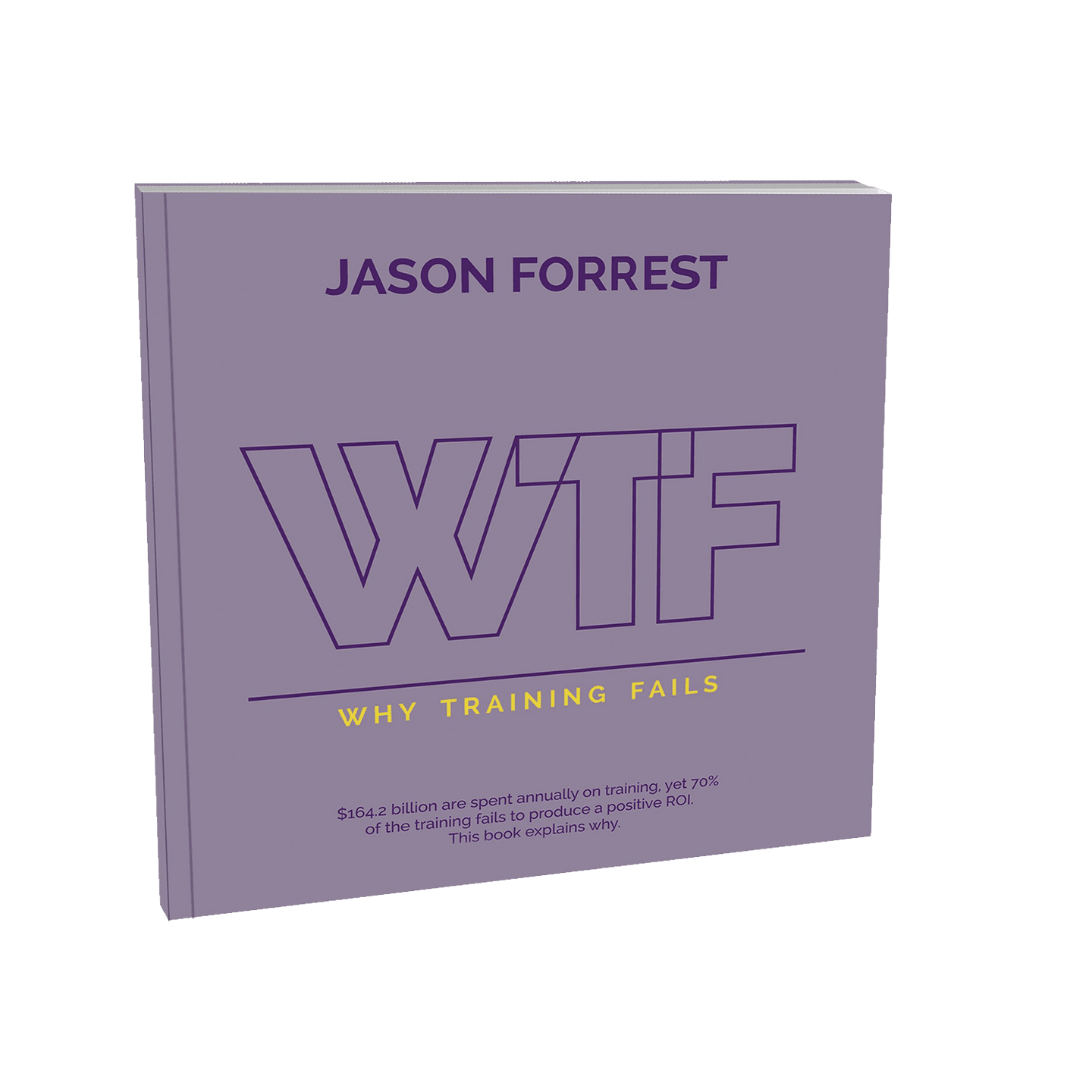 Free Download: Why Training Fails Book and Audio Book
Is your sales team failing to achieve their goals because they lack a reliable and consistent process?
Sales teams struggle to consistently achieve their goals because they don't have a process to guide or hold them accountable. Our trainings change that and give them the tools they need to succeed.
Each FPG training focuses on 5 key pillars:
Fully customized sales training based upon your unique company competitive advantages,
Messaging that overcomes objections and differentiates you from the competition,
A 12-step process that converts inquiries into paying customers,
A curriculum crafted to eliminate sales excuses arising from negative thoughts by cultivating a sales-oriented mindset,
Weekly accountability sessions are held to ensure that sellers and leaders are executing on their commitments.
"There isn't another sales training company out there created from a salesperson's perspective. I wanted to be a training company created from a seller's point of view on how you actually convince a customer to buy from you."
Jason Forrest
Founder/CEO FPG
FPG Sales Training Programs Offer More
We're more than sales trainers. We're accomplished salespeople who've experienced the gaps in the training industry and the impact of working without a proven process. We also know there are different types of sellers with varying levels of experience. So training everyone the same way fails to address their individual challenges.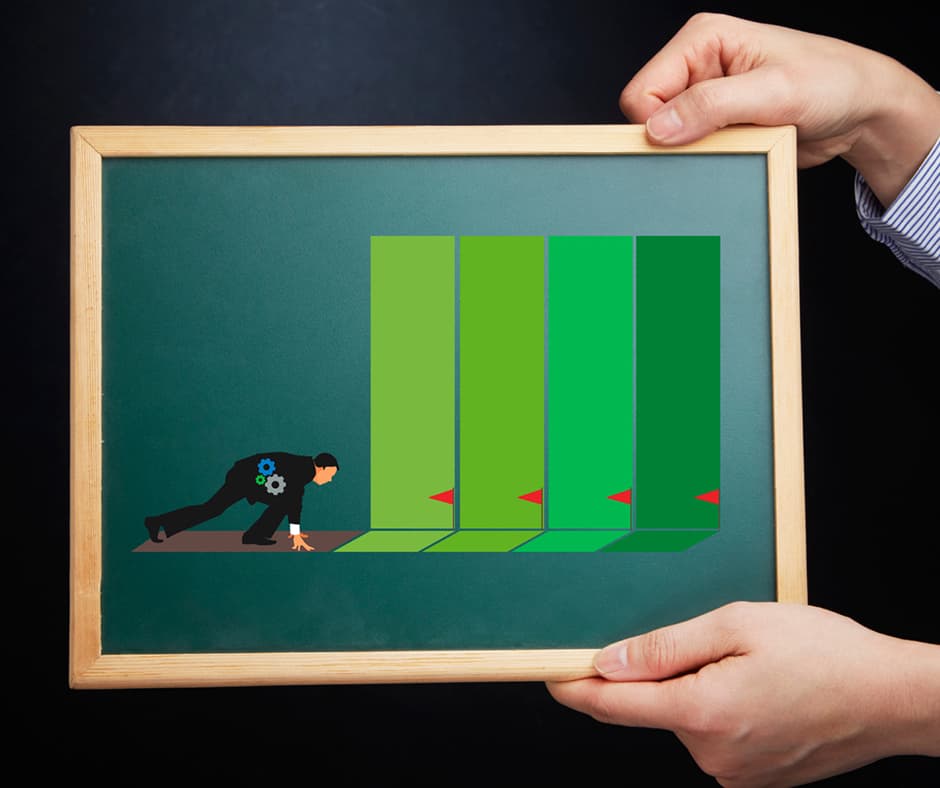 Variety
Whether your seller is new and struggles with the basics or is seasoned and focused on advanced skills, we offer a variety of trainings designed to meet different challenges.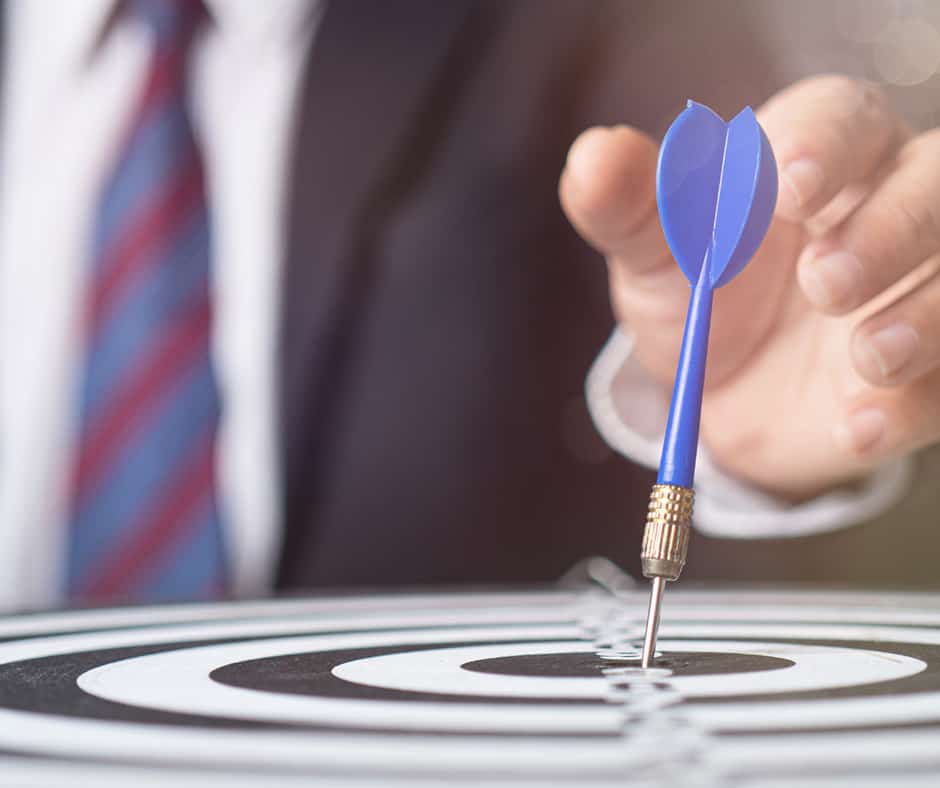 Accountability
We teach strong sellers and top leaders to be mentally tough, assume responsibility for their actions, focus on achieving their goals, and strive to improve constantly.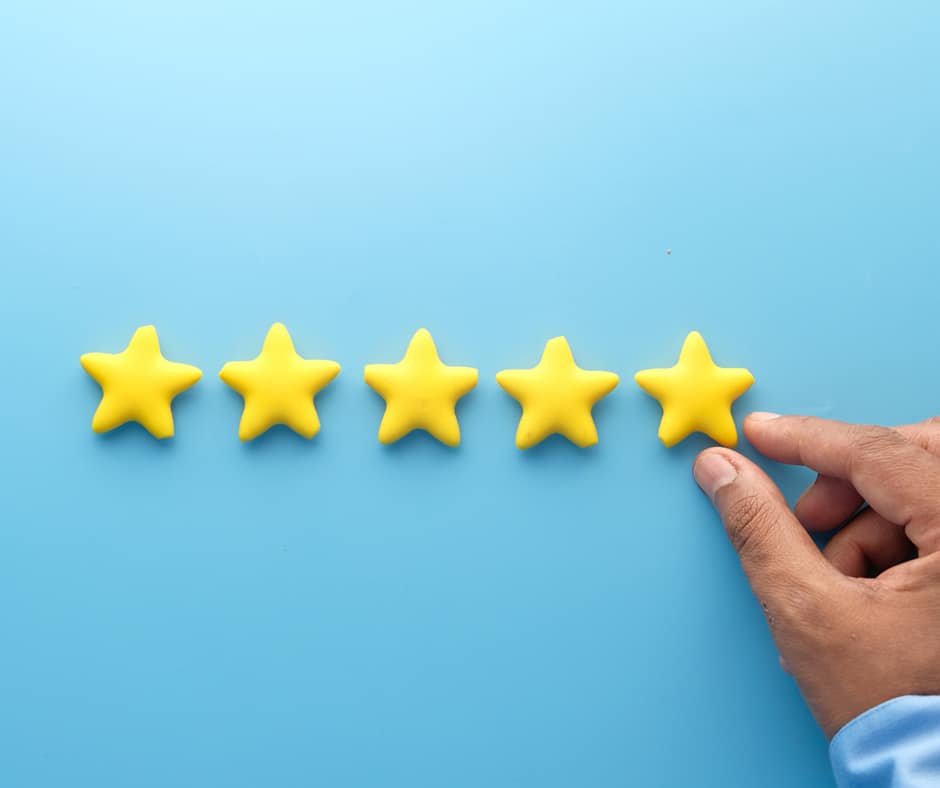 Excellence
Competition is fierce, so you need more than good sellers. You need to train them to deliver an exceptional customer experience and create loyal fans.
Companies spend more than $164b annually on sales training programs.
And 70% of the money spent, never delivers an ROI.
FPG trains your sellers & leaders to be exceptional
Whether it's an elite athlete or a top seller, high performers are constantly focused on improving. We partner with leading organizations who know that learning never stops and that training is more than a corporate initiative.
"You want to hire a sales trainer that understands your business and can tailor the content to your specific industry."
Mary Marshall Forrest
President, FPG
What Makes FPG Different Than Other Sales Training Companies
Flagship Sales and Leadership Training Programs
Sales Training Programs and Courses
If you're the type of person that only wants to be the very best, then choose to be trained by the best…
Ready To Create Excellence in Sales?
It's easy to get started with FPG:
About FPG sales training programs
FPG has been disrupting the sales training industry since 2008 by creating training programs that actually deliver real-world results. We understand that two-day training programs have little impact because it takes time to learn, practice, and perfect new skills.
Our series of training programs are designed to work together to provide the comprehensive knowledge salespeople, leaders and organizations need to take their business to the next level.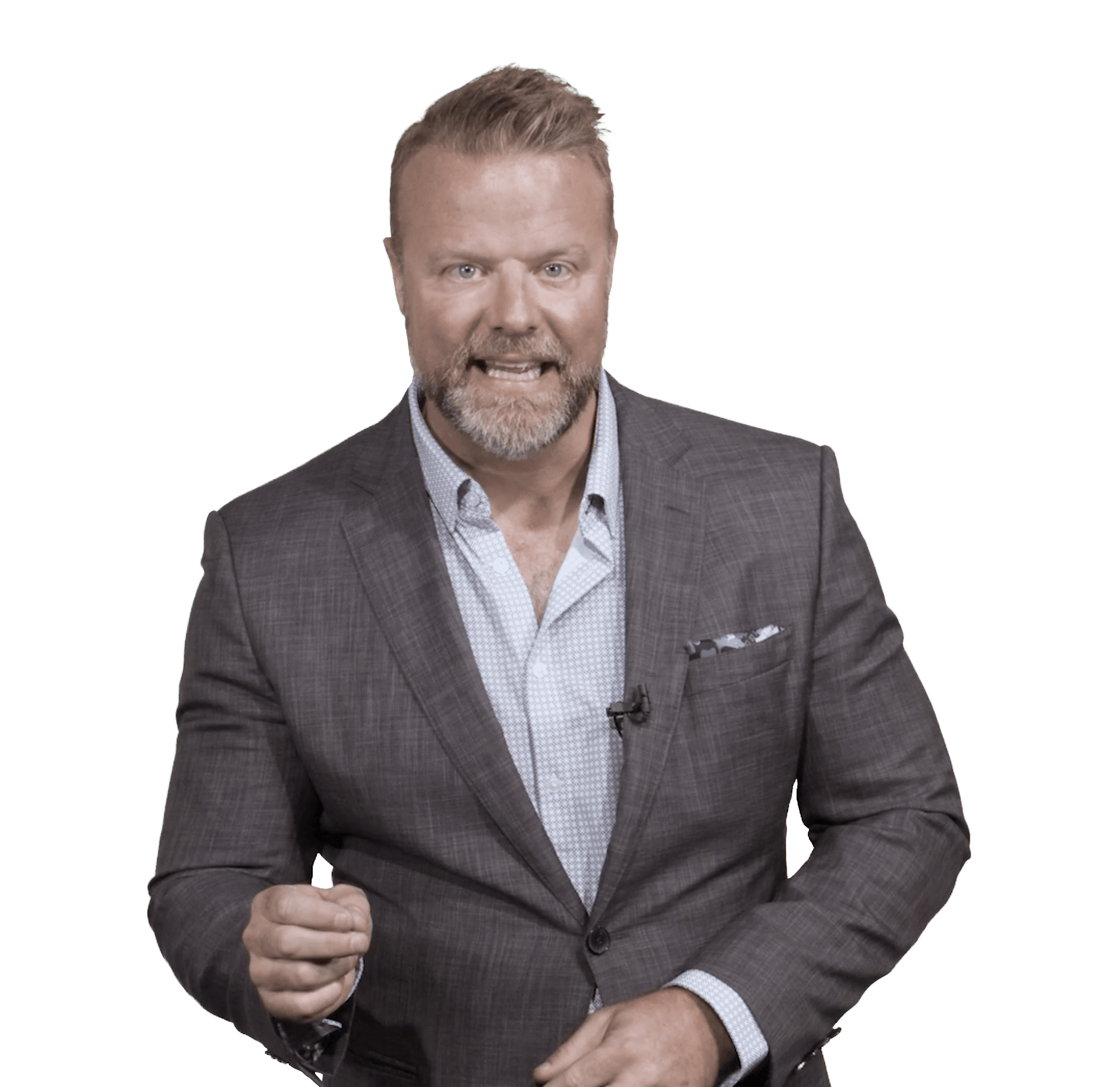 sales training programs Customer Reviews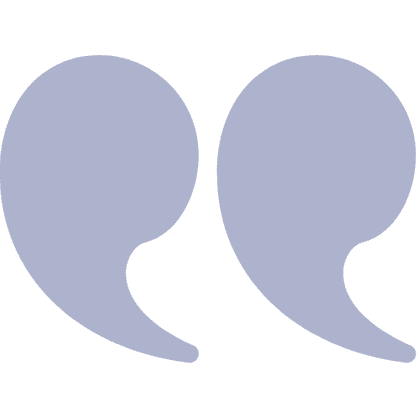 "The problem with most sales training is they lack structure and cohesion, but with FPG, we get both. This has created at least a 35% increase in revenue in the first 4 months, for the company. By implementing their techniques/processes, my individual sales have doubled."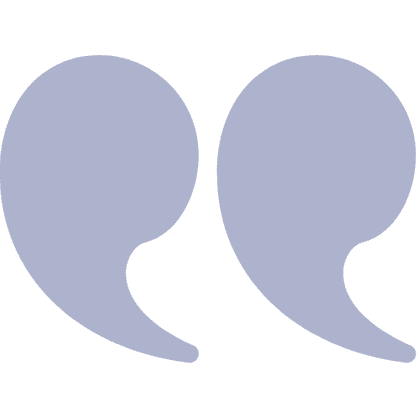 "I was worried that my very experienced team would revolt following the Warrior Selling 12-Step Sales Process and Customized Script. What I realized instead is that it gave everyone increased confidence and gave my sales leadership team a playbook to hold accountable."
VP of Sales - Jagoe Homes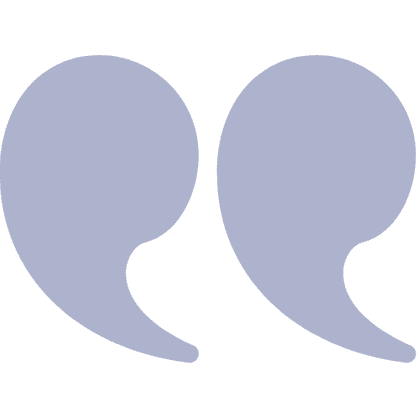 "For our front-line sellers, this course teaches how effectively advocating for themselves, their company, their product, and their customer ultimately creates a customer that is an advocate for them, which is important because customers who are advocates buy significantly more than customers who are not."
Director of Sales Northeast Region - Myers Tires Supplies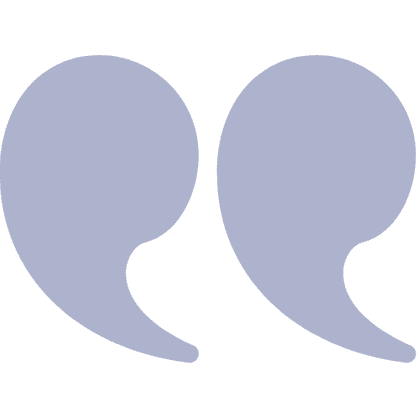 "When the housing market changed some builders were worried about sales, but because we've been working with FPG we knew this is an opportunity to gain market share. Our teams have trained for seasons like this and because of FPG we are prepared and excited about this current selling season."
Vice President of Sales at Epcon Communities
At FPG Sales Training Programs, we know that you want to be the leader of a high-performing sales team.
In order to do that, you need the very best training for your salespeople and sales leadership.  The problem is most sales training is philosophical and not tactical, killing your salespeople's morale while you're annoyed that you wasted your limited time and budget on another "shot-in-arm" training event. Forrest Performance Group was founded in 2008 to solve the problem that 164 billion is spent on training every year, yet 70% fails to achieve an ROI. We understand how frustrating it is to have no one buy a great product or service that improves people's lives because the sales experience falls short.
This is why we created the world's only real-world, tactical, program-based, excuse-free sales and sales leadership training programs. Here's how we do it:
1. Tell Us About Your Sales Forecast and Your Top Sales Challenges, 
2. Let Us Create Your Custom Sales Process and Script, 
3. We Train Your Sales Team, And You Watch Your Sales Increase.
So, Book a Meeting Now to speak to us. So, you can stop feeling the frustration or even disappointment of having to lower your sales forecast and instead start taking the market share that you deserve.
to speak to us. So, you can stop feeling the frustration or even disappointment of having to lower your sales forecast and instead start taking the market share that you deserve.