In today's competitive marketplace, mastering effective sales strategies is crucial for any business. One of the greatest challenges salespeople face is the "just looking" buyer. This is a potential customer who is on the fence about making a purchase. How can you turn this lukewarm prospect into a surefire sale? In this blog post, we'll explore the top three sales strategies that can help you overcome the "just looking" buyer, convert interest into action, and drive your sales to new heights. Let's dive in!
1. Understand What the Buyer Wants from the Purchase Is One of the Best Sales Strategies
The first step in overcoming the "just looking" buyer is understanding what he or she wants from a purchase. The more you understand your customer's needs and motivations, the better equipped you'll be to make an impactful sales pitch. Ask questions, do research on your target market, and listen carefully to the answers. This will help you craft an informed and tailored sales presentation that speaks directly to your customer's needs.
2. Personalize Your Sales Pitch
Once you have a firm understanding of what your customer wants, it's time to deliver a personalized pitch. Make sure to pay attention to their interests and preferences, emphasizing why they should choose your product or service over the competition. Your presentation should make your customer feel special and valued. Show them that you truly care about their needs and are committed to helping them achieve their goals.
3. Offer Incentives
Offering incentives is an effective sales tactic. Be sure to tailor your incentives to fit the needs of each individual customer. Give them an extra incentive to choose your product or service.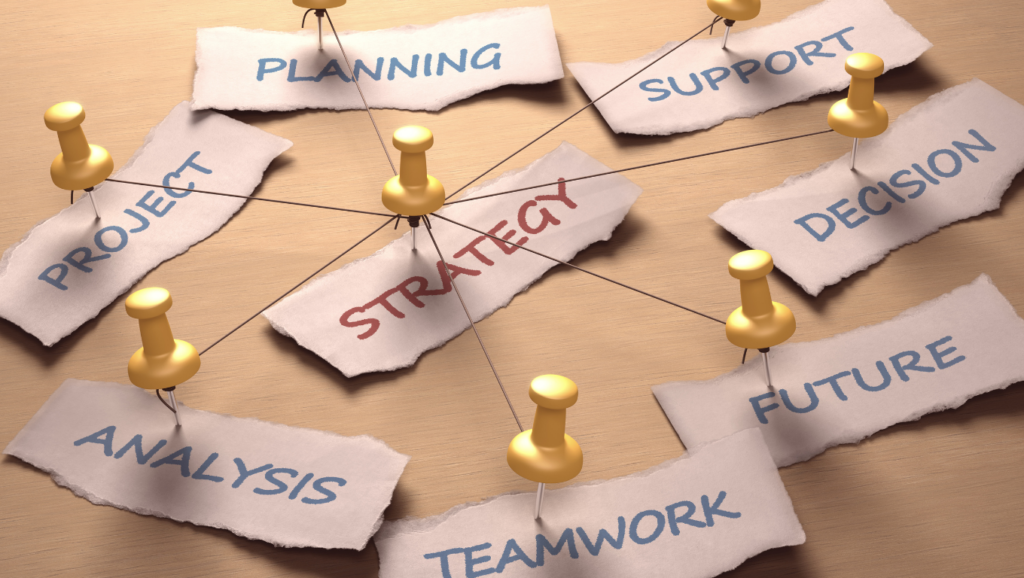 WATCH TO OUR WEBINAR | How To Sell To The Just Looking Buyer
How Do You Sell to Someone Who Just Looks?
The key to selling to someone who just looks is understanding their needs and wants. Start by asking questions and listening carefully for clues as to what they're looking for in a product or service. Make sure your presentation emphasizes why your product or service will improve their lives. Finally, investing in other tools that can help simplify and streamline the sales process can also be beneficial. It makes it easier to craft effective sales presentations that stand out from the crowd.
What Do You Say When a Customer Says "I'm Just Looking"?
It's important to take the time to find out what they are hoping to accomplish. Ask questions about their needs and preferences so you can better understand how your product or service can help them. Make sure your sales pitch is tailored specifically to that customer. By taking the time to understand their needs and offering tailored solutions, you can turn that "just looking" buyer into a successful sale.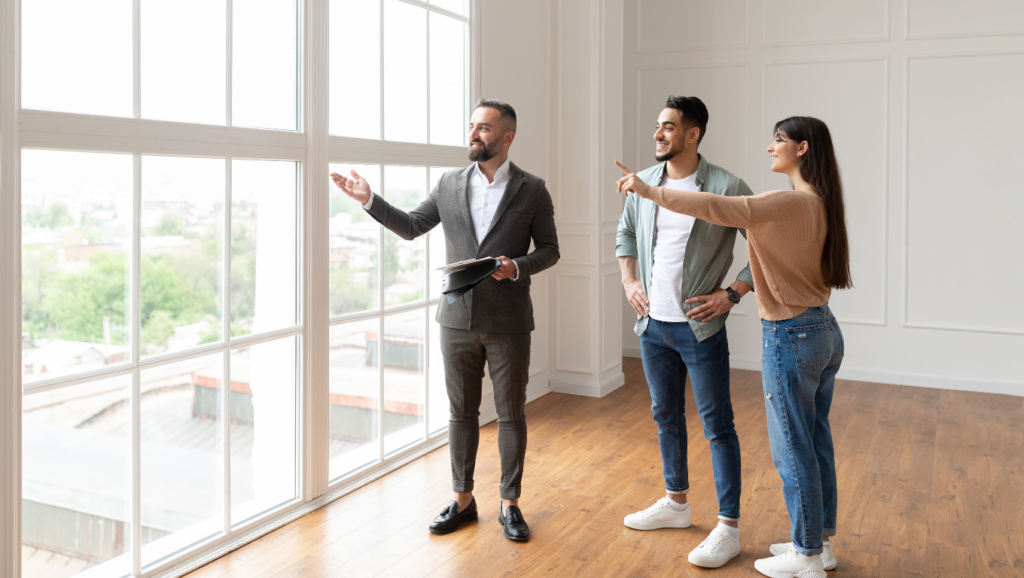 What Are the 4 Types of Buyers?
The four types of buyers are impulse buyers, price-sensitive buyers, quality-conscious buyers, and value-oriented buyers.
Impulse buyers make decisions on the spot without doing too much research. They tend to be influenced more by attractive presentations and advertising than product features or potential savings.
Price-sensitive buyers look for the lowest prices when making a purchase.
Quality-conscious buyers prioritize quality over price when making a purchase and may be willing to pay more for better value.
Finally, value-oriented buyers look for the best combination of cost and quality when making a purchase decision.
WATCH TO OUR WEBINAR | How To Sell To The Just Looking Buyer
How Do You Overcome the Objection "I'm Just Looking"?
When a customer tells you they're just looking, it's important to take the time to understand what they are hoping to accomplish. Ask questions about their needs and preferences so you can better craft an individualized sales pitch that speaks directly to them. Show them why they should choose your product over the competition, and emphasize any unique features or benefits your product offers.
Finally, remember that patience is key when it comes to sales. It takes time and practice to perfect any sales strategy, but with some hard work and dedication, you'll be well on your way to developing the skills needed to become a master marketer. So don't give up—even when it comes to those lukewarm leads! With the right sales strategies in place, you can turn any customer into a successful sale.
Need More Sales? We Can Help You Hire, Train, And Lead Your Salespeople!
Stop feeling the frustration or even disappointment of having to lower your sales forecast or your prices, and instead, start taking the market share that you deserve. Unleash your sales performance with our lead generation, sales recruiting, training, and fractional sales leadership for Homebuilding, B2B, and B2C salespeople and sales leadership. Book a Meeting today!