How to Sell to the Just Looking Buyer
Learn how to sell your products and services to just looking buyers. FPG Webinars offers online training for sales professionals on how to close more deals with qualified leads. Register now!
Spots Are Already Filling Up for This Event
Sales Warriors, getting the just-looking buyer to convert is one of the biggest hurdles you'll face in the sales journey.
With consumer confidence falling, the social pressure to not buy your product or service is going to increase. At the same time, based on our research from our clients the majority of the prospects that sales professionals are speaking to right now —-are just looking, which means they haven't decided to make a change.
This is the complete opposite of where it was just 6 months ago when the majority of prospects were ready to make a change, and it was just a matter of – whom they were going to buy from.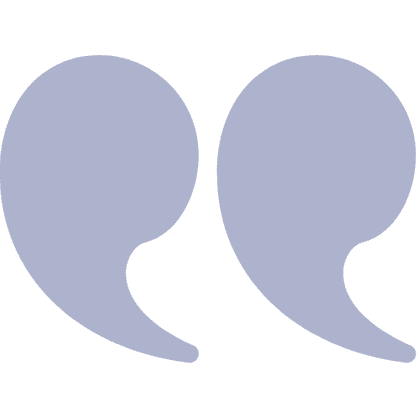 Remember the just-looking buyer hasn't decided to make a change yet and your job as a sales warrior is to make them choose you. So in this webinar, I want to show you how to sell to the just-looking buyer.

You will learn the following 4 strategies:
Your ability to influence the just-looking buyer to buy today over all alternatives is what separates the average salesperson from the sales warrior.
At the same time, your ability to convince your prospect to make a change when it's socially unacceptable is directly correlated to how much money you can earn and how many lives you can improve.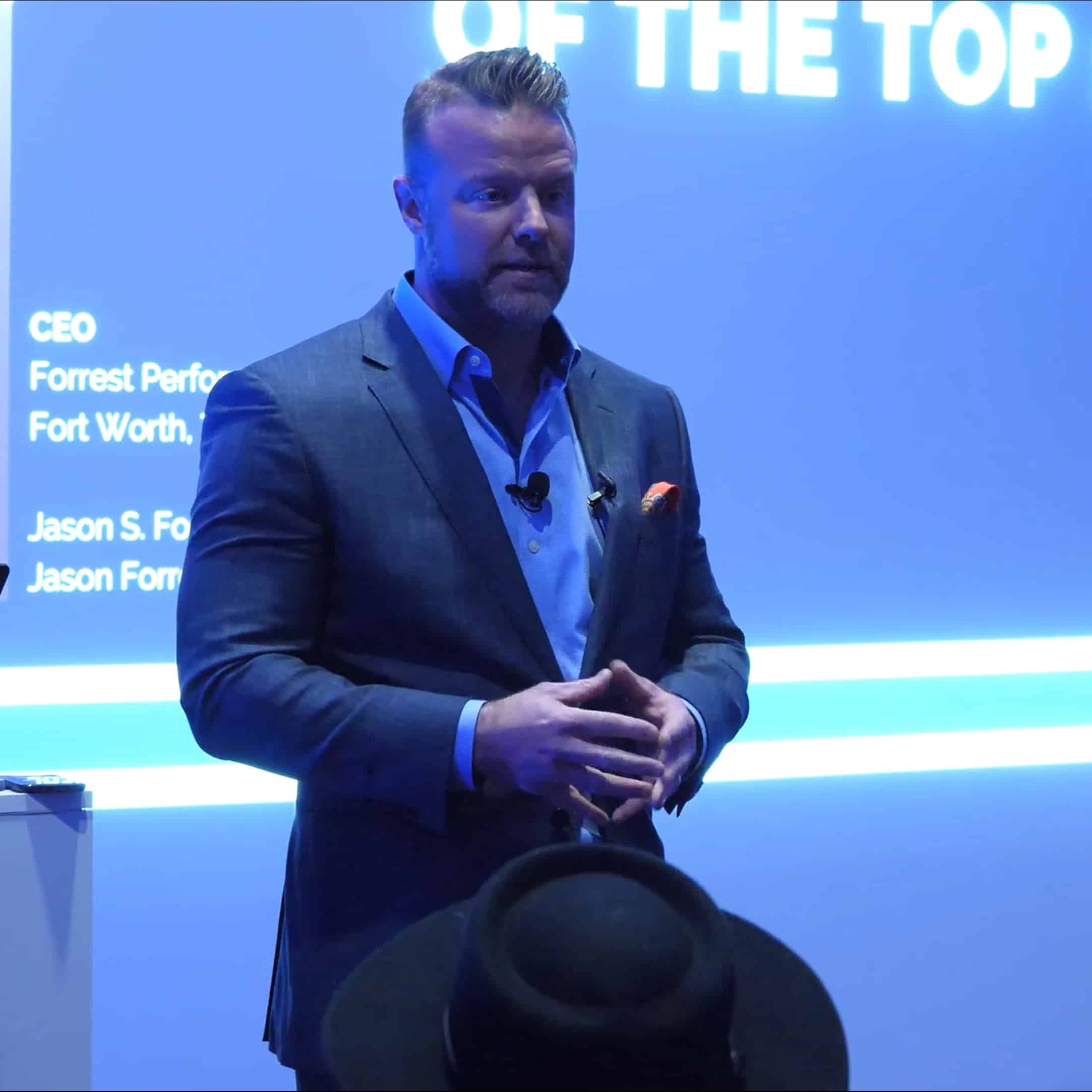 Jason Forrest is the CEO and the creator behind the training content and recruiting methodology of FPG. His Warrior Selling and Leadership Sales Coaching programs are ranked in the top 2 of the World's Top Sales Development Programs, by Global Gurus. His provocative style of speaking his truth, ranks him as number 5 on the Global Sales Guru list.
Jason is a Master Practitioner in Neuro-Linguistic Programming, the science of influence and behavioral change. He is also a Practitioner in Accelerated Evolution, the psychology of removing fear in high performers.
Jason is on a mission is to teach the mindset, process, and language of a Sales Warrior.