In the challenging world of business and entrepreneurship, everyone is constantly seeking the answer to a million-dollar question: How to increase revenue? The key lies not just in selling more, but in selling smartly, strategically, and consistently. This blog will offer valuable advice on innovating the revenue growth process. With creative marketing, you can expand your customer base. Stay with us, as we unravel practical strategies that can significantly boost your revenue.
Start with Your Target Audience
The key to growing your customer base is knowing who your target audience is. Also, you need to know what makes them tick. Begin by asking yourself questions like, "Who are they?", "What do they need from me?" and "How can I cater my services to meet their needs?". Research your customers' needs and preferences so you can deliver the right message to the right people at the right time.
Once you know who they are and what they need, it's time to create an effective general messaging strategy. It will capture their attention by speaking directly to them. You can then tailor this message for each segment of your target audience.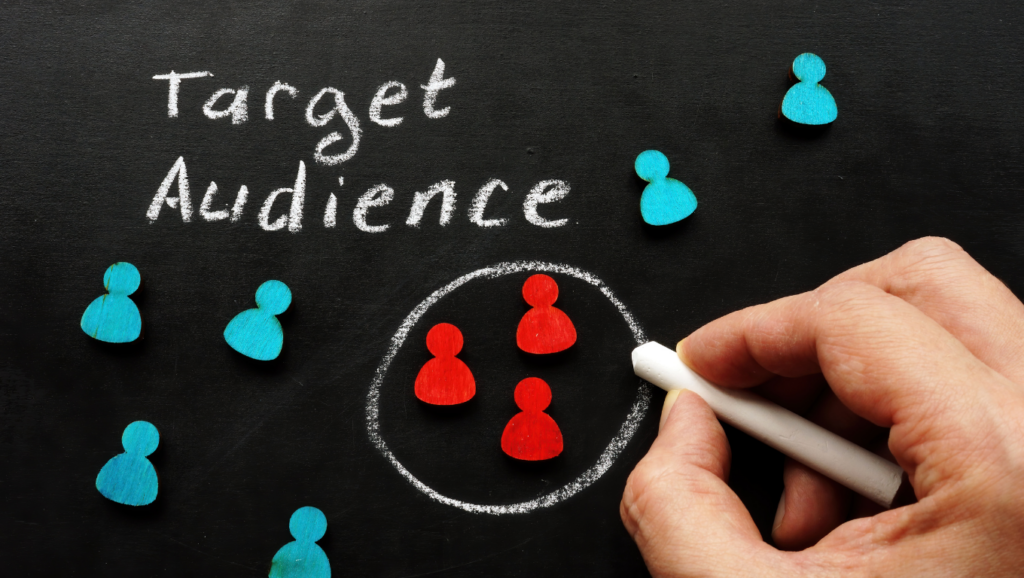 WATCH TO OUR WEBINAR | The Revenue Operating System: A New Way To Structure Your Marketing And Sales Function
Increase Brand Awareness with Outreach Programs
Having a great product or service is only the beginning. To ensure your business reaches its full potential, you need to promote yourself and create a sense of brand awareness in the market.
Investing in sustainable outreach programs like influencer marketing, social media campaigns, and content marketing. They can help you create a buzz around your brand and increase sales. You can also circulate engaging content such as blogs, videos, podcasts, or webinars that showcase your product's advantages and benefits in the market.
Offer Incentives to Your Customers
Rewarding your customers for their loyalty encourages them to keep coming back. Offering incentives like discounts, freebies, or access to exclusive content is a great way to increase repeat sales. You can also suggest related products or services that could prove useful and valuable to your customer's experience. Additionally, offering referral programs for existing customers who refer new customers to you is a great way to bring in more business.
Know How to Increase Revenue: Make Use of Automation
Automating certain processes and operations can help streamline your workflow and increase efficiency. There are many tools available today that make it easier for entrepreneurs to automate tasks. Some of them are scheduling posts, customer communication, product delivery, billing, and payments, so they can save time and increase revenue.
Take the time to research automation tools that suit your business needs best and incorporate them into your workflow to streamline operations and reduce costs.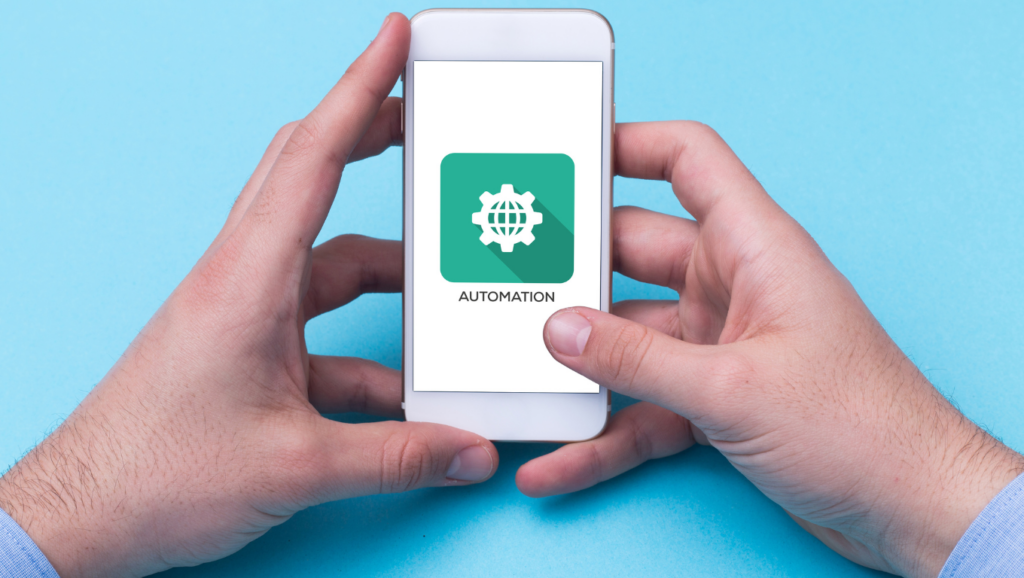 WATCH TO OUR WEBINAR | The Revenue Operating System: A New Way To Structure Your Marketing And Sales Function
Analyze Your Results
Finally, it is extremely important to analyze how effective your strategies were in increasing revenue. Track customer engagement with surveys and feedback forms to measure success. Use analytics tools to monitor customer behavior. This will help you to adjust your strategies accordingly. Constant evaluation of your progress will improve your business's overall efficiency and productivity.
By using creative marketing tactics, you can grow your customer base and increase revenue for your business. Start by understanding who your target audience is and designing an effective messaging strategy that speaks directly to them.
Need More Sales? We Can Help You Hire, Train, And Lead Your Salespeople!
Stop feeling the frustration or even disappointment of having to lower your sales forecast or your prices, and instead, start taking the market share that you deserve. Unleash your sales performance with our lead generation, sales recruiting, training, and fractional sales leadership for Homebuilding, B2B, and B2C salespeople and sales leadership. Book a Meeting today!