Podcast Episode – Work Culture in 2021 creating high-performance environments
Are you ready for a reboot? Welcome to the Sheila Mac Show. Reality at its finest. History reminds us those hit hardest often become the change-makers. Since last year, we've all hit crazy economic, social, and emotional rock bottoms. We all get knocked down. Something hits globally, locally, personally. It affects our health, finances, our relationships.
We have to recreate a business or career. In each show, Sheila and her special guest will be sharing their reboot stories guiding you with real solutions to upgrade and up level emotionally, mentally physically, spiritually, and financially.
In this episode, we have a special guest Jason Forrest, CEO at Forrest Performance Group. Sheila states that working with someone like Jason and FPG and getting your Sales team train is going to make you save so much time and money. Rehiring and retraining people over and over again that aren't able to do their job because they don't have the training is not cost-effective at all.
Episode Highlights
Jason shares a business tough situation he went through and how he got back on track
Tips and information on

Sales and Sales Coaching

The Mindset of a

Sales Warrior

The Four Mental Leashes
The impact of lowering the importance of getting the sale and raising the importance of being impeccable in sales
FPG Methodology: the 5 steps of the selling process for Real Estate Agents
The difference between FPG and other training companies
Why you should invest in training programs for your salespeople?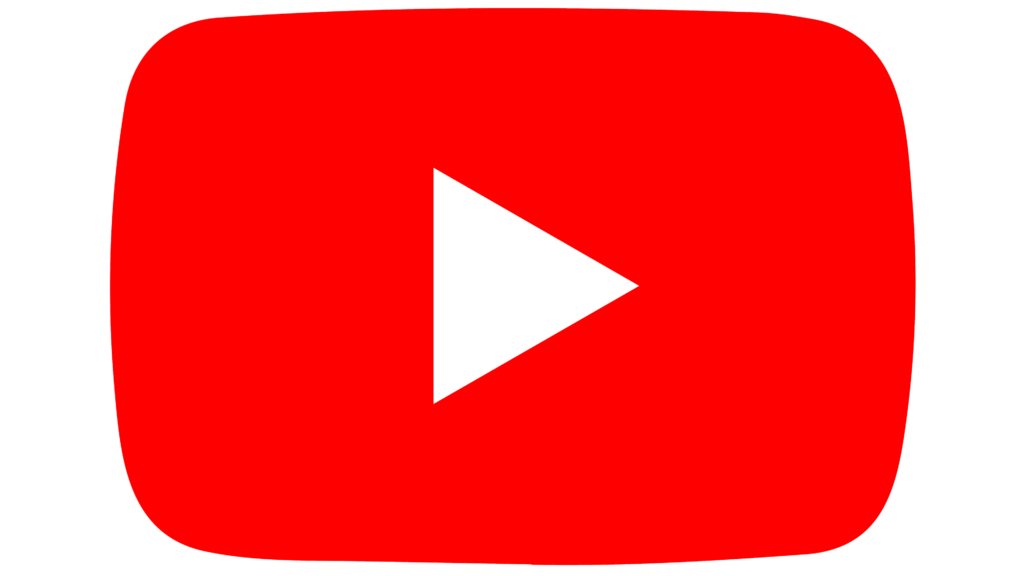 About Sheila Mac Show
Author of Bootstraps & Bra Straps "The Formula to Go From Rock Bottom Back into Action in any Situation." This podcast touches on various Rock Bottom issues such as grief, finances, career, parenting adult children, parenting our parents' elder care, abuse, addictions, and lifestyle redesign.
For over 25 years Sheila has been a leader at helping people to BREAKTHROUGH using the Boots Formula© and take their lives to another level through solid lifestyle consulting, and accountability programs.
Connect With FPG
If you're ready to eliminate excuses and walk away with strategies that remain relevant long after the training is over, then Warrior Selling® is for you. Contact us TODAY!
Jason Forrest
Jason is a leading authority in culture change programs and an expert at creating high-performance, high-profit, and "Best Place to Work" cultures. The winner of five international Stevie Awards for his sales and leadership training programs, Jason is also an award-winning author of six books, including Leadership Sales Coaching – rated as one of Selling Power Magazine's Top Sales Books. In 2018, FPG earned a rare honor by being named to the Inc. 5000 Fastest-Growing Private Companies list for the third consecutive year, one of just 1,200 companies nationwide to achieve that honor out of a field of more than 7 million.