Unchain the Stress: Achieving Peak Performance in Sales with Jason Forrest
Learn proven techniques to convert stress into focus, courage, and motivation, allowing you to reach unprecedented sales heights. Whether you're a sales professional or a sales leader, this transformative webinar promises a paradigm shift, offering you a stress-free sales universe filled with boundless energy and unparalleled success.
Spots Are Already Filling Up for This Event
Do you feel it? The tension every time you dial a customer? The anxiety gripping you at the end of the month as you glance at your sales targets? The weight of pressure pulling down every sales professional and leader? Stress is a silent killer, eating away at your performance, well-being, and leadership potential.
Unchecked, this relentless stress:
– Drains your energy, making you feel exhausted even before your day begins.
– Clouds your judgment, leading to poor decisions and missed opportunities.
– Erodes your confidence, making each sale feel like an uphill battle.
– Creates a toxic work environment, where teams are demotivated, disjointed, and disengaged.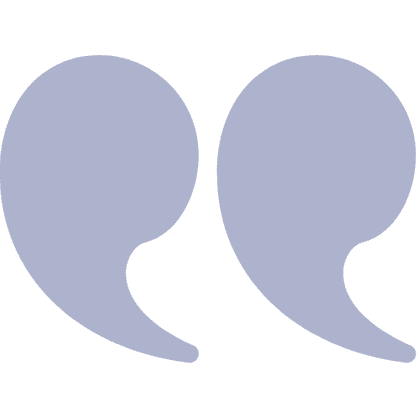 The impact? Reduced sales, diminished ROI, and a tarnished professional reputation. But imagine, just for a moment, a world where stress doesn't hold you back. Where you harness it, control it, and transform it.
Enter Jason Forrest, an acclaimed sales maestro who's been in the trenches and knows the battlefield of sales inside out. In this transformative webinar, he unveils his secret arsenal:
Whether you're a hard working sales professional or a seasoned sales leader, Jason's insights promise a paradigm shift. Free yourself from the chains of stress. Unlock a world of peak performance, boundless energy, and unparalleled success.
Reserve Your Spot Now! Dive deep into a stress-free sales universe with Jason Forrest. Because sales without stress isn't just a dream—it's a choice you can make today!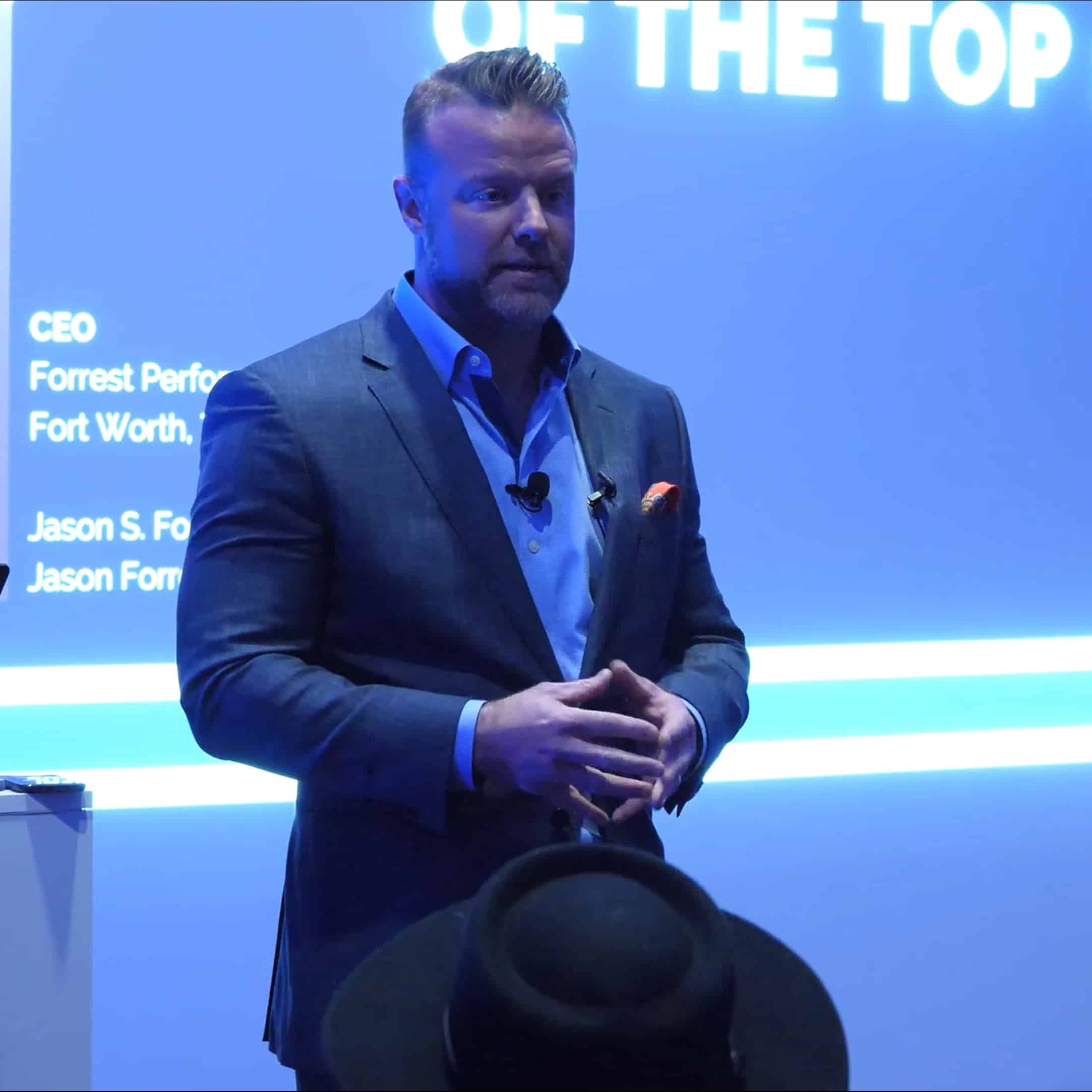 Jason Forrest is the CEO and the creator behind the training content and recruiting methodology of FPG. His Warrior Selling and Leadership Sales Coaching programs are ranked in the top 2 of the World's Top Sales Development Programs, by Global Gurus. His provocative style of speaking his truth, ranks him as number 5 on the Global Sales Guru list.
Jason is a Master Practitioner in Neuro-Linguistic Programming, the science of influence and behavioral change. He is also a Practitioner in Accelerated Evolution, the psychology of removing fear in high performers.
Jason is on a mission is to teach the mindset, process, and language of a Sales Warrior.