First Sell Faith then Sell Trust
Learn the secrets of persuasive selling and discover how to ignite faith in your prospects to build trust and unlock unprecedented sales success. Register now and become a sales warrior with the power to win over prospects.
Spots Are Already Filling Up for This Event
Hey Sales Warriors, get ready for an eye-opening webinar with Jason Forrest on a game-changing topic: FIRST SELL FAITH THEN SELL TRUST.
You've probably been told that people need to trust you before they buy from you. But here's the truth: trust is something that is earned, not given. So, why not shift your approach and focus on selling faith first?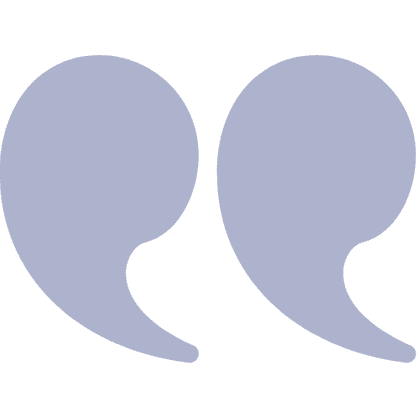 In this live webinar, Jason Forrest will reveal the secrets of the most persuasive people in the world. You'll learn how to ignite faith in your prospects, creating a powerful foundation for building trust through expansion opportunities.
Imagine the impact of selling faith—the unwavering belief in your product or service—right from the start. By tapping into the power of faith, you'll captivate your audience, inspire confidence, and open the door to remarkable sales opportunities.
Don't miss this exclusive opportunity to gain valuable insights from Jason Forrest, a sales expert who has revolutionized the industry. Discover the strategies that will transform your sales approach and take your results to unprecedented levels.
Join us for this live webinar and unlock the keys to selling faith first and then selling trust. It's time to unleash your persuasive power and master the art of winning over prospects.
Register now and secure your spot for this must-attend event. You won't want to miss out on the game-changing strategies that will elevate your sales success.
Get ready to step into the world of FIRST SELL FAITH THEN SELL TRUST and become a sales warrior like never before. See you there!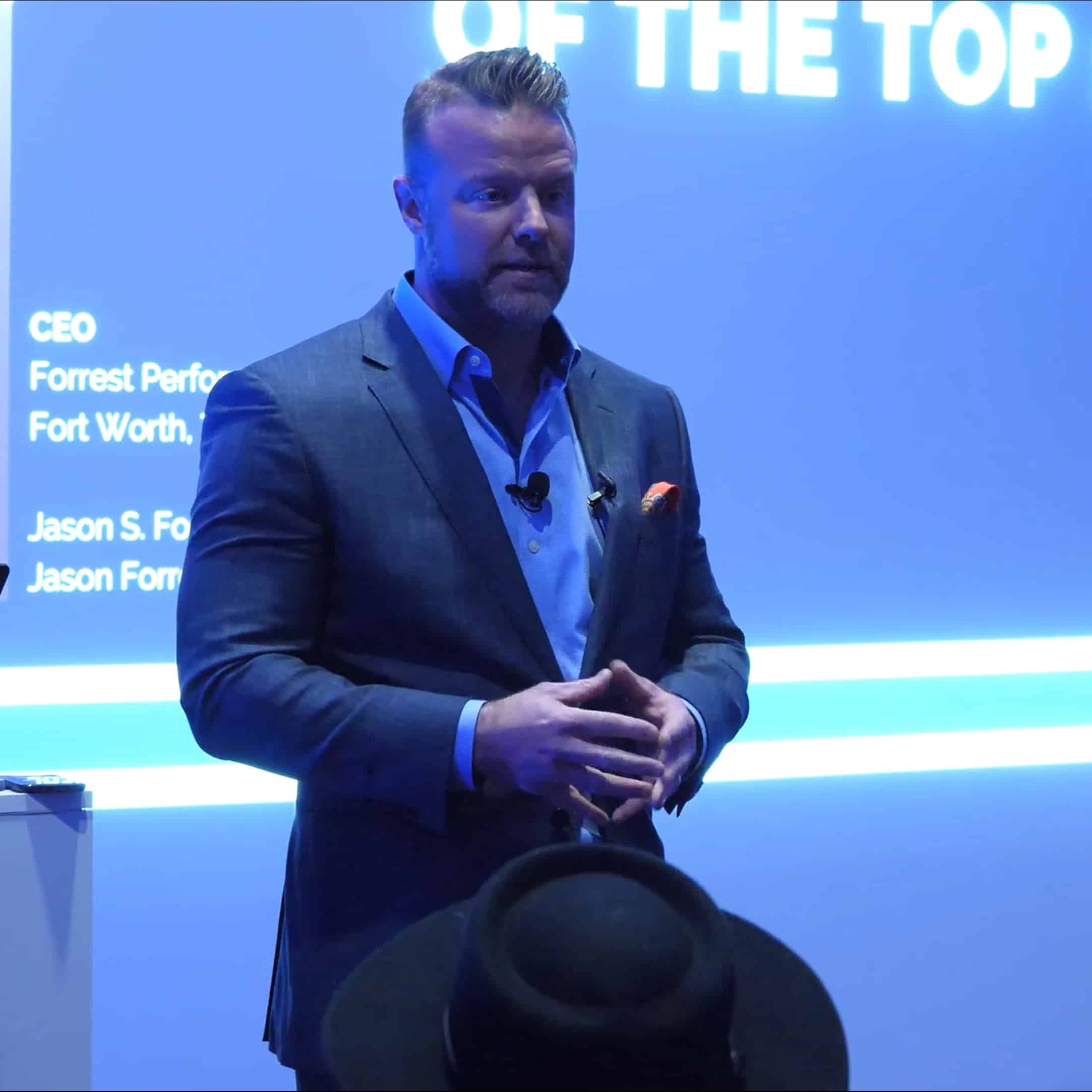 Jason Forrest is the CEO and the creator behind the training content and recruiting methodology of FPG. His Warrior Selling and Leadership Sales Coaching programs are ranked in the top 2 of the World's Top Sales Development Programs, by Global Gurus. His provocative style of speaking his truth, ranks him as number 5 on the Global Sales Guru list.
Jason is a Master Practitioner in Neuro-Linguistic Programming, the science of influence and behavioral change. He is also a Practitioner in Accelerated Evolution, the psychology of removing fear in high performers.
Jason is on a mission is to teach the mindset, process, and language of a Sales Warrior.