What is the Difference Between a Sales Headhunter and a Sales Recruiter?
You´ll learn the differences between a sales headhunter and a sales recruiter, the value of each service & the best option for you. Register today to learn more!
Spots Are Already Filling Up for This Event
Finding top Sales Professionals is TOUGH. Top Sales Professionals are usually not the ones even submitting their resumes to you.
You have to scout them, contact them, and then you have to CONVINCE them to leave their current company and work for you. This is what it takes in today's job market, if you want to hire that sales superstar professional.
The research states that today there is a one to one ratio of sales job openings and salespeople looking for a job. Let's say you're looking to buy a house today and there was only one home listed in your area. What are the odds that the home that is listed is the exact home that you want? So what do you do if you want to buy a house?
Number one, you have to have a realtor that finds houses that you want. Number two, they called knock on their door. And number three, convinces the homeowner that they should sell their house to you for the price that you're willing to pay.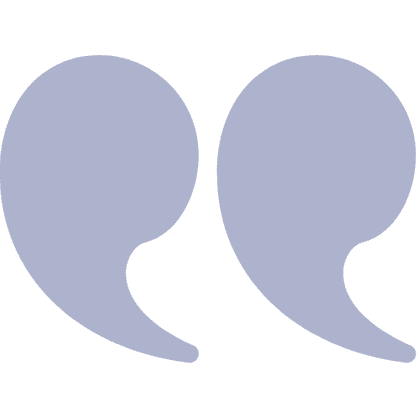 That, leaders, is exactly what is happening in the sales hiring market right now. So in this webinar, I want to share with you two simple but extremely powerful ideas.
So if you are someone that is struggling to find your next top sales professional for your company, then you will need to hear this message.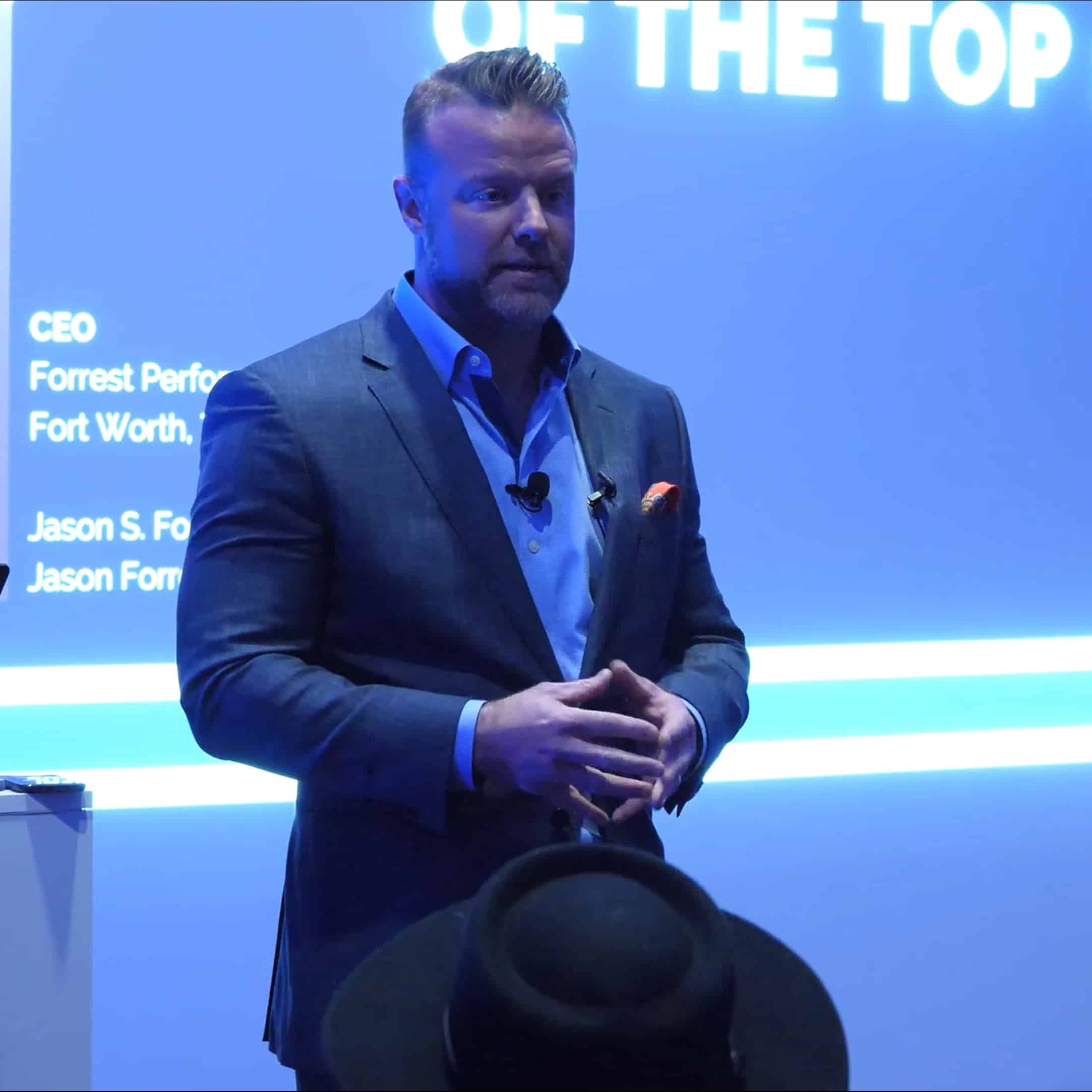 Jason Forrest is the CEO and the creator behind the training content and recruiting methodology of FPG. His Warrior Selling and Leadership Sales Coaching programs are ranked in the top 2 of the World's Top Sales Development Programs, by Global Gurus. His provocative style of speaking his truth, ranks him as number 5 on the Global Sales Guru list.
Jason is a Master Practitioner in Neuro-Linguistic Programming, the science of influence and behavioral change. He is also a Practitioner in Accelerated Evolution, the psychology of removing fear in high performers.
Jason is on a mission is to teach the mindset, process, and language of a Sales Warrior.