6 New Opportunities to Gain Market Share in 2023
It's time to look ahead to the future. 2023 is going to be a big year and we want you to be prepared. That's why we're hosting a webinar on how to gain market share in 2023. Register today to learn more!
Spots Are Already Filling Up for This Event
This has been a scary time, but this is also an interesting time. Now it's time to Gain Market Share in 2023!
Jason Forrest shares what the TOP SALES WARRIORS have been doing to WIN MARKET SHARE. In this virtual training, Jason is going to share with you the SECRETS of how to WIN MARKET SHARE
So, in this webinar, Jason Forrest will show you:
If you are someone who wants to not just survive 2023 but win market share, then join Jason Forrest live!!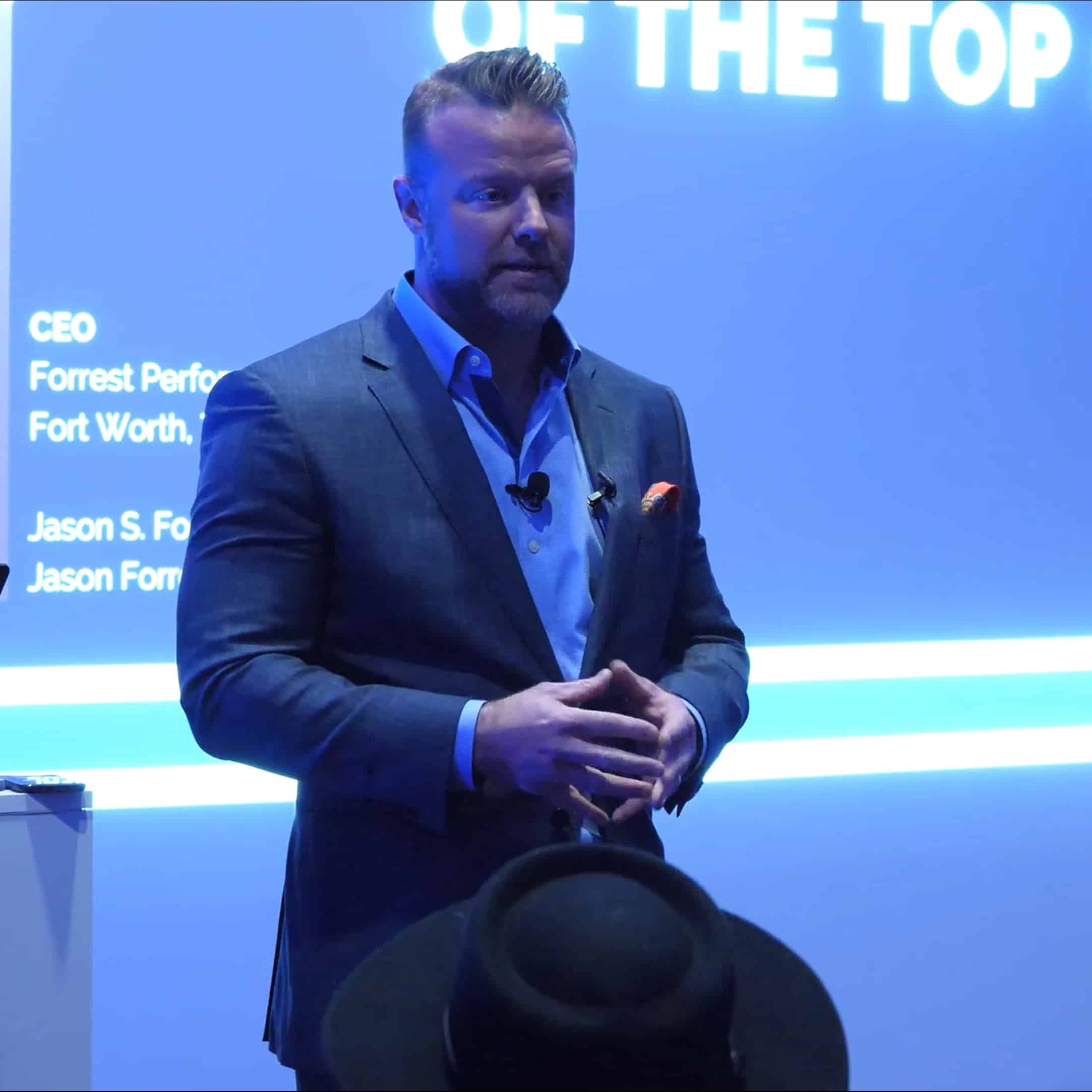 Jason Forrest is the CEO and the creator behind the training content and recruiting methodology of FPG. His Warrior Selling and Leadership Sales Coaching programs are ranked in the top 2 of the World's Top Sales Development Programs, by Global Gurus. His provocative style of speaking his truth, ranks him as number 5 on the Global Sales Guru list.
Jason is a Master Practitioner in Neuro-Linguistic Programming, the science of influence and behavioral change. He is also a Practitioner in Accelerated Evolution, the psychology of removing fear in high performers.
Jason is on a mission is to teach the mindset, process, and language of a Sales Warrior.