The 12 Steps to Achieving a 100% Conversion Rate
The Only Sales Process You'll Ever Need!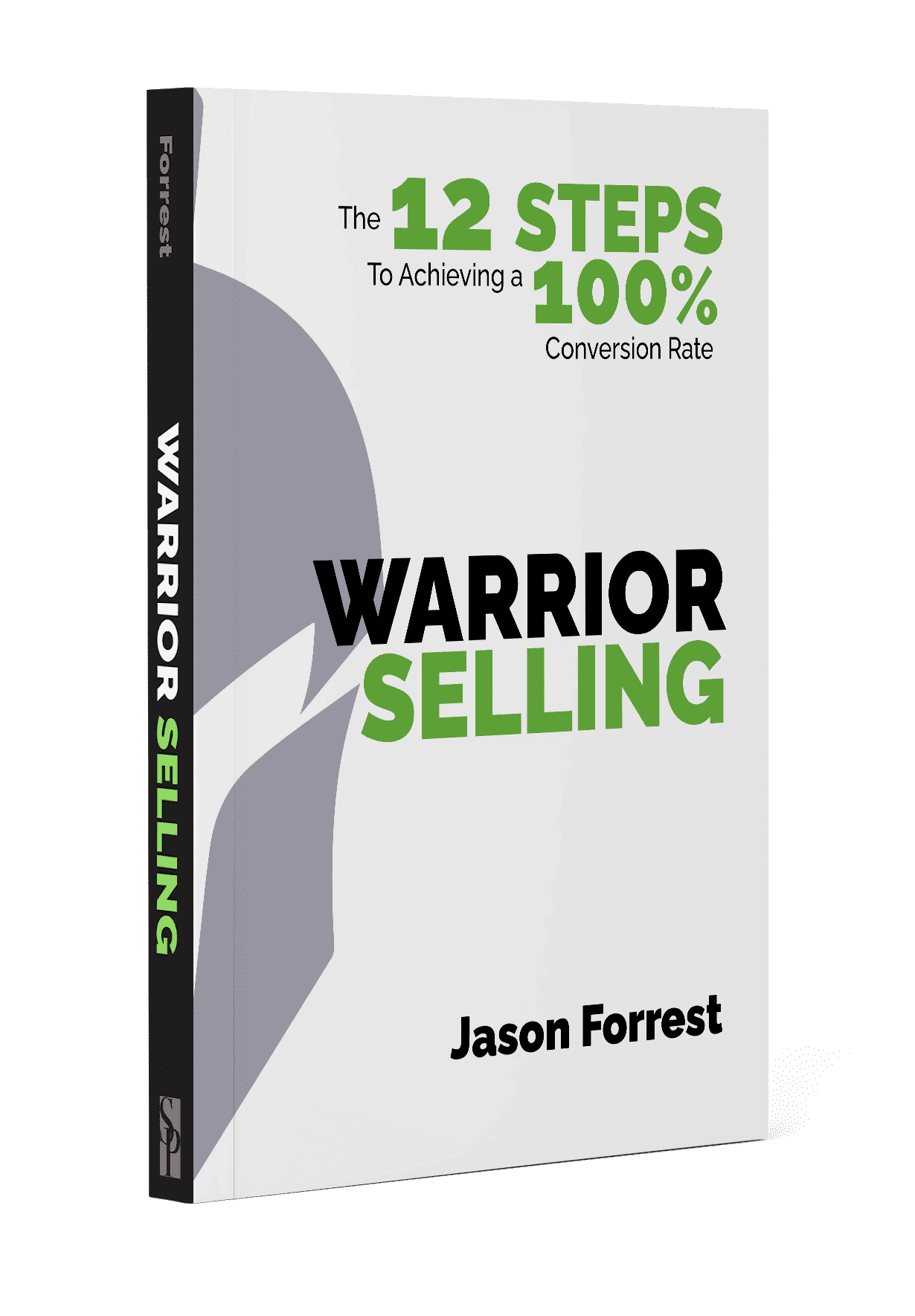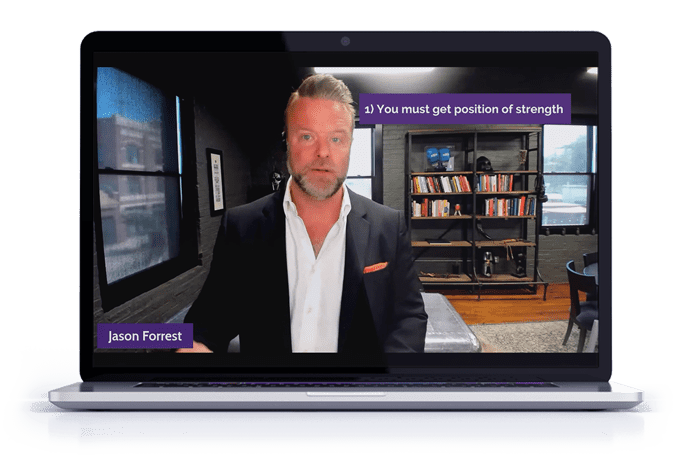 The 12 Steps Process Has Helped People Around The World Achieve a 100% Conversion Rate
Fill Out the Form Now To Get Access to Jason's FREE Lesson and Start Closing More Deals!
The Book Based On The #2 Sales Process In The World By Global Gurus!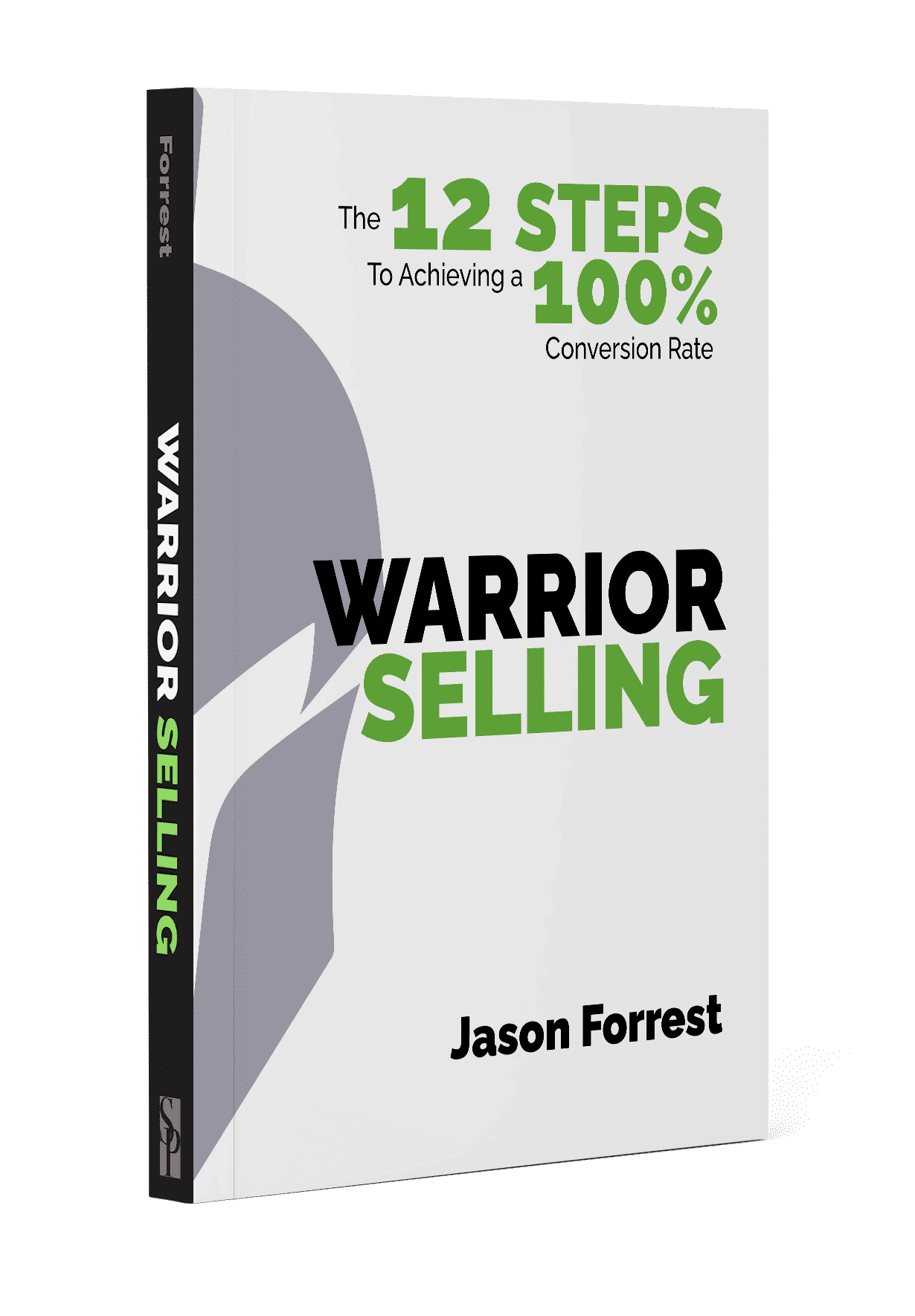 The 12 Steps To Achieving A 100% Conversion Rate
In Warrior Selling: The 12 Steps to Achieving a 100% Conversion Rate, sales guru Jason Forrest gives sales professionals the process, mindset, and persuasive language they need to find their inner sales warrior. The author reveals his unique 5/4/3 Factor methodology to help sellers cocreate the highest conversion rate script in their industry and eliminate the inconsistency in their results.
Jason Forrest, leader of Global Guru's #2 Sales Development Program, is a master practitioner of neuro-linguistic programming, the science of influence and behavioral change, and a practitioner of accelerated evolution, the psychology of removing fear in high performers. Both inform his Sales Warrior method, which gives a repeatable playbook to effectively understand a customer's mission, present solutions, and resolve the sale, regardless of what kind of environment the prospect is in.
The Sales Warrior leads, protects, and serves the customer on their journey to certainty and life improvement. Warrior Selling provides the beliefs, foundations, and process to become that top 1% of the sales force.