It's no secret that a successful sales team is essential to the success of any business. But with so many different personality types and skill sets out there, it can be tough to know where to start when hiring salespeople.
When hiring salespeople, consider these six essential qualities to ensure your team's success and growth:
1. The ability to build rapport quickly
One of the key skills of a good salesperson is the ability to build rapport with potential customers quickly. They need to be able to put themselves in the other person's shoes and understand their needs to sell them on whatever it is they're selling.
A positive attitude is essential in any sales role—after all, no one wants to do business with someone who's always negative. A good salesperson is always upbeat and optimistic, no matter what the situation.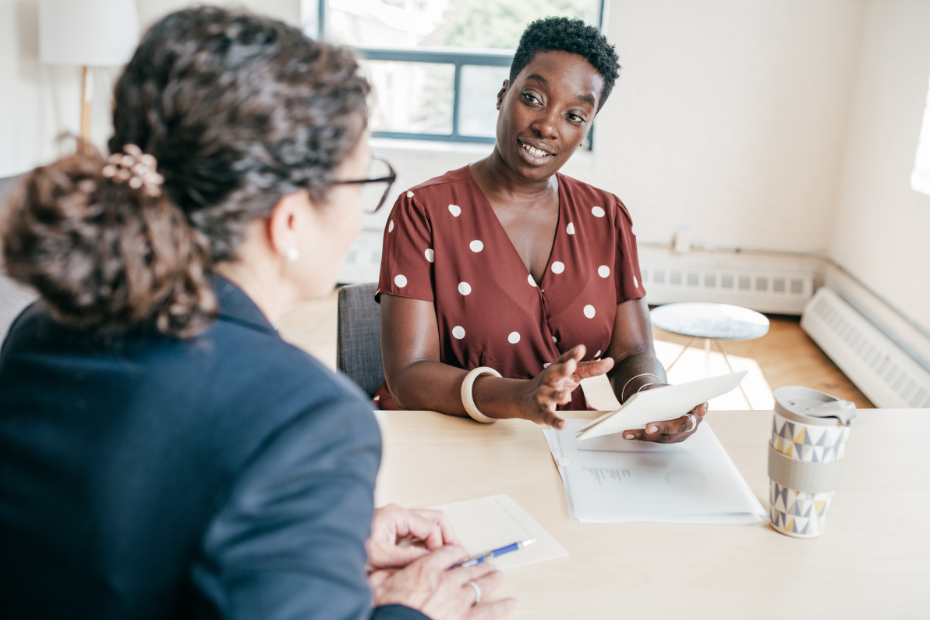 They're always on the lookout for new opportunities and always thinking about how they can close the next deal. They're also comfortable working under pressure and can handle a fast-paced environment.
In any sales situation, things can change quickly, and they need to be able to read people and understand what they're saying (even if it's not what they're saying out loud), to know how to respond. A good salesperson is a master of problem-solving and can think of creative solutions on the fly.
3. The ability to overcome objections
In any sales situation, there will be objections from potential customers. It's the salesperson's job to overcome these objections and convince the customer to buy what they're selling. They need to have thick skin and be prepared for rejection.
They have a list of rebuttals for every possible objection and know how to present their product in the best light possible. They're also comfortable negotiating, to get the best deal for their clients.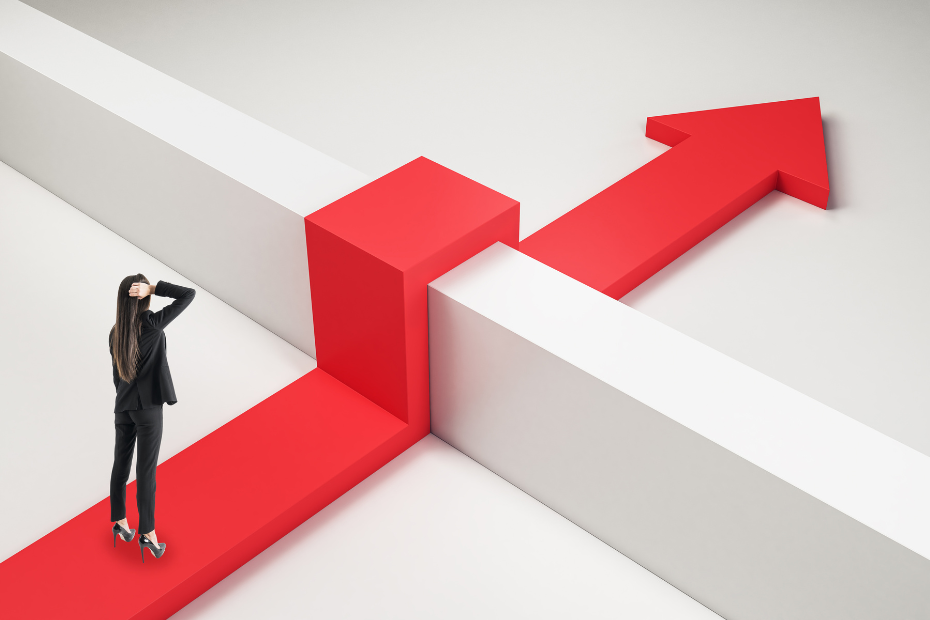 4. Excellent communication skills
They know how to communicate effectively. They're able to explain complex concepts in simple terms and are always articulate. They also know how to listen carefully and ask probing questions, to get the information they need from potential customers. A good salesperson is driven by results and is constantly setting goals for themselves and striving to exceed their targets.
5. Product or service knowledge
They have a deep understanding of the product or service they're selling and know how to articulate the benefits to potential customers. They can answer any questions potential customers may have about the product or service, and they know their stuff inside out. They're also up-to-date on the latest industry trends and are always ahead of the curve.
They're always putting in the extra effort. They're hard-working and motivated, and they never give up easily. They're also result-driven and take pride in their work.
6. Coachability/openness to learning
Even the best salespeople can always learn and improve. They're coachable and always willing to take feedback on board. They're also willing to put in the extra effort to learn new things and develop their skills. A good salesperson is a lifelong learner who is always looking for ways to improve their craft.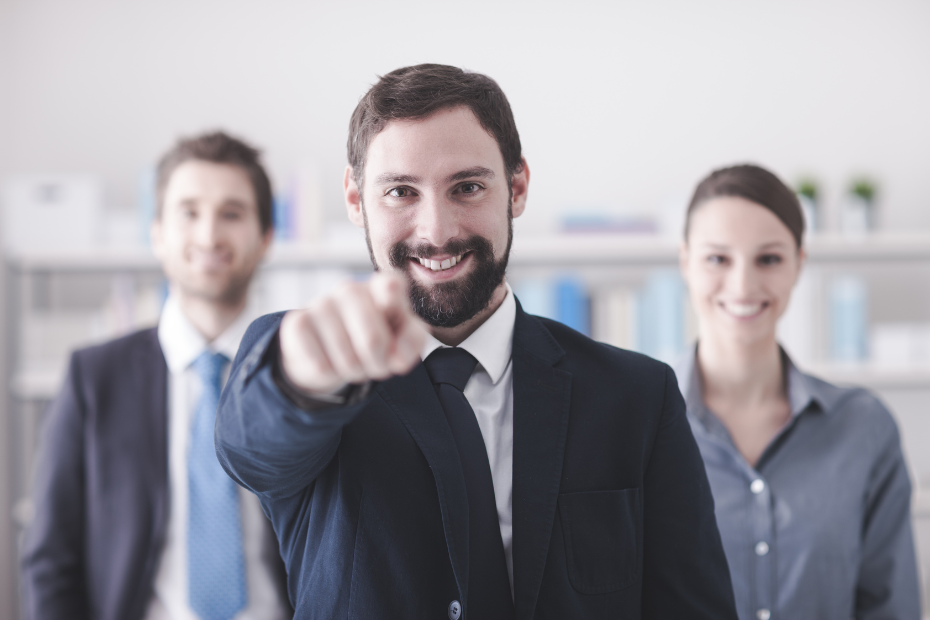 Sales is a tough world and making sure you have the right people in place to make sales is essential. When hiring salespeople, it's important to look out for these six things. If you can find someone who meets all six of these criteria, then you've found yourself a great salesperson.
Don't Just Hire. Hire for Success!
In FPG, we use a scientific process to assess your candidates and identify those with the specific traits that signal a top producer. We call it brain wiring, you'll call it genius. Take a look at our Sales Recruiting Process. We have years of experience helping businesses just like yours find the best possible candidates for their open positions.
Jason Forrest
Jason Forrest has disrupted the sales training industry by creating the first training program that changes behavior. This is done through 1) teaching tactical real-world processes; 2) the language of persuasion, 3) removing the mental leashes that hold people back, and 4) through a program-based training approach.
This philosophy is what led his Warrior Selling® and Leadership Sales Coaching programs to be ranked in the top 2 of the World's Top Sales Development Programs, by Global Gurus. His provocative style of speaking his truth ranks him at number 5 on the Global Sales Guru list.
Jason is a Master Practitioner in Neuro-Linguistic Programming, the science of influence and behavioral change. He is also a Practitioner in Accelerated Evolution, the psychology of removing fear in high performers.
Jason is on a mission to ignite pride, purpose, and respect for professional selling.