Prospects are from Mars and Salespeople are From Venus – Improving Communication Challenges
Explore the intricate world of sales communication. Learn to decode what prospects really mean and enhance your sales rapport. Discover proven techniques to bridge the communication gap, understand prospect needs, and elevate your sales game. Stop the guesswork and redefine your prospect connections!
Spots Are Already Filling Up for This Event
"Lost in Translation? Discover the Secret Behind What Your Prospects Really Mean & Supercharge Your Sales Rapport!"
Join us for an exclusive session with Jason Forrest, as we dive deep into the intricate dance of sales communication. Just like how Salespeople are from Mars and Prospects are from Venus, the key to sealing the deal often lies not just in what's said, but what's meant.
Stop the guesswork and learn to speak the language of success. Reserve your seat today and redefine the way you connect with your prospects!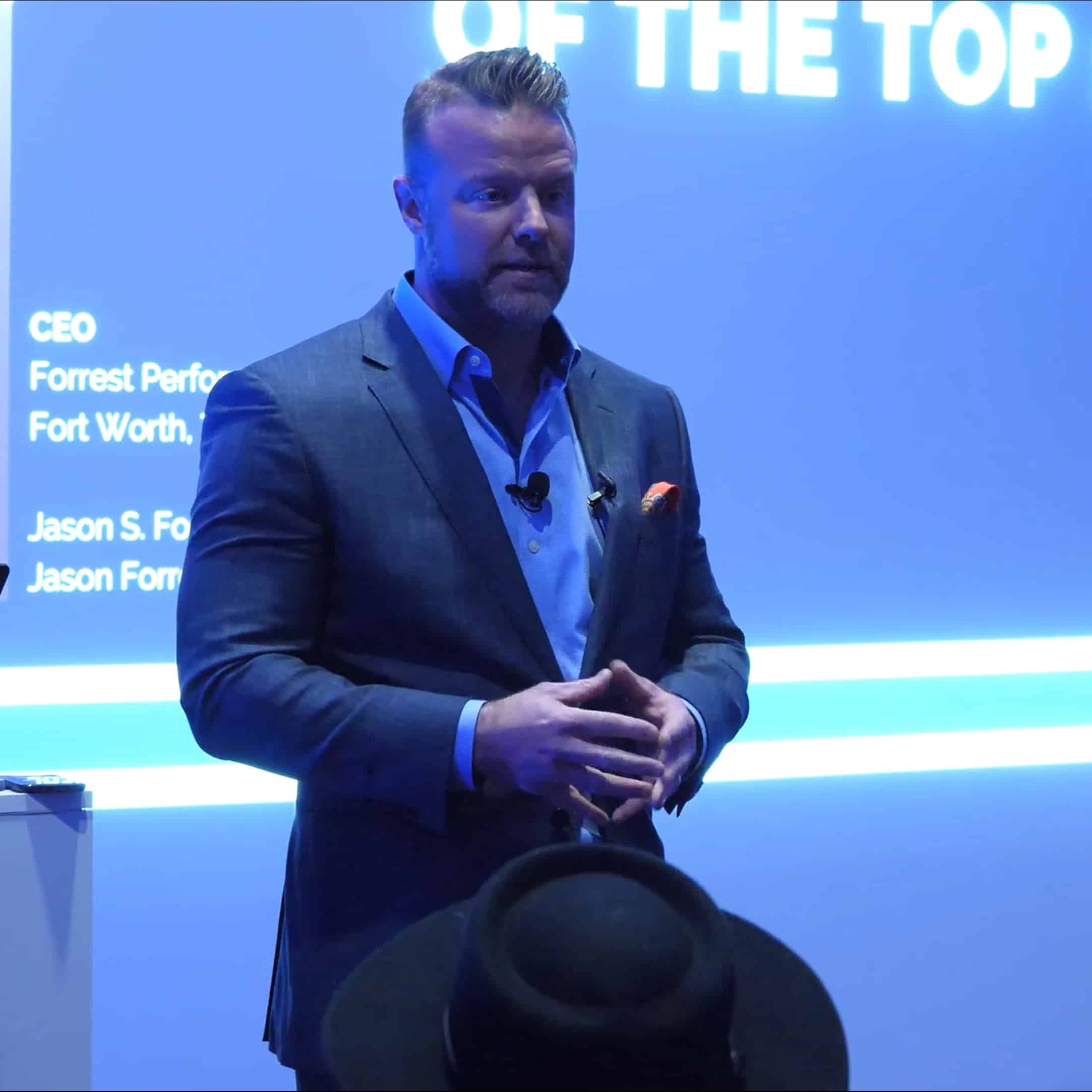 Jason Forrest is the CEO and the creator behind the training content and recruiting methodology of FPG. His Warrior Selling and Leadership Sales Coaching programs are ranked in the top 2 of the World's Top Sales Development Programs, by Global Gurus. His provocative style of speaking his truth, ranks him as number 5 on the Global Sales Guru list.
Jason is a Master Practitioner in Neuro-Linguistic Programming, the science of influence and behavioral change. He is also a Practitioner in Accelerated Evolution, the psychology of removing fear in high performers.
Jason is on a mission is to teach the mindset, process, and language of a Sales Warrior.