Use This One Phrase to Close More Deals!
Unlock Success with Jason Forrest: Discover the Ultimate Sales Phrase for Unbeatable Closures! Join Now to Elevate Your Sales Game and Learn from the Best.
Spots Are Already Filling Up for This Event
Looking to amplify your sales game?
Jason Forrest, renowned sales expert, is about to reveal the game-changing phrase that can make or break your next deal.
LIMITED SPOTS! Don't miss out on this golden opportunity to transform your sales approach.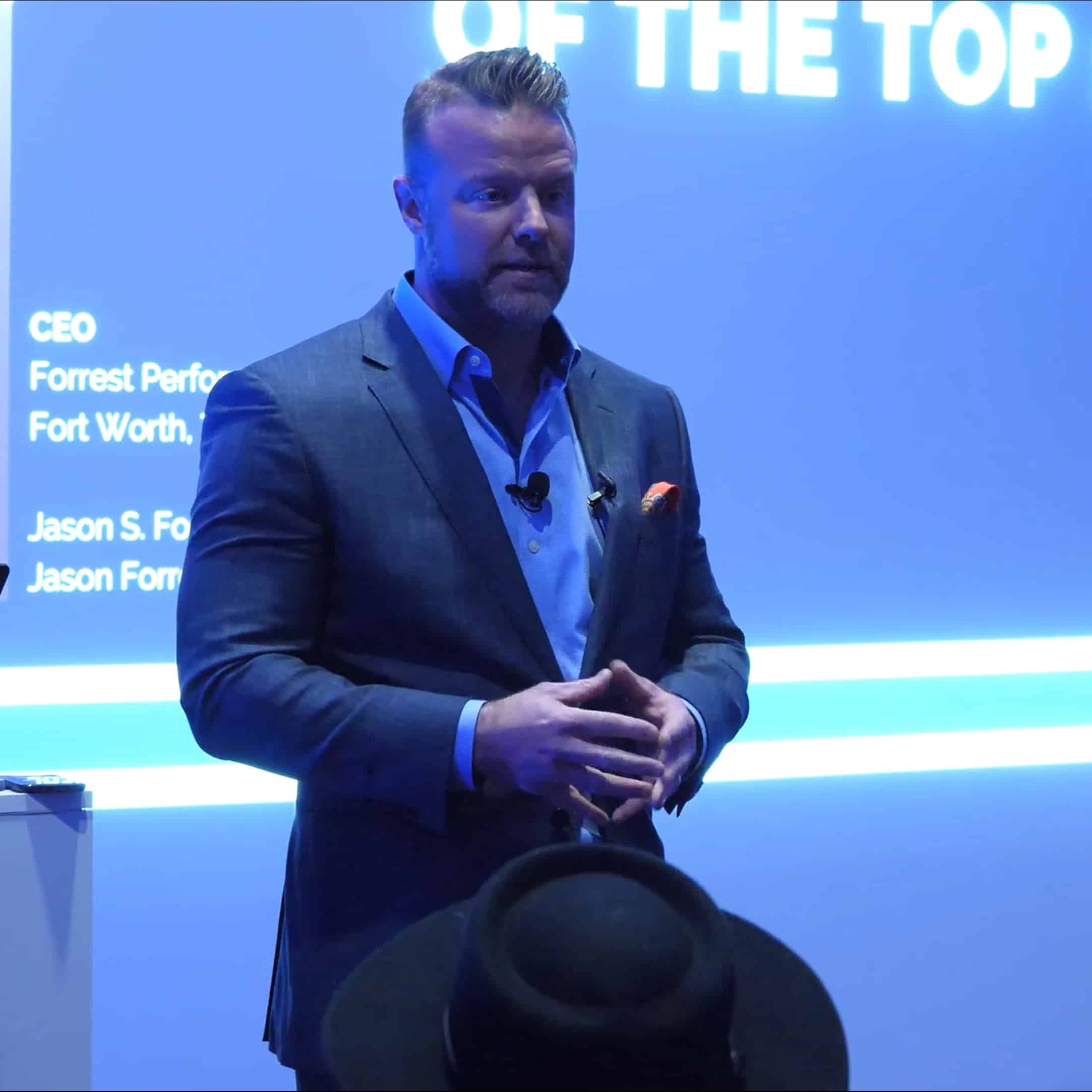 Jason Forrest is the CEO and the creator behind the training content and recruiting methodology of FPG. His Warrior Selling and Leadership Sales Coaching programs are ranked in the top 2 of the World's Top Sales Development Programs, by Global Gurus. His provocative style of speaking his truth, ranks him as number 5 on the Global Sales Guru list.
Jason is a Master Practitioner in Neuro-Linguistic Programming, the science of influence and behavioral change. He is also a Practitioner in Accelerated Evolution, the psychology of removing fear in high performers.
Jason is on a mission is to teach the mindset, process, and language of a Sales Warrior.