Unlocking the Buyer's Mind: Decoding Decision Making and Overcoming Resistance
Discover what goes on in the minds of buyers during crucial purchasing decisions. Don't miss this opportunity to delve into the fascinating psychology of buying. Gain valuable insights, unravel the two dominant buying styles, and demystify the internal resistance that can either make or break a deal. Register now!
Spots Are Already Filling Up for This Event
🚨 HOT TOPIC ALERT! 🚨 Ever wondered what's going on in the minds of your buyers when they're making those crucial buying decisions?
Don't miss your chance to delve into the fascinating psychology of buying in our upcoming LIVE WEBINAR with sales guru Jason Forrest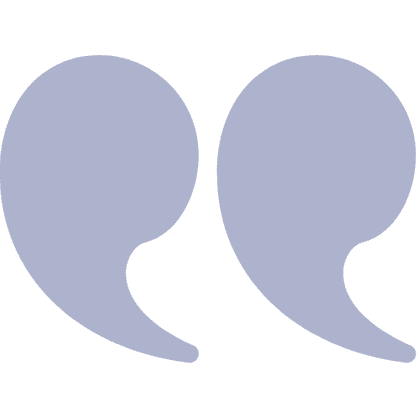 We're going deep into the mental chess game of selling, decoding the two dominant buying styles, and demystifying the internal buyer resistance that can make or break a deal.
But that's not all! Jason will guide you on how to tailor your selling style to perfectly align with your buyer's needs, ensuring you're always a step ahead in the game of persuasion 🕵️‍♂️🎯.
Don't just sell, sell smart! Get ready to elevate your sales strategy with insights from the master himself. This is a knowledge goldmine you don't want to miss! 💡💰
Mark your calendar 📅, grab your seat now and get ready to revolutionize your approach to selling! 🔗⏳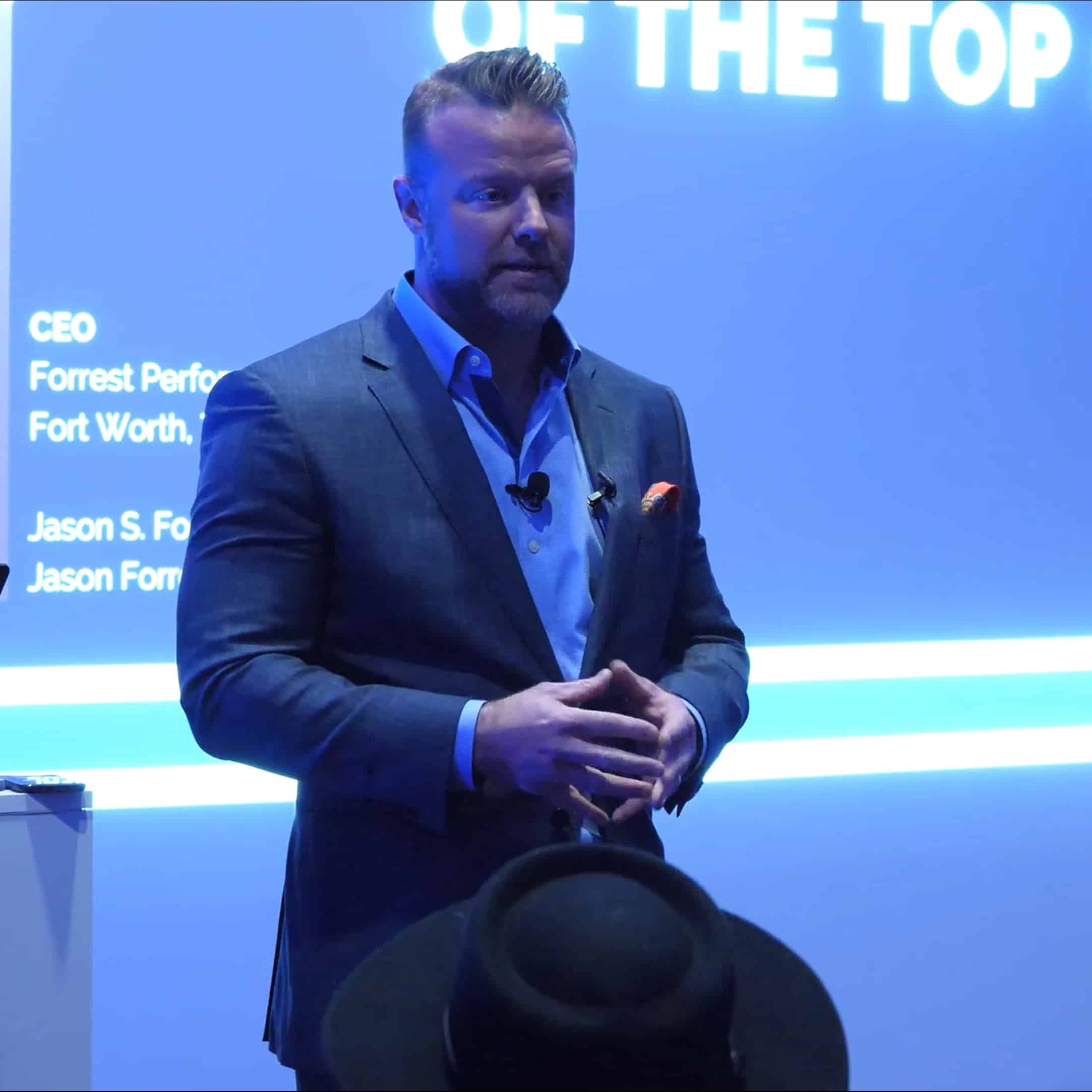 Jason Forrest is the CEO and the creator behind the training content and recruiting methodology of FPG. His Warrior Selling and Leadership Sales Coaching programs are ranked in the top 2 of the World's Top Sales Development Programs, by Global Gurus. His provocative style of speaking his truth, ranks him as number 5 on the Global Sales Guru list.
Jason is a Master Practitioner in Neuro-Linguistic Programming, the science of influence and behavioral change. He is also a Practitioner in Accelerated Evolution, the psychology of removing fear in high performers.
Jason is on a mission is to teach the mindset, process, and language of a Sales Warrior.