Stop Leaving Money on the Table: Learn How to Handle Stalls from Prospects
Get proven, step-by-step strategies on how to handle stalls and close more deals from world class Sales Guru Jason Forrest in this free webinar. Don't let 92% of salespeople be ineffective at handling stalls–be one of the 8% who succeed! Register now!
Spots Are Already Filling Up for This Event
Looking to boost your sales performance? Are you struggling with handling stalls from prospects?
You're not alone. In fact, 92% of all salespeople aren't effective at dealing with stalls. Don't let this be you.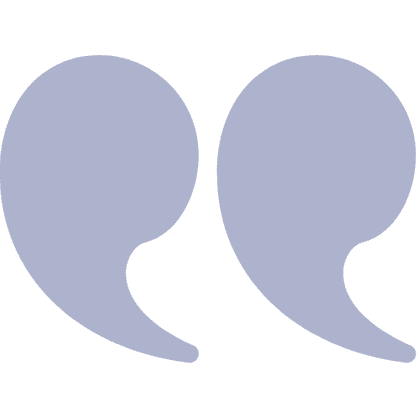 Join our free webinar with the 5th-ranked Sales Guru in the World, Jason Forrest, and learn proven techniques on how to handle stalls and close more deals. With real-life examples of what to do and what NOT to do, you'll gain the skills you need to turn this weakness into a competitive advantage.

The most successful salespeople understand that selling is easy once you master the right approach. With this webinar, you'll learn what to say, what to do, and how to think to separate yourself from the competition and start closing more deals.
Don't leave company revenue and your commission on the table. Register now to join the webinar and take your sales performance to the next level!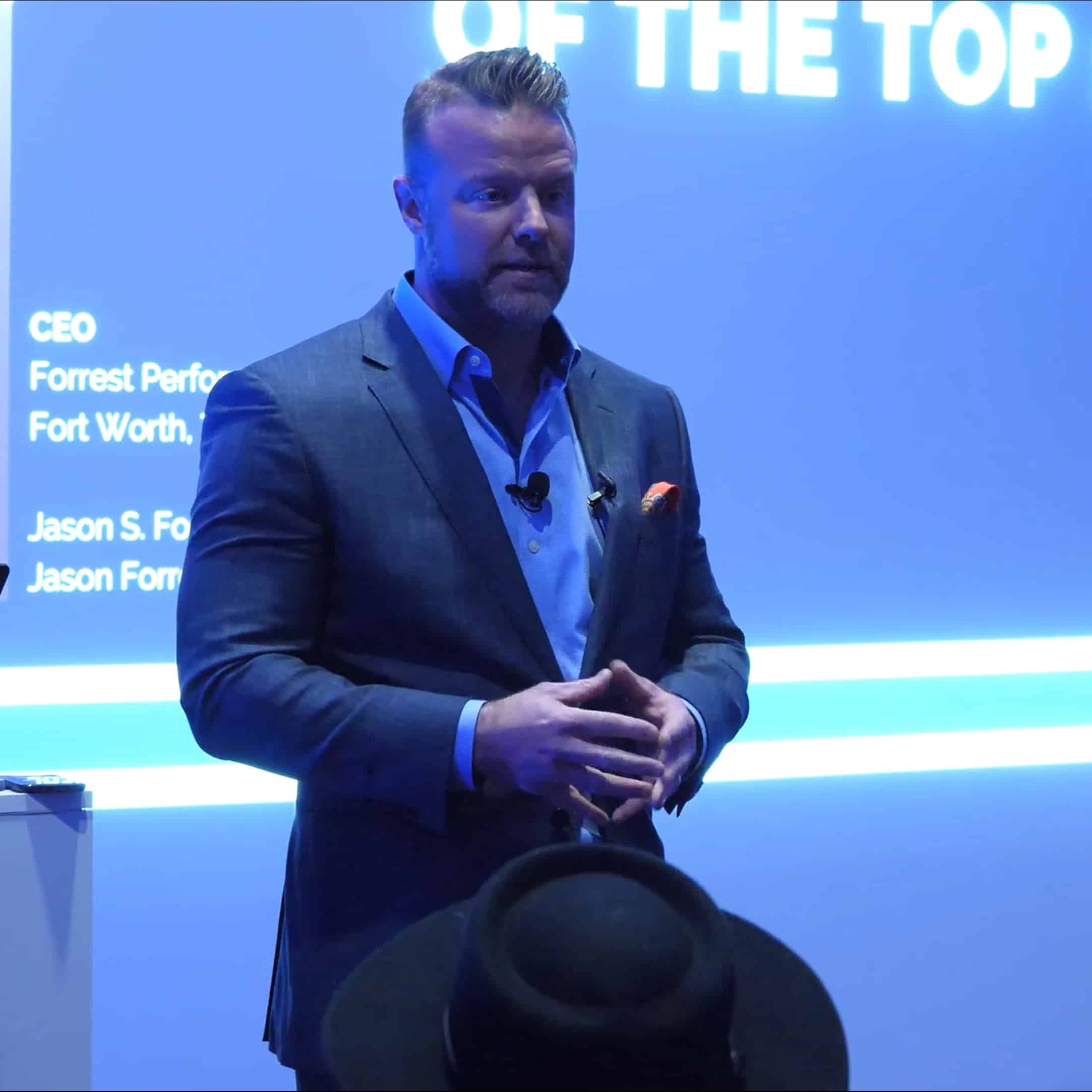 Jason Forrest is the CEO and the creator behind the training content and recruiting methodology of FPG. His Warrior Selling and Leadership Sales Coaching programs are ranked in the top 2 of the World's Top Sales Development Programs, by Global Gurus. His provocative style of speaking his truth, ranks him as number 5 on the Global Sales Guru list.
Jason is a Master Practitioner in Neuro-Linguistic Programming, the science of influence and behavioral change. He is also a Practitioner in Accelerated Evolution, the psychology of removing fear in high performers.
Jason is on a mission is to teach the mindset, process, and language of a Sales Warrior.