How to Build a High-Performing Sales Team in Today's Labor Market
Take your sales team to the next level! Join now and learn from industry expert Jason Forrest how to build a high-performing sales team in today's labor market. Discover the secrets of sourcing top talent, power of purpose-driven teams & performance optimization techniques. Register now!
Spots Are Already Filling Up for This Event
Unleash Your Sales Team's Potential with Jason Forrest's Exclusive Live Webinar!
Are you ready to revolutionize your sales team and crush your targets? Don't miss this once-in-a-lifetime opportunity to learn from one of the industry's finest, Jason Forrest!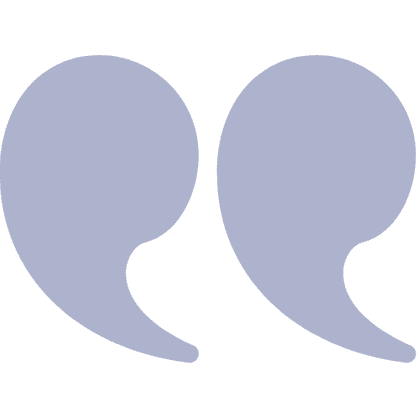 Mark your calendar NOW for the ultimate webinar: "How to Build a High-Performing Sales Team in Today's Labor Market"

BONUS: Exclusive access to a Q&A session with Jason Forrest to get personalized advice for your unique sales challenges!
Time's running out! Join thousands of sales leaders worldwide who are ready to elevate their sales game.
Register now and embark on the journey to a high-performing sales team that will leave your competitors in the dust!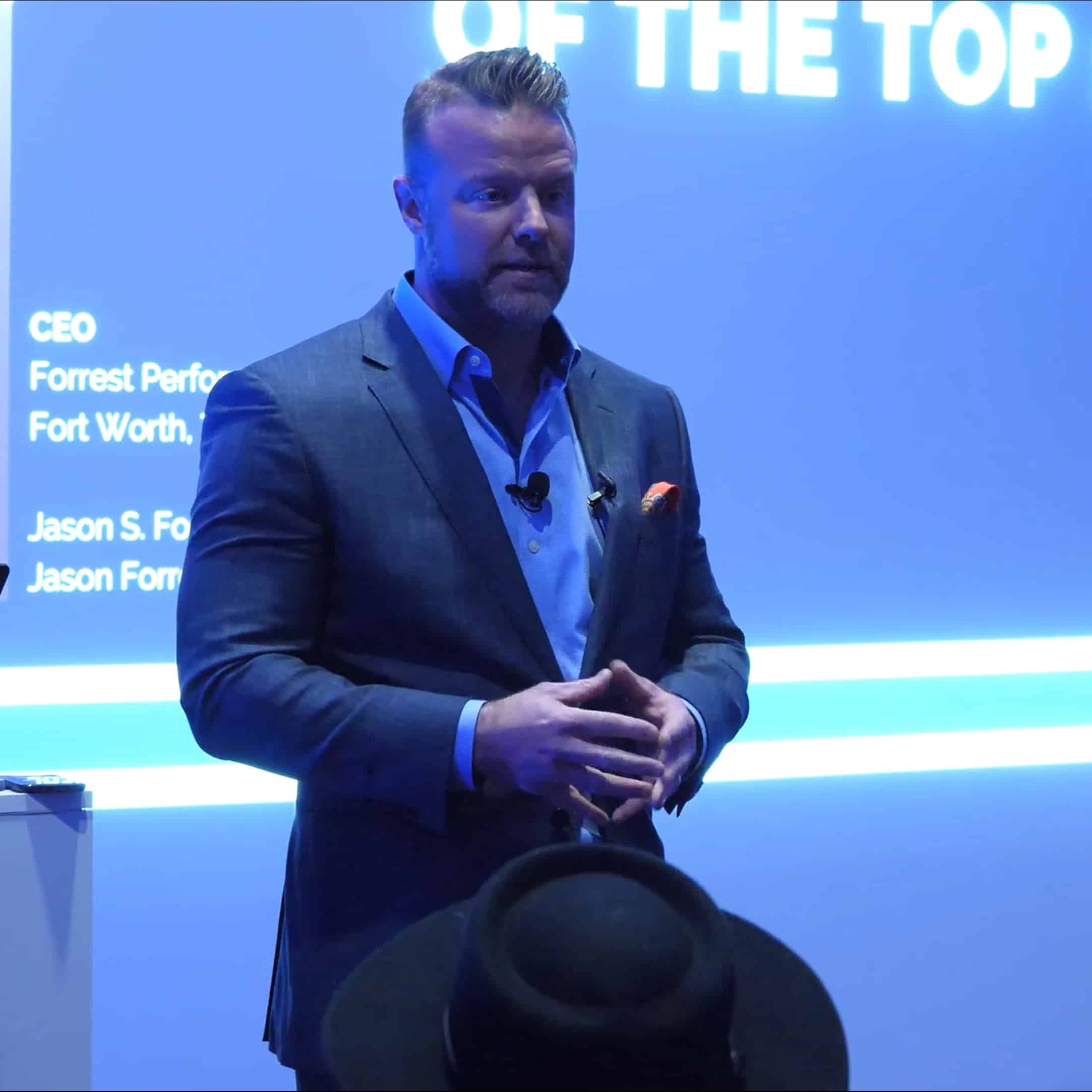 Jason Forrest is the CEO and the creator behind the training content and recruiting methodology of FPG. His Warrior Selling and Leadership Sales Coaching programs are ranked in the top 2 of the World's Top Sales Development Programs, by Global Gurus. His provocative style of speaking his truth, ranks him as number 5 on the Global Sales Guru list.
Jason is a Master Practitioner in Neuro-Linguistic Programming, the science of influence and behavioral change. He is also a Practitioner in Accelerated Evolution, the psychology of removing fear in high performers.
Jason is on a mission is to teach the mindset, process, and language of a Sales Warrior.