Escape the Five Traps in Sales Coaching That Can Derail Your Exponential Progress
Discover the Secrets to Sales Coaching Success! Learn how to overcome hurdles that hinder growth and unlock exponential sales progress. Take notes as you gain tangible strategies and tips for your journey towards sales coaching excellence. No fluff, just actionable insights you can implement. Register now!
Spots Are Already Filling Up for This Event
The data doesn't lie - sales coaching done right is a revenue rocket
But why is it that this powerhouse of a strategy is more often discussed than executed?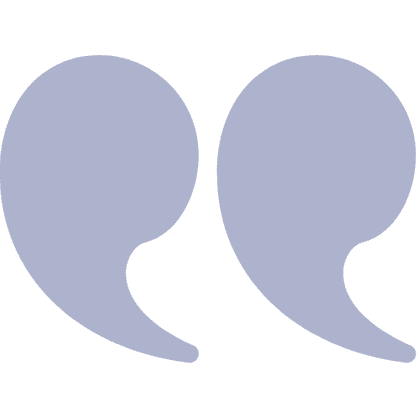 Join us for an enlightening LIVE WEBINAR with the master of sales coaching himself, Jason Forrest. Dive deep into the hurdles that hinder successful sales coaching and how to leap over them towards exponential growth.
Get ready to take notes because you'll walk away with tangible strategies and tips for your own journey to sales coaching excellence. No fluff, just actionable insights that you can put to use immediately.
This is a golden opportunity you won't want to miss! Secure your spot now!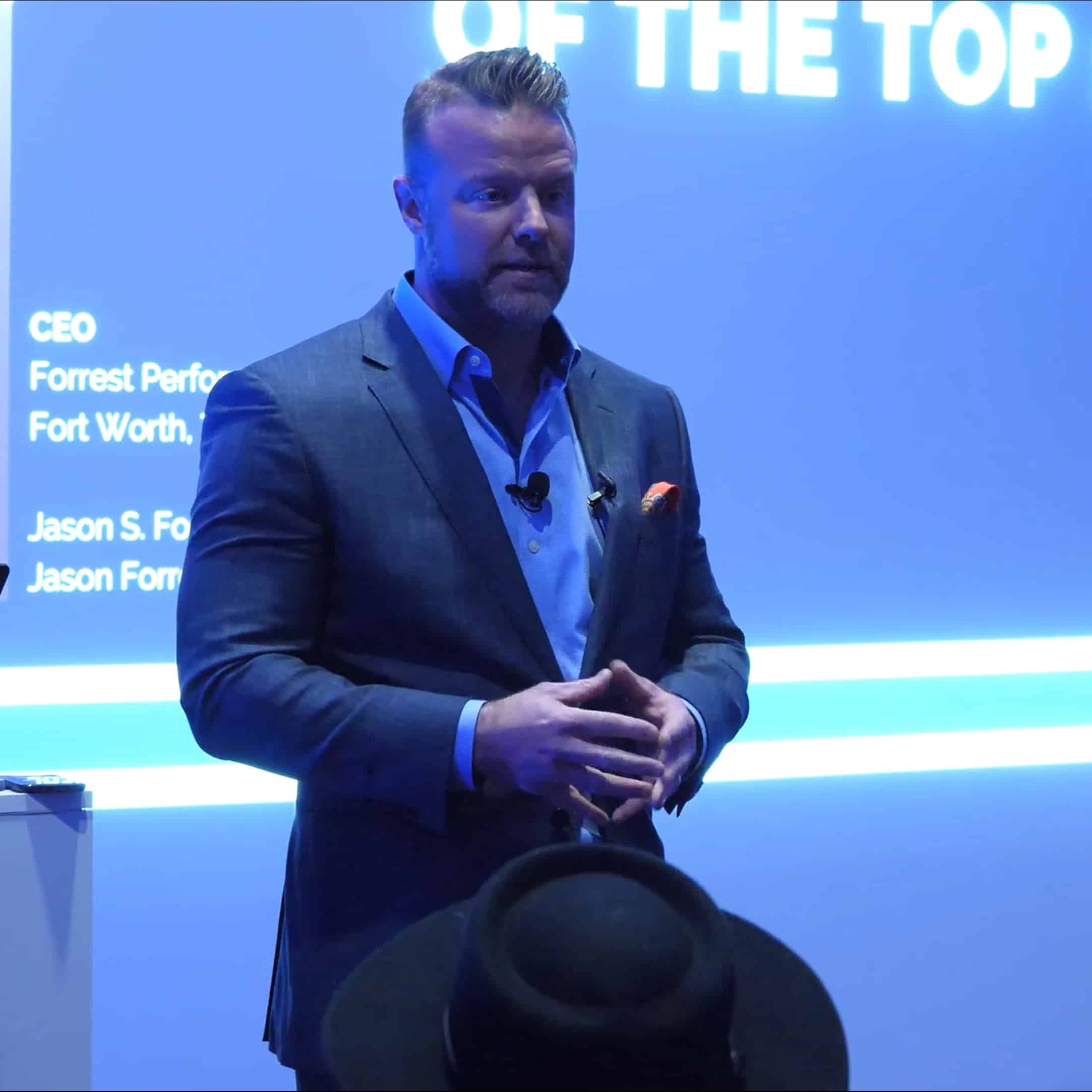 Jason Forrest is the CEO and the creator behind the training content and recruiting methodology of FPG. His Warrior Selling and Leadership Sales Coaching programs are ranked in the top 2 of the World's Top Sales Development Programs, by Global Gurus. His provocative style of speaking his truth, ranks him as number 5 on the Global Sales Guru list.
Jason is a Master Practitioner in Neuro-Linguistic Programming, the science of influence and behavioral change. He is also a Practitioner in Accelerated Evolution, the psychology of removing fear in high performers.
Jason is on a mission is to teach the mindset, process, and language of a Sales Warrior.