4 Simple and Easy Techniques to Influence Others: Unlock the Power of Persuasion
Join Jason Forrest for a live webinar on mastering the art of influencing others! Learn proven techniques to build trust, effective communication strategies, and tips for overcoming objections. Register now and unlock your power of persuasion.
Spots Are Already Filling Up for This Event
Do you want to master the art of influencing others and create win-win situations in your personal and professional life?
Join us for a FREE live webinar featuring the renowned sales expert and leadership coach, Jason Forrest!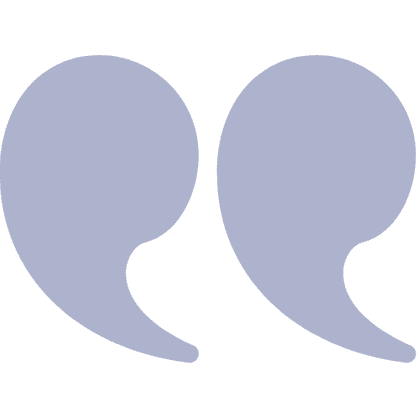 Perfect for salespeople, leaders, campaigners, recruiters, students, entrepreneurs, and anyone looking to up-level their ability to influence others in a mutually beneficial way.

In this transformative event, you'll discover:
Caution: This webinar is ONLY for those who have a product or service that truly improves others and the world. Do not attend if your intention is to hurt someone.
Don't miss this opportunity to learn from the best and enhance your influence skills!
Reserve your spot NOW and take your relationships, career, and business to new heights!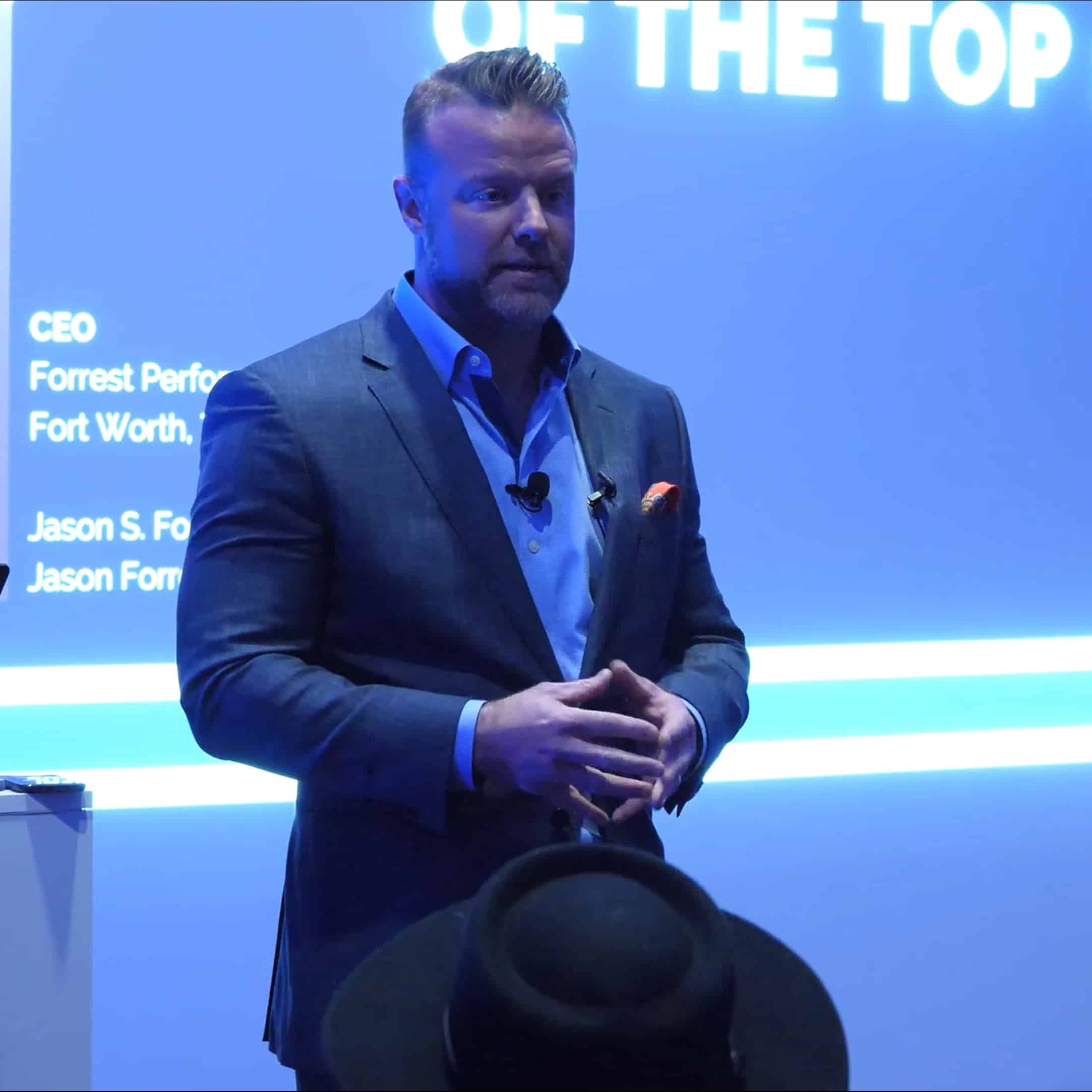 Jason Forrest is the CEO and the creator behind the training content and recruiting methodology of FPG. His Warrior Selling and Leadership Sales Coaching programs are ranked in the top 2 of the World's Top Sales Development Programs, by Global Gurus. His provocative style of speaking his truth, ranks him as number 5 on the Global Sales Guru list.
Jason is a Master Practitioner in Neuro-Linguistic Programming, the science of influence and behavioral change. He is also a Practitioner in Accelerated Evolution, the psychology of removing fear in high performers.
Jason is on a mission is to teach the mindset, process, and language of a Sales Warrior.