Is Your Sales Team Struggling to Sell Homes in Today's Unpredictable Housing Market?
Our 12 to 36 Month Sales Training "Partnership" Program for New Home Salespeople is here to help. We'll equip your team with the tools and mindset they need to succeed, even in the face of uncertainty.
As a homebuilder, you know that 2023 is proving to be a challenging year for the housing industry.
But with the right systems, processes, and training, your sales team can turn this uncertainty into opportunity.
Our program will teach them the following key things that they need to know to thrive in the current market, including:
How to handle the competition lowering their prices,
How to create certainty during uncertain times,
How to differentiate your homes from the competition,
How to handle rising interest rates,
How to overcome objections that keep people from buying a new home,
How to get realtors on your side,
How to close the deal with confidence,
How to generate their own traffic,
How to create a sense of emotional and circumstantial urgency,
How to increase buyer's confidence,
How to set goals and stay motivated and focused during challenging times,
How to sell against older homes,
How to sell unwanted: lots, inventory, and features… without lowering the price, and so much more.
The truth is, if your sales team wants to thrive in the current market, they need to think, speak, and act differently than they did before. Our program will teach them how to do just that.
11 Ways We Are Different Than Other New Home Sales Training Companies: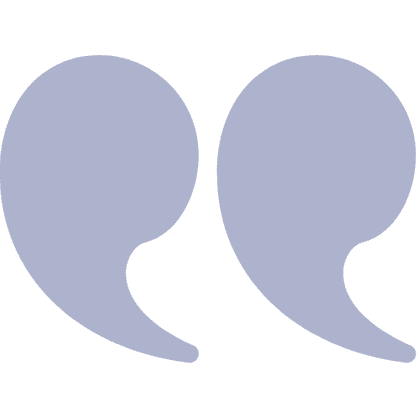 "The problem with most sales training is they lack structure and cohesion, but with FPG, we get both. This has created at least a 35% increase in revenue in the first 4 months, for the company. By implementing their techniques/processes, my individual sales have doubled."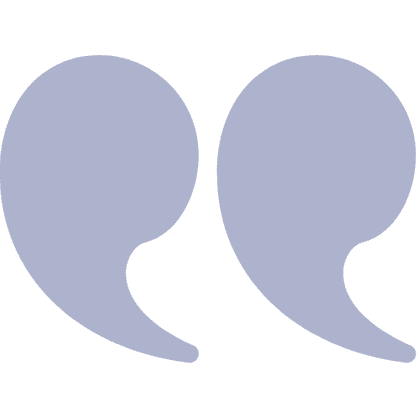 "I was worried that my very experienced team would revolt following the Warrior Selling 12-Step Sales Process and Customized Script. What I realized instead is that it gave everyone increased confidence and gave my sales leadership team a playbook to hold accountable."
VP of Sales - Jagoe Homes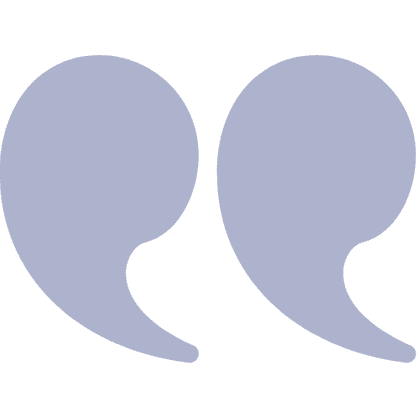 "For our front-line sellers, this course teaches how effectively advocating for themselves, their company, their product, and their customer ultimately creates a customer that is an advocate for them, which is important because customers who are advocates buy significantly more than customers who are not."
Director of Sales Northeast Region - Myers Tires Supplies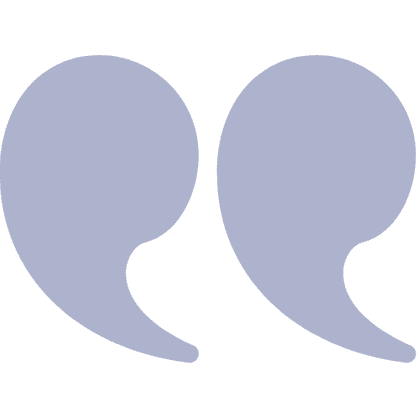 "When the housing market changed some builders were worried about sales, but because we've been working with FPG we knew this is an opportunity to gain market share. Our teams have trained for seasons like this and because of FPG we are prepared and excited about this current selling season."
Vice President of Sales at Epcon Communities
At FPG New Home Sales Training, we know that you want to build "your unique" homes and stop being controlled by the uncertainty of sales.
In order to do that, you need your salespeople to think, act, and speak differently than your competition. The problem is most sales training is philosophical and not tactical, killing your salespeople's morale while you're annoyed that you wasted your limited time and budget on another "shot-in-arm" training event. Forrest Performance Group was founded in the housing market of 2008 to solve the problem that homebuilders thought sales training was a luxury, not a strategy. This was based on the "rah-rah" or "event" style of sales training that existed. We understand how frustrating or even depressing it is to have no one buy one of your homes that improves people's lives because the sales experience falls short. This is why we created homebuilding's only real-world, tactical, accountable, fear-free sales training program that can guarantee behavioral change. Here's how we do it: 1. Tell Us About Your Sales Forecast and Your Top Sales Challenges, 2. Let Us Create Your Custom Sales Process, and Messaging and Training Program, 3. We Train and Hold Your Sales Team Accountable, And You Watch Your Sales Increase (without lowering your prices). Book A Discovery Zoom Session Today! So, you can stop feeling the frustration or even disappointment of having to lower margins and your sales forecast and instead start taking the market share that you deserve.
to speak to one of our Sales Warriors.  If you are impressed with our Sales Experience, then that's perfect because they have been recruited and trained by us!