All
Fractional Sales Leadership
Growth Mindset
Motivational
New Home Sales Training
Podcasts
Sales Leadership Coaching
Sales Recruiting
Sales Training
The Revenue Operating System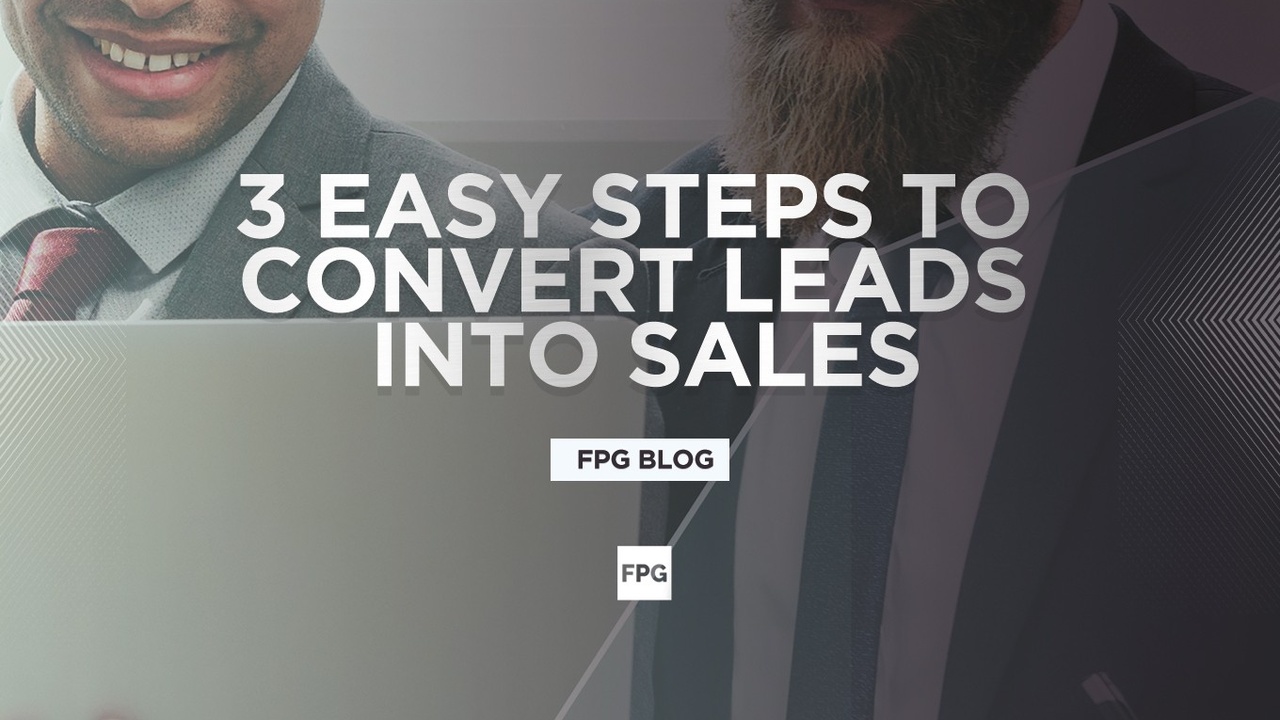 Learn how to convert leads into sales with these three easy steps. Qualify your leads, build relationships, and make the sale. Download our free webinar for more tips.