Unleash Metaphors to Sell Even More
Discover the secret to tap into your buyer's subconscious in this live sales webinar. Learn how to craft captivating metaphors that create vivid images and emotional connections with your audience, making your products simply irresistible! Don't miss this chance to elevate your sales skills to new heights. Register now and revolutionize your sales conversations!
Spots Are Already Filling Up for This Sales Webinar Event
🔔 Get ready for an exciting learning experience! 🔔
Join us for a transformative sales webinar with the renowned Jason Forrest, who will be shedding light on the potent power of metaphors in sales. 🎯🗣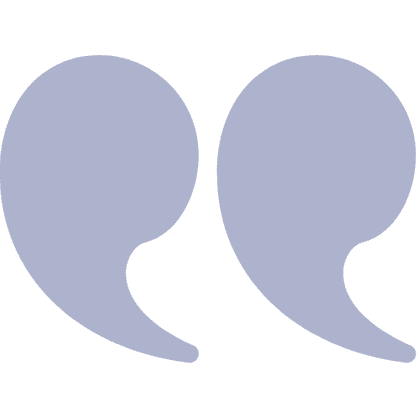 Understand how the artful use of metaphors can tap into your buyer's subconscious, speaking directly to the part of their brain that's eager to make a purchase. 🧠💡
Metaphors have a unique way of creating vivid images and emotional connections. Learn how to construct compelling metaphors around what you're selling, thereby making your products irresistible to your potential customers. 🌟
Don't miss this opportunity to take your sales skills to the next level. 🚀 Jason will guide you through a simple yet powerful process for metaphor creation that can revolutionize your sales conversations.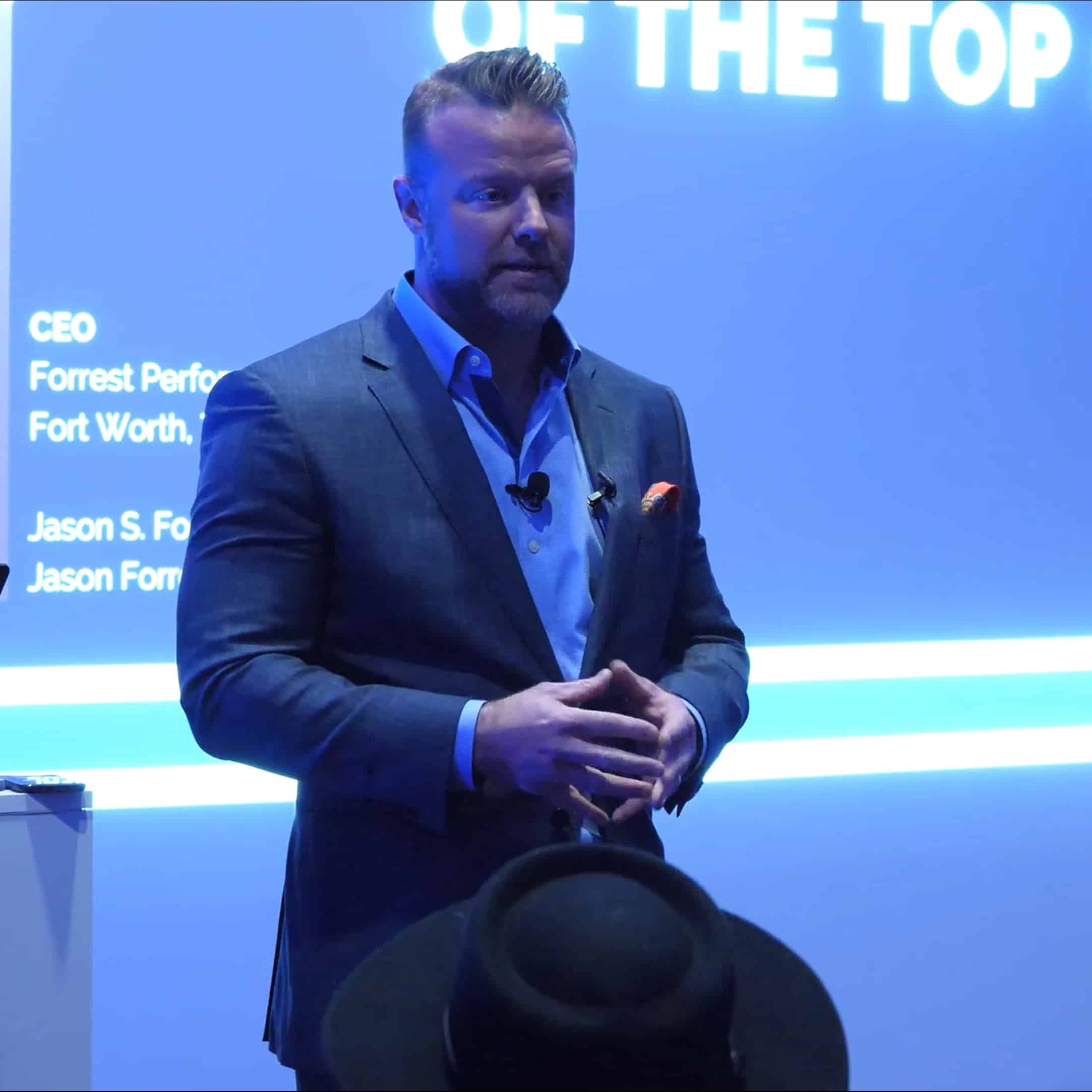 Jason Forrest is the CEO and the creator behind the training content and recruiting methodology of FPG. His Warrior Selling and Leadership Sales Coaching programs are ranked in the top 2 of the World's Top Sales Development Programs, by Global Gurus. His provocative style of speaking his truth, ranks him as number 5 on the Global Sales Guru list.
Jason is a Master Practitioner in Neuro-Linguistic Programming, the science of influence and behavioral change. He is also a Practitioner in Accelerated Evolution, the psychology of removing fear in high performers.
Jason is on a mission is to teach the mindset, process, and language of a Sales Warrior.