Removing Your Prospect's Fear of Change
Are you struggling to make sales? It could be because your potential customers are afraid of making a change. Learn how to remove that fear and close more deals. Register now!
Spots Are Already Filling Up for This Event
The reason you are not selling what you desire is not that your product or service is not the best in your industry.
The reason people are not buying is because they have a fear of making a change.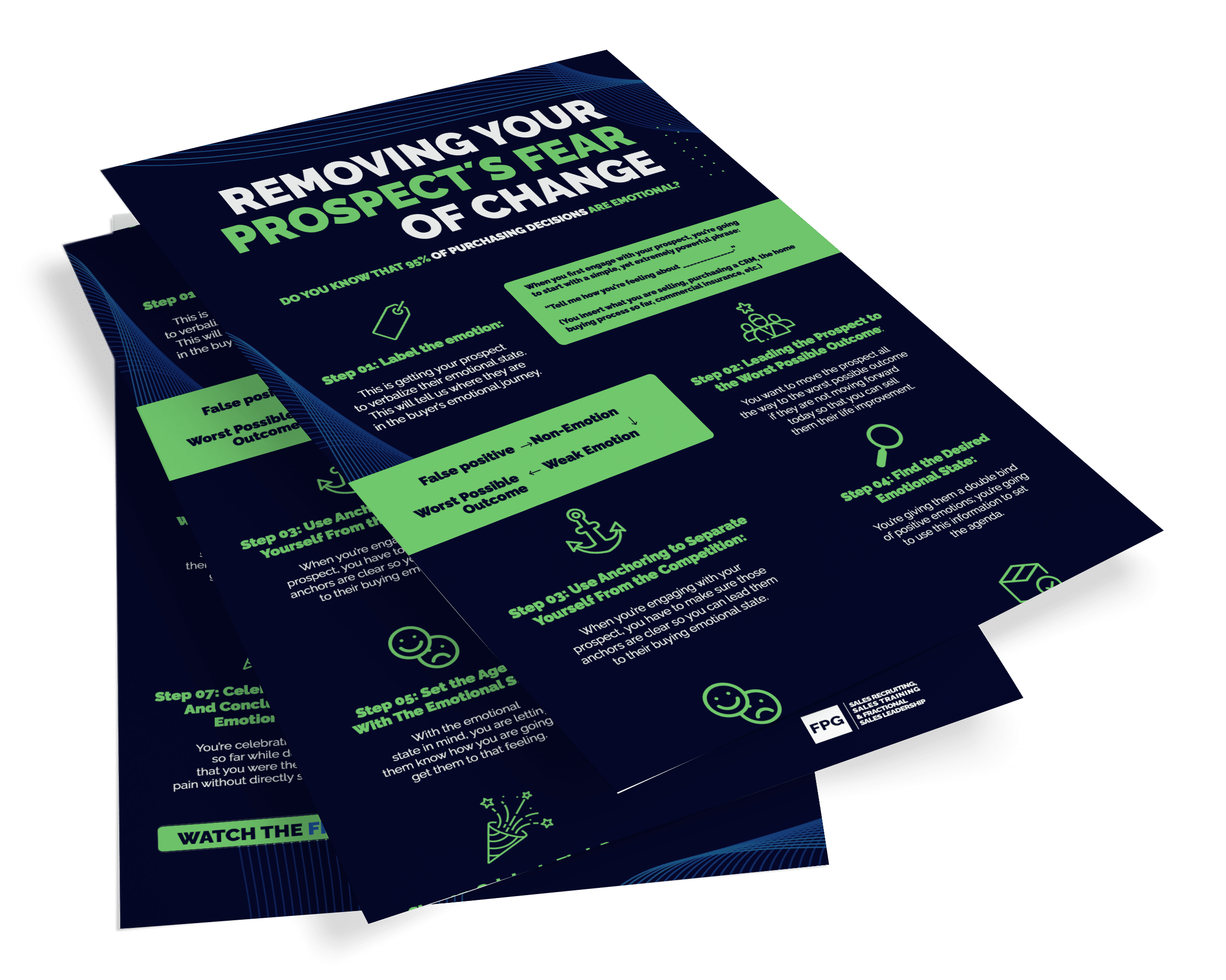 46% OF YOUR PROSPECTS DON'T REALIZE ENOUGH PAIN!
Learn how to help prospects overcome their fear of change and make the switch following these 5 steps! Download the FREE Infographic now!
In this webinar, you are going to learn:
So much sales training is focused on convincing prospects to choose you. That type of strategy doesn't work until you first convince your prospects to make a change!
So join, Jason Forrest so he can show you to remove your prospects fear of change!!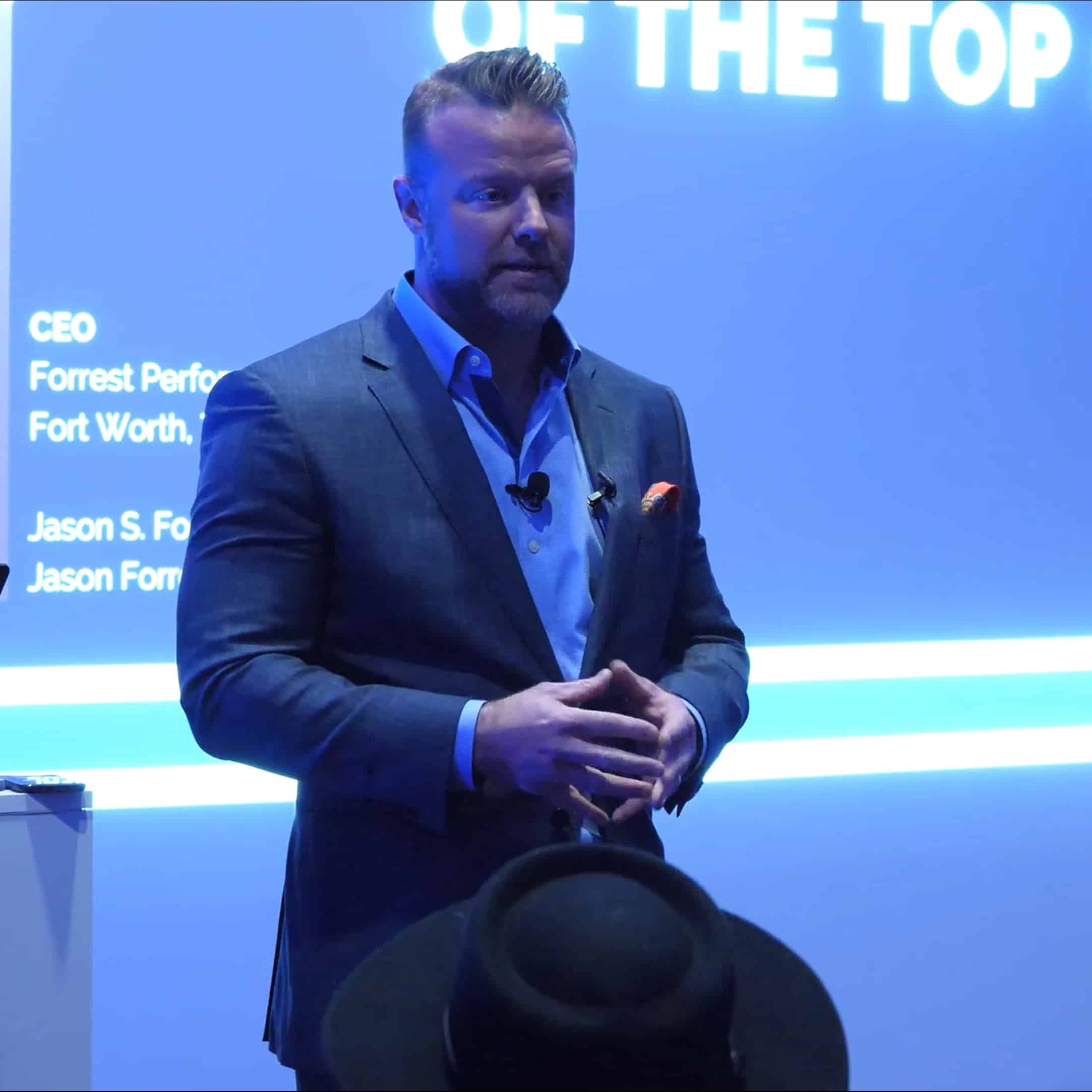 Jason Forrest is the CEO and the creator behind the training content and recruiting methodology of FPG. His Warrior Selling and Leadership Sales Coaching programs are ranked in the top 2 of the World's Top Sales Development Programs, by Global Gurus. His provocative style of speaking his truth, ranks him as number 5 on the Global Sales Guru list.
Jason is a Master Practitioner in Neuro-Linguistic Programming, the science of influence and behavioral change. He is also a Practitioner in Accelerated Evolution, the psychology of removing fear in high performers.
Jason is on a mission is to teach the mindset, process, and language of a Sales Warrior.