From 'What' to 'Who': The Transformative Power of Selling the Identity
Join Jason Forrest and learn how identity selling can help your business stand out from your competition! Tap into potential customers' identities and align your products with who they are or aspire to be, creating a lasting connection with them.
Spots Are Already Filling Up for This Event
🔔Exciting News!🔔 Jason Forrest is back with a transformative webinar that will revolutionize the way you perceive sales!
Have you ever wondered why some brands achieve cult-like loyalty? The secret lies not in the 'what' they sell, but in the transformative 'who' they help their customers become.💡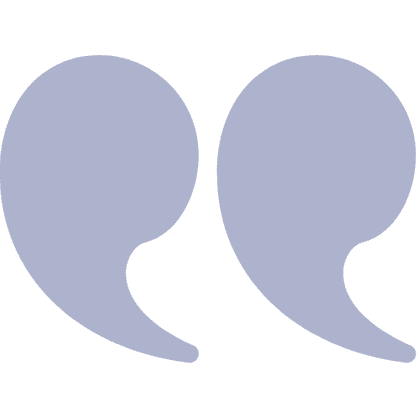 Join Jason as he delves deep into the concept of 'Identity Selling.' Drawing from brain science and compelling research, he'll show you how to sell not just products or services, but transformations. This strategy taps into the identities of potential customers, aligning products with who they are or aspire to be.🧠
In this webinar, you'll learn:
It's time to redefine your sales strategy! Elevate your sales, connect more profoundly with your customers, and foster relationships that go beyond single transactions.💼🔝
This is a game-changer, folks. You don't want to miss this! Let's shape the future of sales together.🚀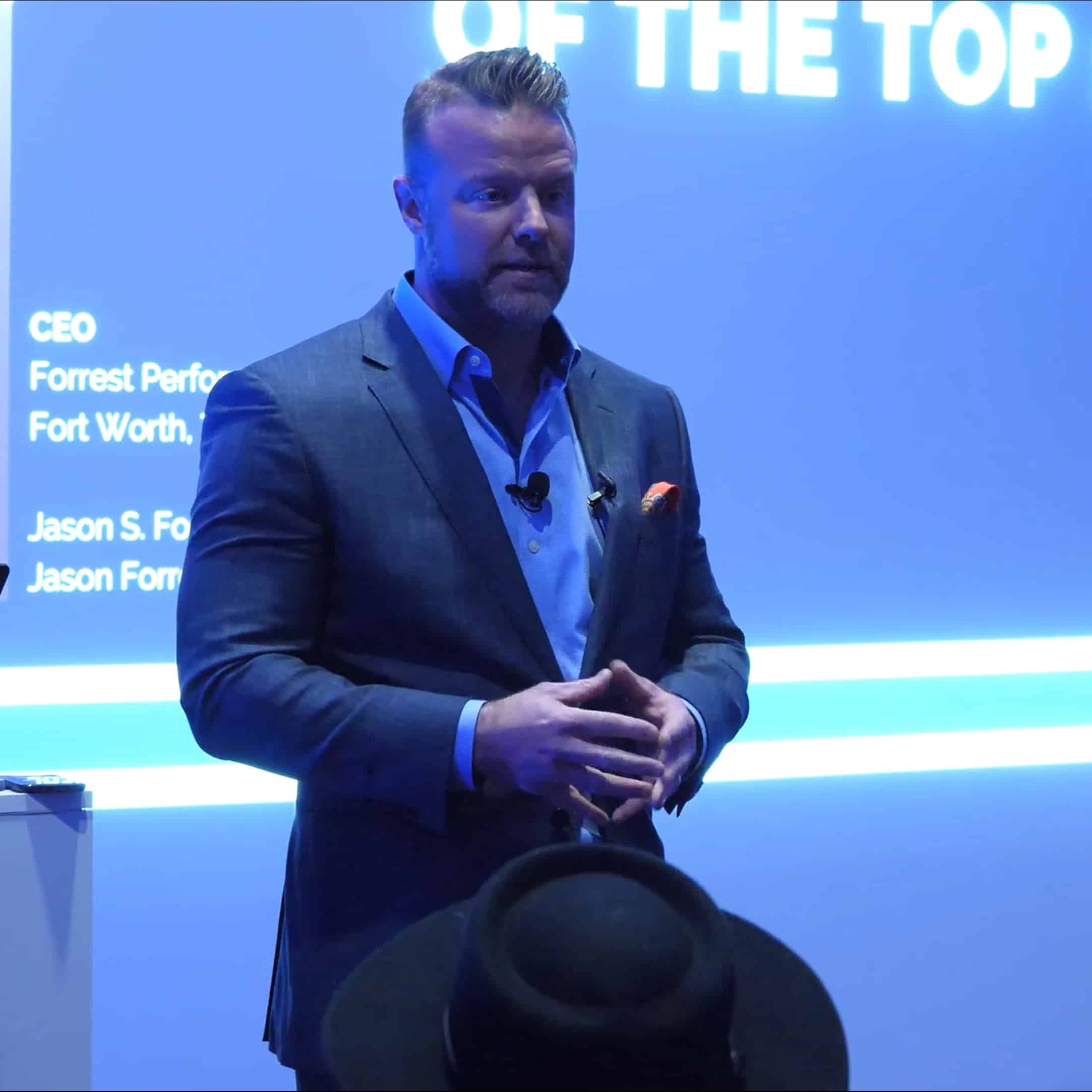 Jason Forrest is the CEO and the creator behind the training content and recruiting methodology of FPG. His Warrior Selling and Leadership Sales Coaching programs are ranked in the top 2 of the World's Top Sales Development Programs, by Global Gurus. His provocative style of speaking his truth, ranks him as number 5 on the Global Sales Guru list.
Jason is a Master Practitioner in Neuro-Linguistic Programming, the science of influence and behavioral change. He is also a Practitioner in Accelerated Evolution, the psychology of removing fear in high performers.
Jason is on a mission is to teach the mindset, process, and language of a Sales Warrior.