AI-Powered Sales: Master the Future of Selling and Increase Your Conversion Rate
Unlock the Future of Sales with AI: Join Jason Forrest's exclusive Live Webinar! Boost morale, master the art of selling, increase your conversion rate, and stay ahead of the latest trends. Reserve your spot now and transform your sales game!
Spots Are Already Filling Up for This Event
Hot off the press! 📢 Calling all Sales Leaders, Newbies, and Veterans!

Join us for an EXCLUSIVE live webinar with Jason Forrest! Dive into the FUTURE of sales with AI!
Are you a Leader looking to boost your team's morale and productivity? Or a Sales Newbie eager to master the art of selling? Perhaps a Veteran keen to stay on top of the latest trends?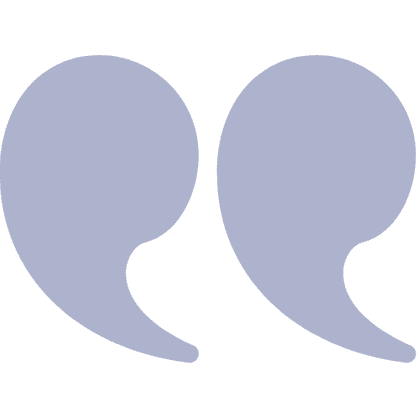 This webinar is YOUR chance to unlock the power of AI and transform your sales game!
Don't miss this opportunity to hear from the sales expert himself, Jason Forrest. Learn how AI can supercharge your sales, no matter where you are on your sales journey.
Limited spots available!
Act fast and reserve your seat now!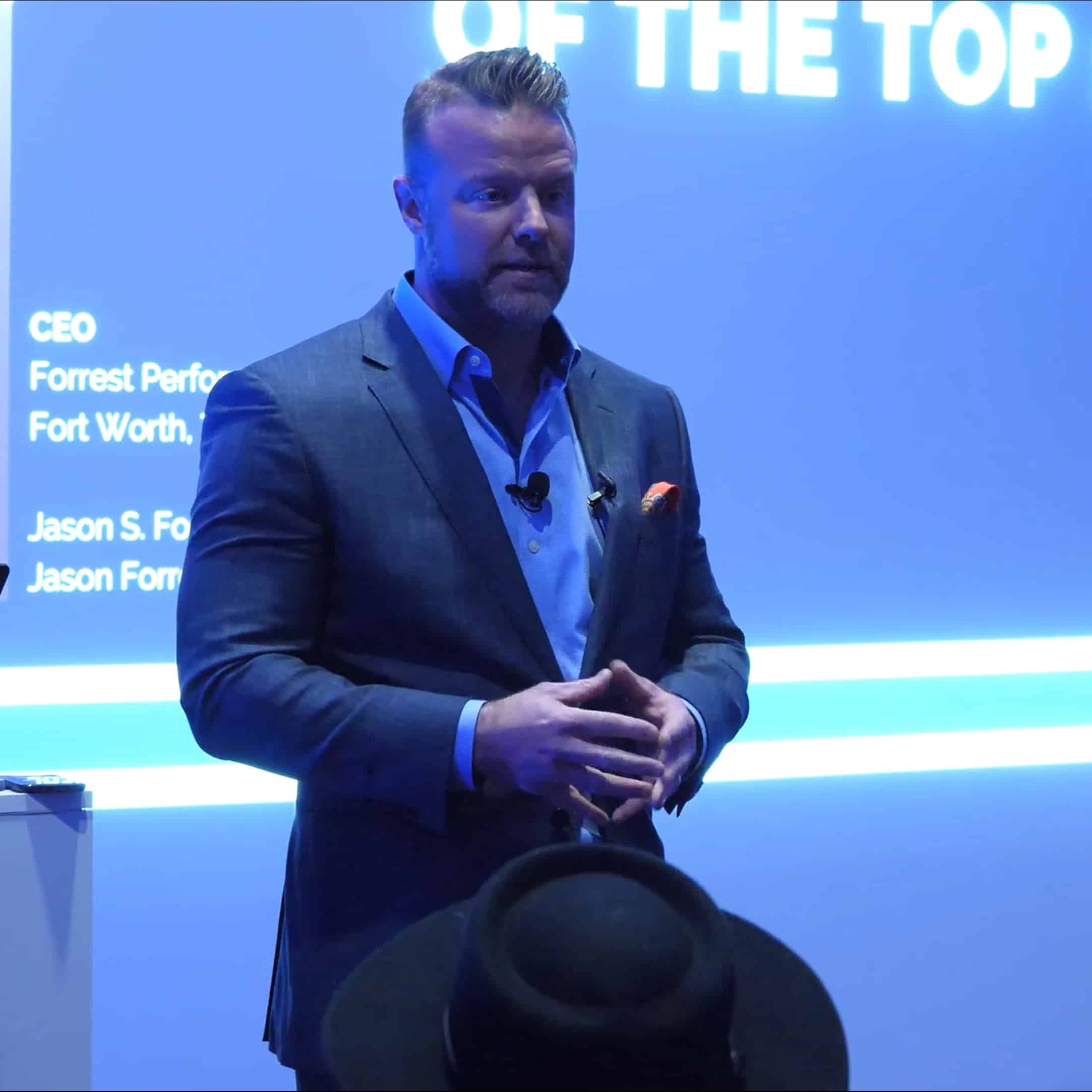 Jason Forrest is the CEO and the creator behind the training content and recruiting methodology of FPG. His Warrior Selling and Leadership Sales Coaching programs are ranked in the top 2 of the World's Top Sales Development Programs, by Global Gurus. His provocative style of speaking his truth, ranks him as number 5 on the Global Sales Guru list.
Jason is a Master Practitioner in Neuro-Linguistic Programming, the science of influence and behavioral change. He is also a Practitioner in Accelerated Evolution, the psychology of removing fear in high performers.
Jason is on a mission is to teach the mindset, process, and language of a Sales Warrior.