WTF! WHY TRAINING FAILS
A Comprehensive Guide to Overcoming Training Setbacks
In a world where an astounding $164.2 billion is spent annually on training, it's a shocking reality that 70% of it fails to yield a positive ROI. The problem? A fundamental misunderstanding of what training truly means. But we're here to change that.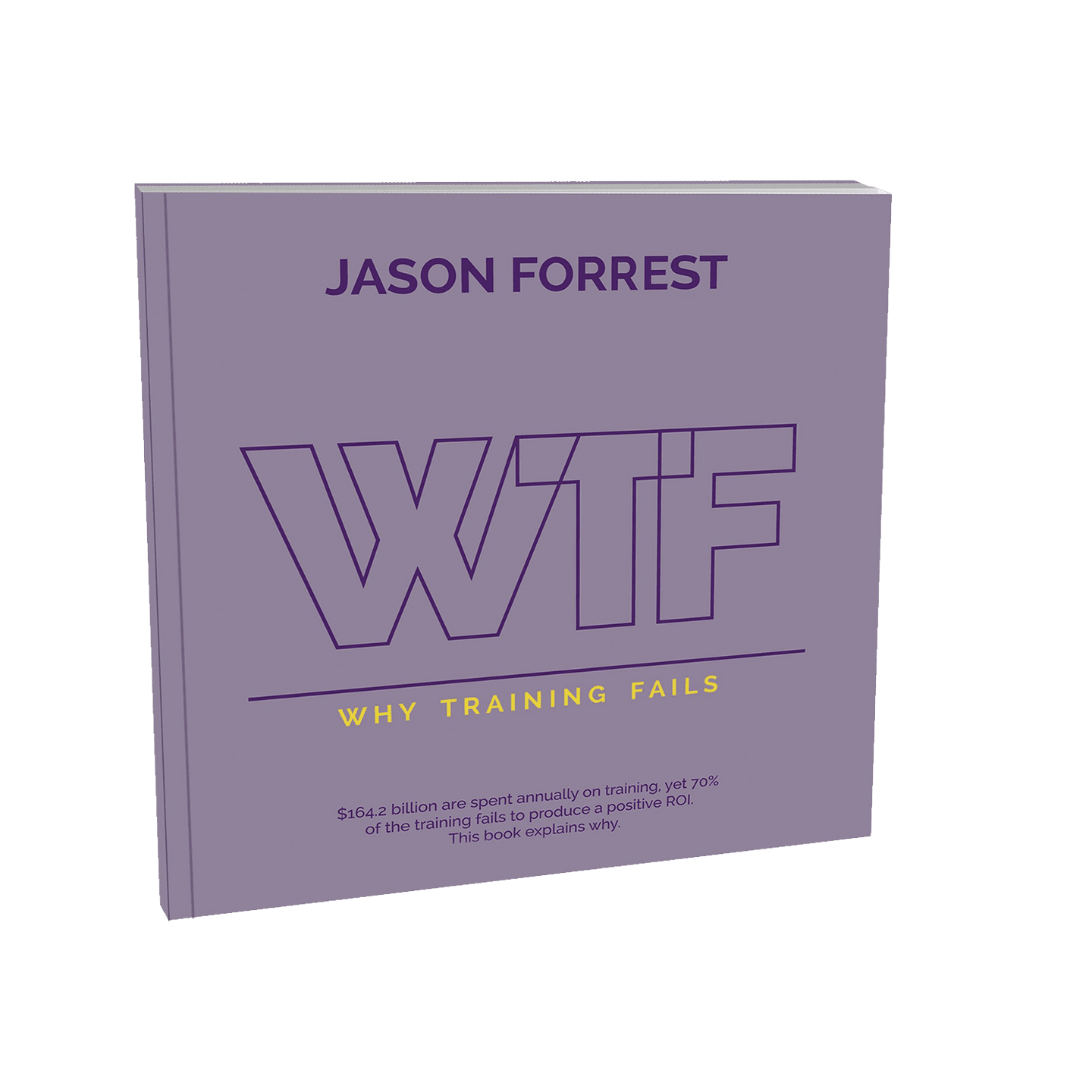 Common reasons why sales training fails.
The benefits of a strong sales training program.
How to implement an effective training program
… and much more!
to speak to one of our Sales Warriors.  If you are impressed with our Sales Experience, then that's perfect because they have been recruited and trained by us!
Redefining Training, Transforming Cultures, Changing Lives
This revolutionary book is not just about imparting knowledge; it's about instigating change. FPG believes that true training is about changing behavior. We delve deep into the underlying factors that hinder performance and provide insightful strategies to overcome them.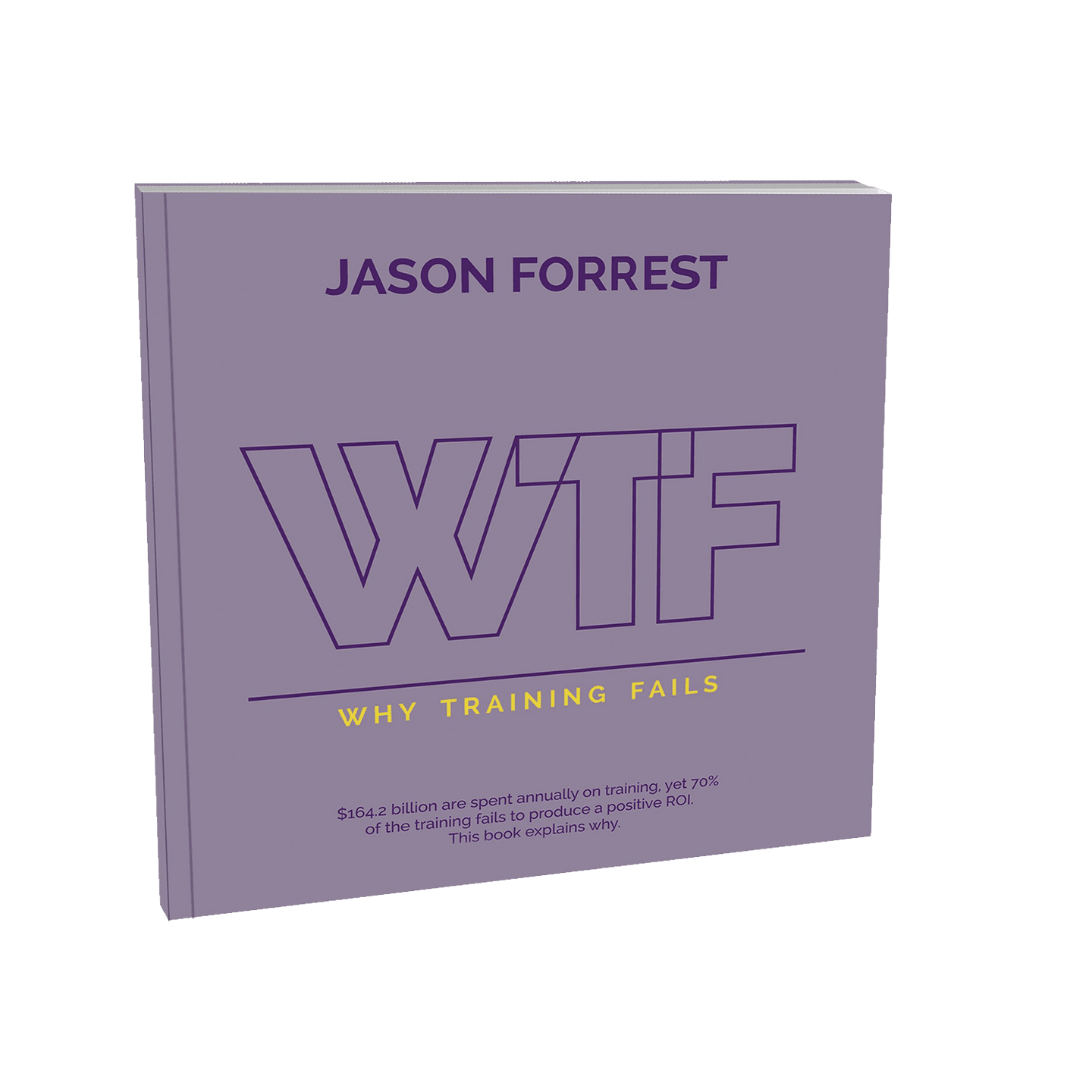 Our Performance Formula: Performance = Knowledge – Leashes
We're not just providing theories; we're giving you a proven formula to boost performance. This book arms you with the knowledge to identify and eliminate the "leashes" or limiting beliefs that are holding your team back.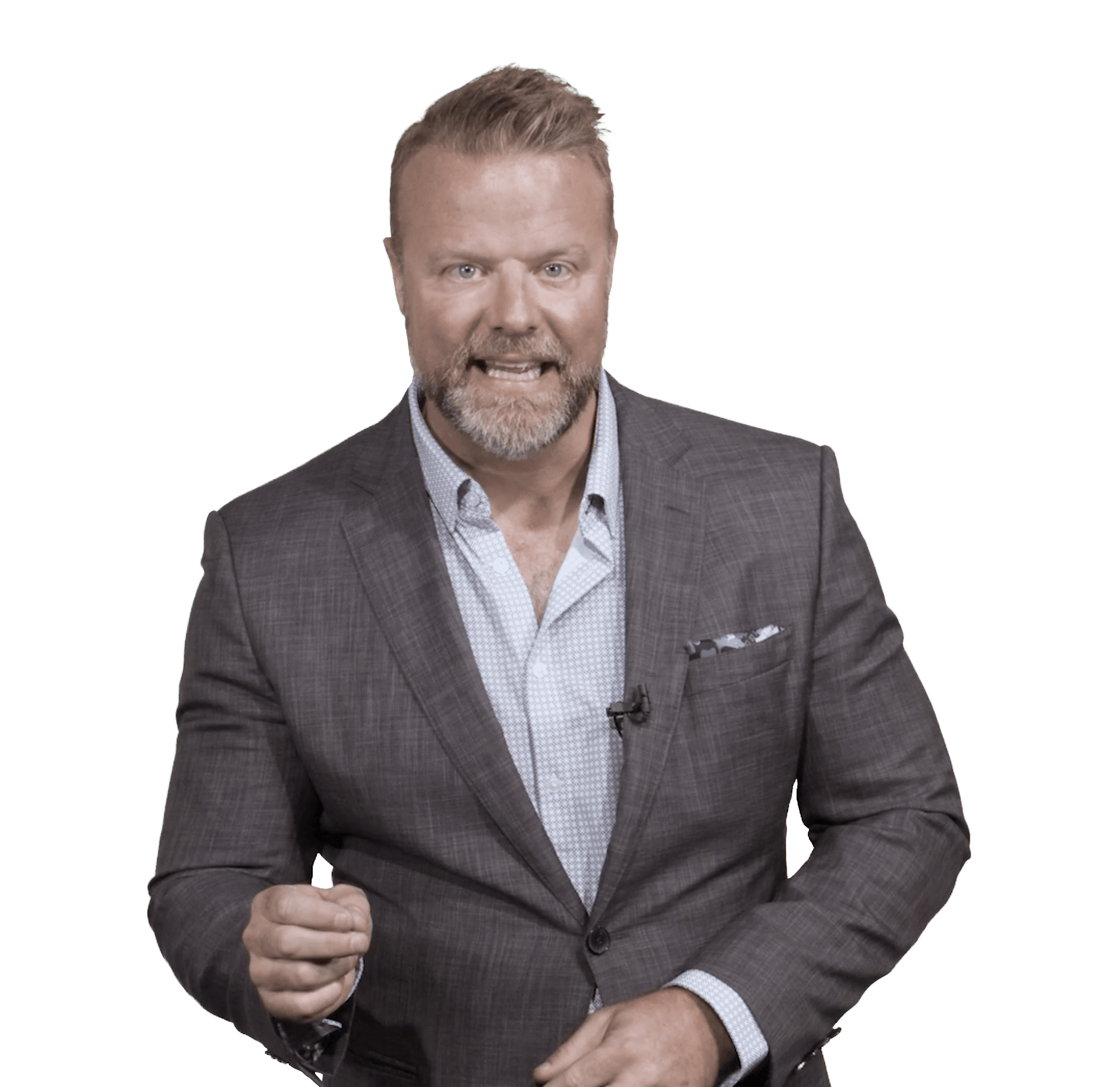 Real-Life Lessons from a Seasoned Executive Coach
Jason Forrest's book is a treasure trove of real-life experiences, lessons learned, and success stories from a seasoned executive coach. It illuminates common pitfalls in team training and shows you how to sidestep them.
Our goal is simple: to help you redefine training so you can transform your culture, change lives, and ultimately, increase profitability. The time to act is now.
Unearth the Power of Efficient Training
Don't let your training budget go to waste. Let us guide you on a journey of transformation that leads to a growth-driven mindset and higher profitability.
Ready to unlock your team's full potential?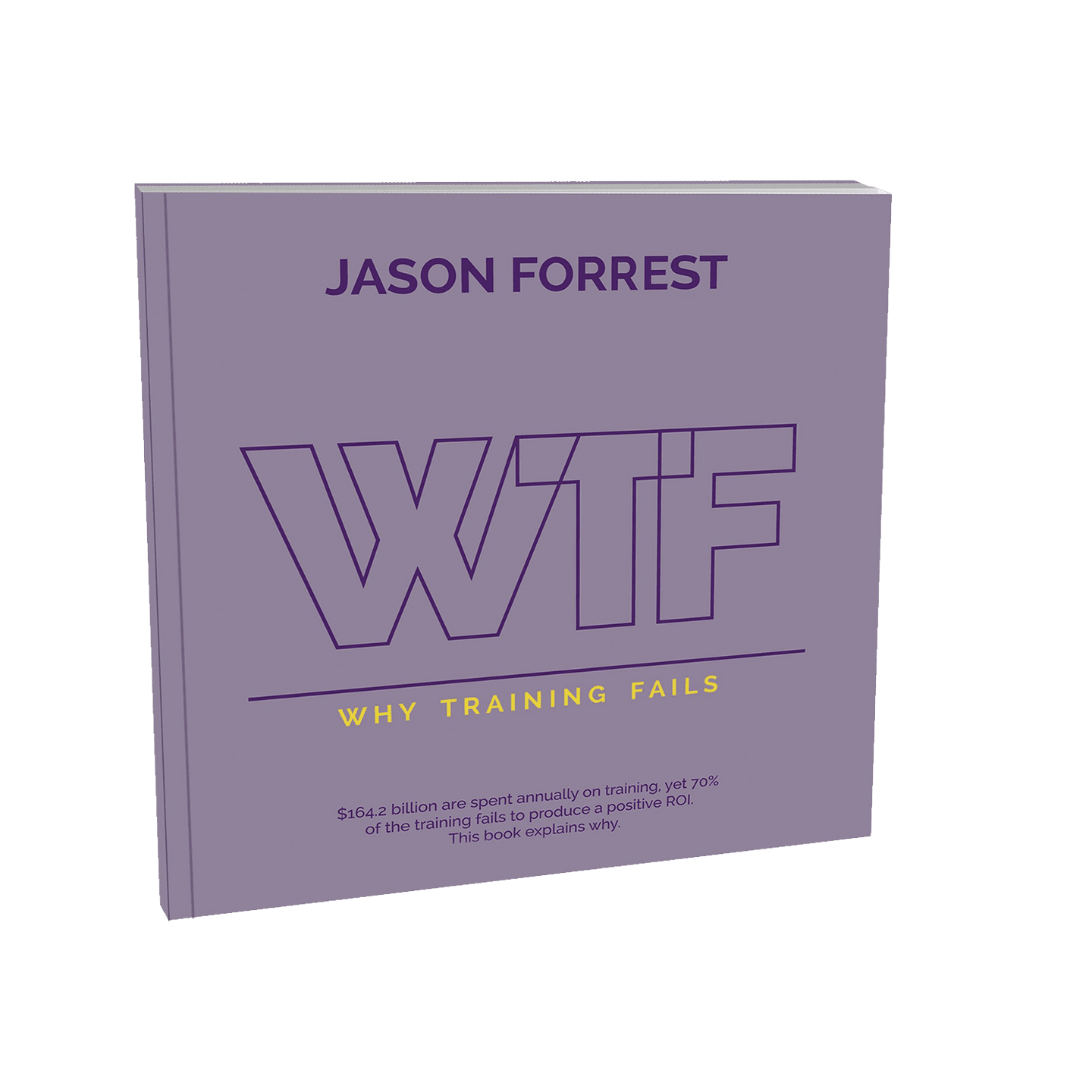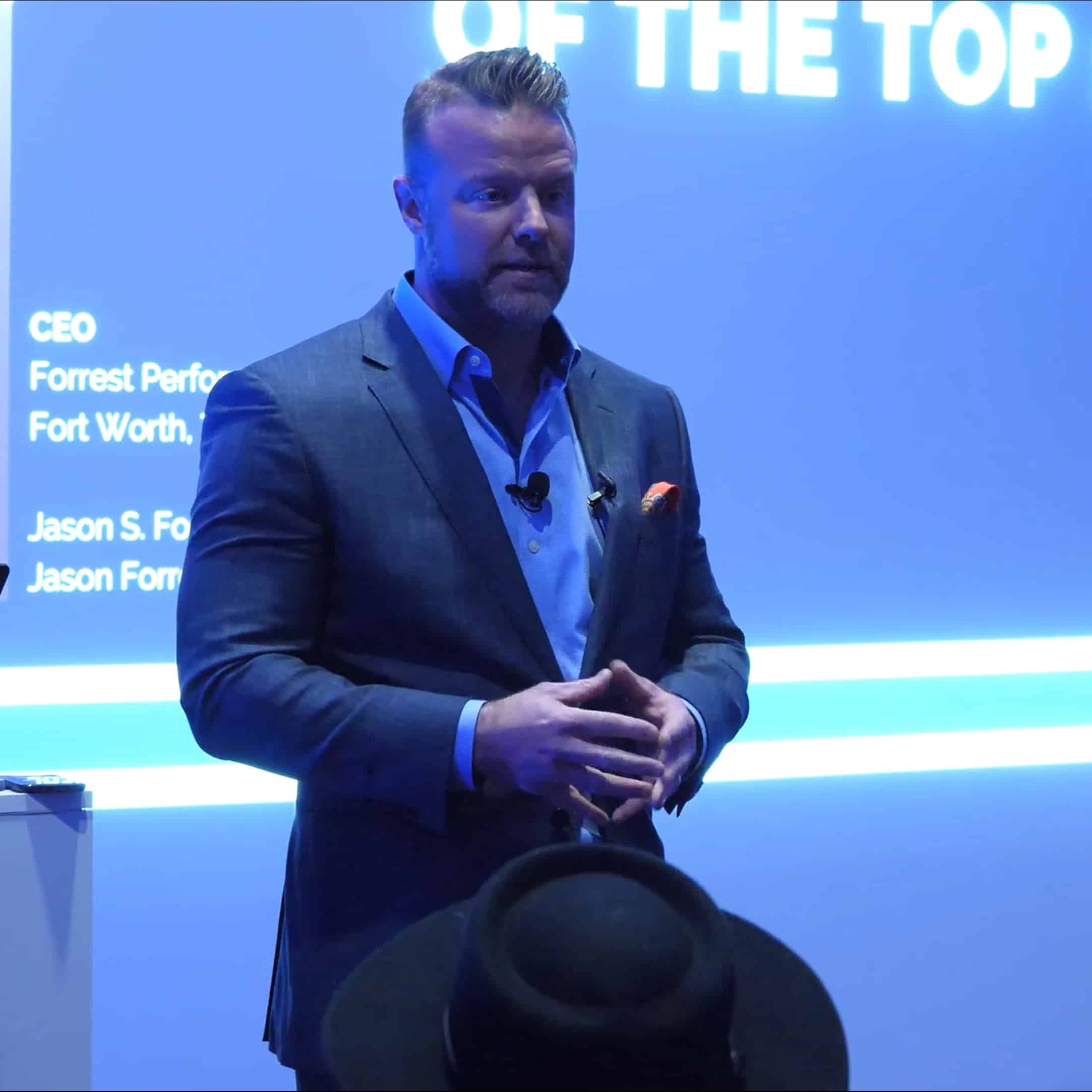 Jason Forrest is the CEO and the creator behind the training content and recruiting methodology of FPG. His Warrior Selling and Leadership Sales Coaching programs are ranked in the top 2 of the World's Top Sales Development Programs, by Global Gurus. His provocative style of speaking his truth, ranks him as number 5 on the Global Sales Guru list.
Jason is a Master Practitioner in Neuro-Linguistic Programming, the science of influence and behavioral change. He is also a Practitioner in Accelerated Evolution, the psychology of removing fear in high performers.
Jason is on a mission is to teach the mindset, process, and language of a Sales Warrior.

"The problem with most sales training is they lack structure and cohesion, but with FPG we get both. This has created at least a 35% increase in revenue in the first 4 months, for the company. By implementing their techniques/processes, my sales have doubled. "
– Chris Jamieson, Owner at Lawn Connections

"After completing the FPG leadership training program, I felt better equipped to handle and overcome sales objectives. Allowing my team to sacrifice time training with FPG created more confidence and improved results. I would recommend FPG to any sales leader who needed to create a higher-performing sales team."
– Tom Suess, Director of National Accounts at Komatsu