Attract More Customers.
Close more Sales.
Marketing Strategies for Small Businesses
Strong marketing strategies for small businesses are Critical To Your Success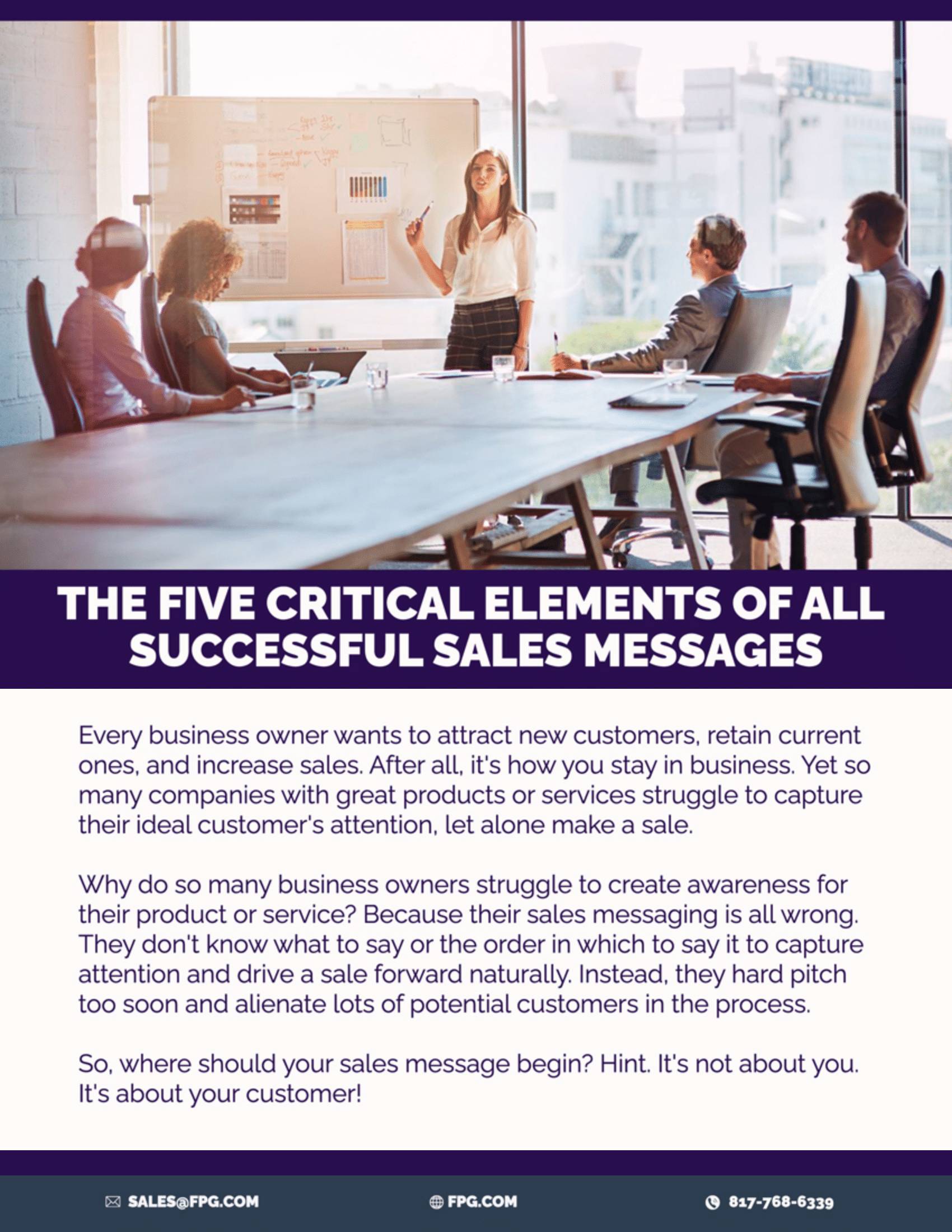 Discover 5 Key Components of Highly Effective Sales Messaging. Get your FREE copy here!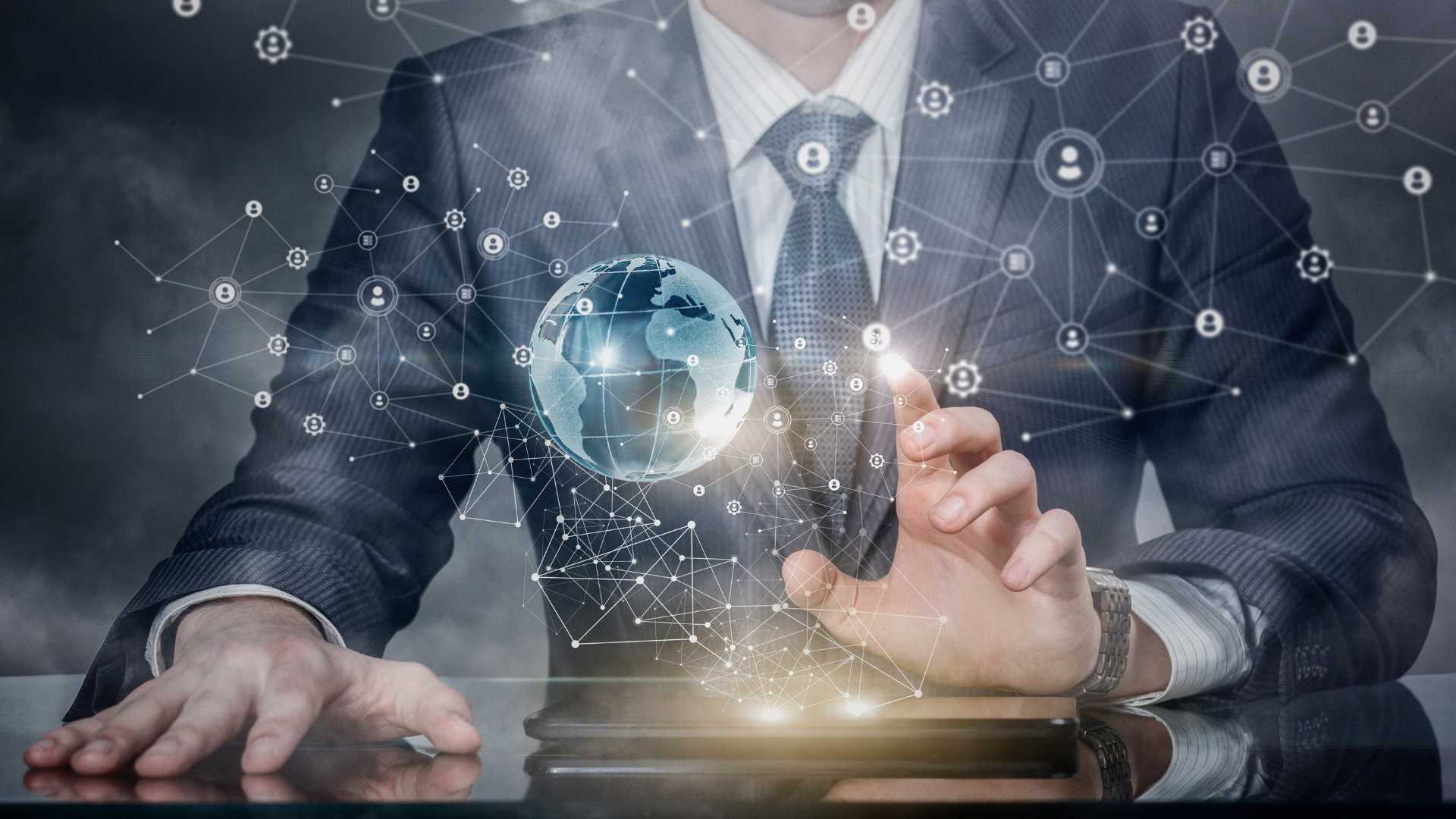 Are you struggling to find new customers?
Your small business needs a marketing strategy to attract new leads and provide the information they require to turn them into paying customers.
Do you lack an automated sales funnel that nurtures new leads?
Is your business small with only a few sellers trying to do everything?
Are you just starting out and have no sales team and struggle to attract your ideal customer?
According to Salesforce, 79% of marketing leads never convert into sales because their leads aren't being nurtured.
Marketing funnel. Sales funnels. Which is right for you? At FPG, we think holistically and help our clients build a Revenue Funnel. Because isn't the goal of marketing and sales to grow revenue?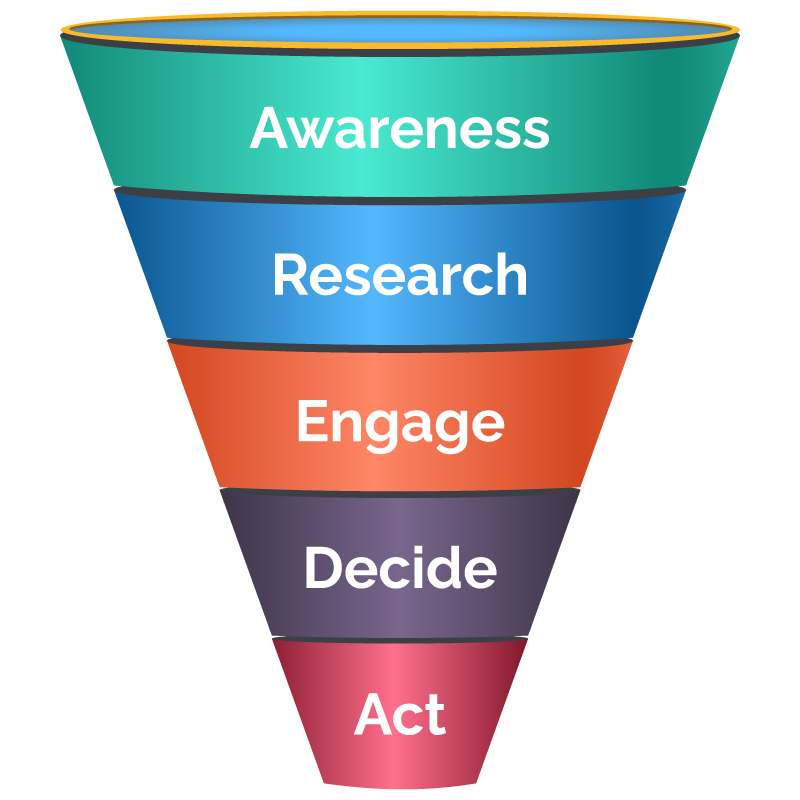 Revenue Funnels are the ideal way for organizations to increase prospects and quickly identify and convert those who will become customers
Build A Revenue Funnel with the right Marketing strategies for small businesses
Many businesses have a great product or service but struggle to find audiences outside the immediate contacts of their team members.
"How do we get more people to know about us and our products/services?"
Growing businesses often can't afford massive sales teams to get the word out, so they hire fractional sales teams to help. But without a solid list of prospects, they too, will have limited success.
A well-structured sales funnel will create the sales pipeline your organization needs to build a list of prospects just waiting to convert to paying customers.
FPG's Revenue Operating System Can Help.
No Matter Where You're Stuck In the Sales Cycle.
For more than 15 years, the team at FPG, has been helping businesses increase sales through our expert services in marketing strategies for small businesses
But many companies we speak with aren't ready for the power of an experienced sales team because they are still struggling to consistently attract leads who fit their target audience.
FPG's Revenue Operating System is designed to offer companies, from small to large, end-to-end sales services to meet you exactly where you are. And provide the support you need to take your company to the next level.
Here's How FPG's Revenue Operating System Works
1.
We begin with attracting leads who fit your target audience by:
- Optimizing SEO & SEM,
- Engaging with your LinkedIn connections,
- Creating lead generation lists and engaging with them.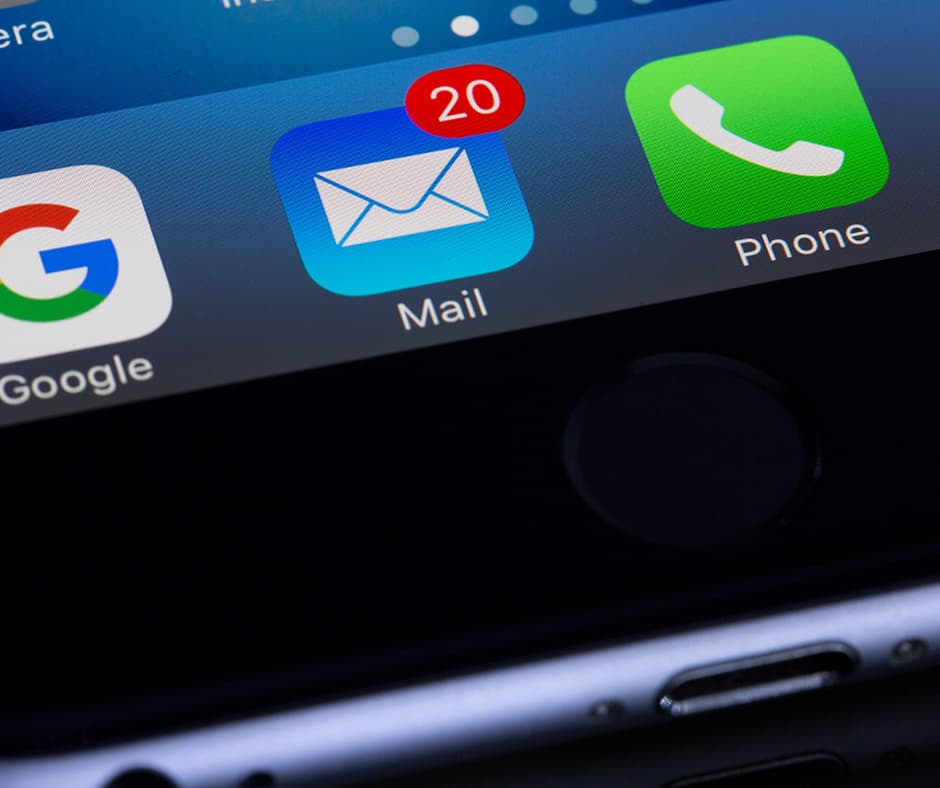 2.
Then, we invite qualified leads to join your email list with a content-rich lead magnet.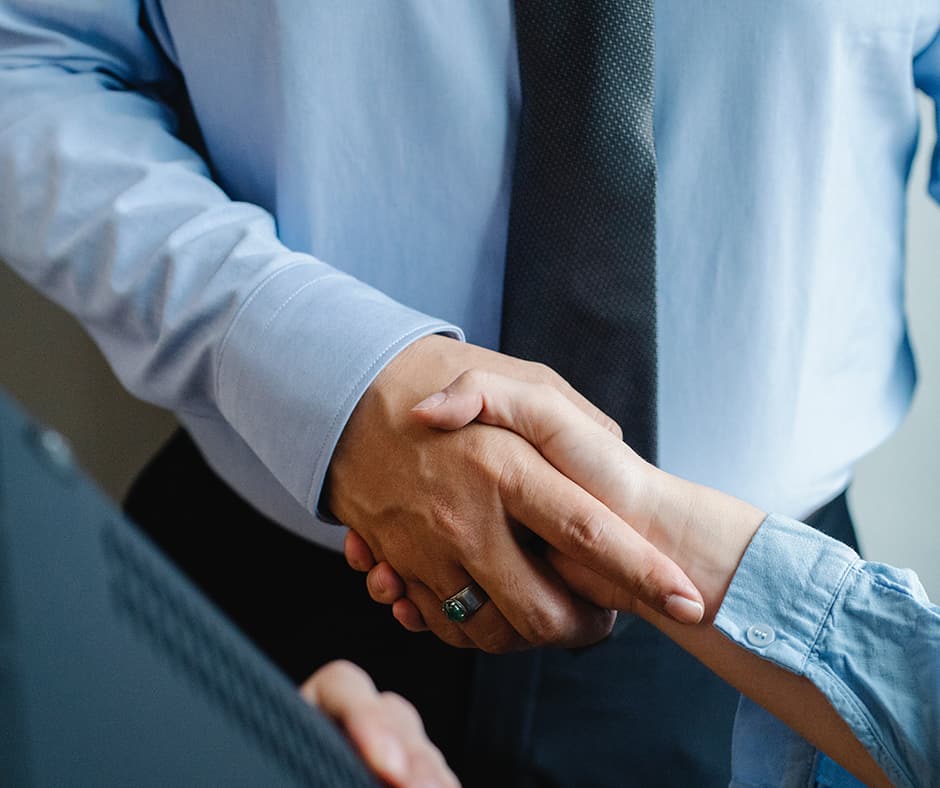 3.
Next, we warm the lead with a series of emails designed to introduce them to your company and continue engagement with a monthly newsletter.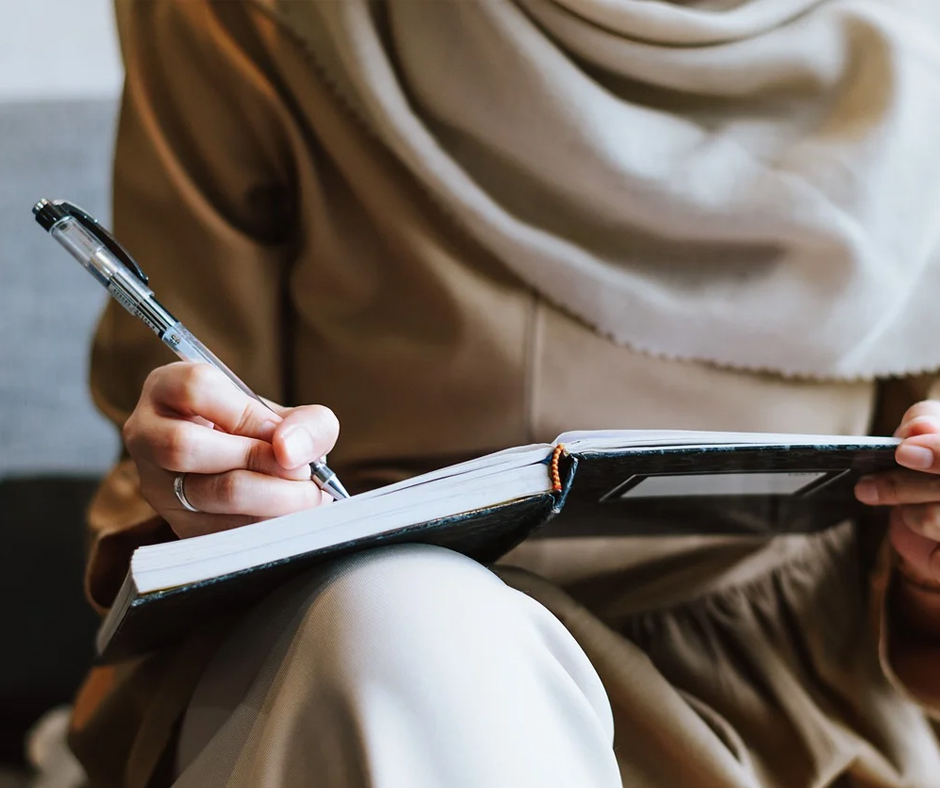 4.
Once qualified leads have been identified, we schedule a meeting and continue to nurture the lead with targeted emails.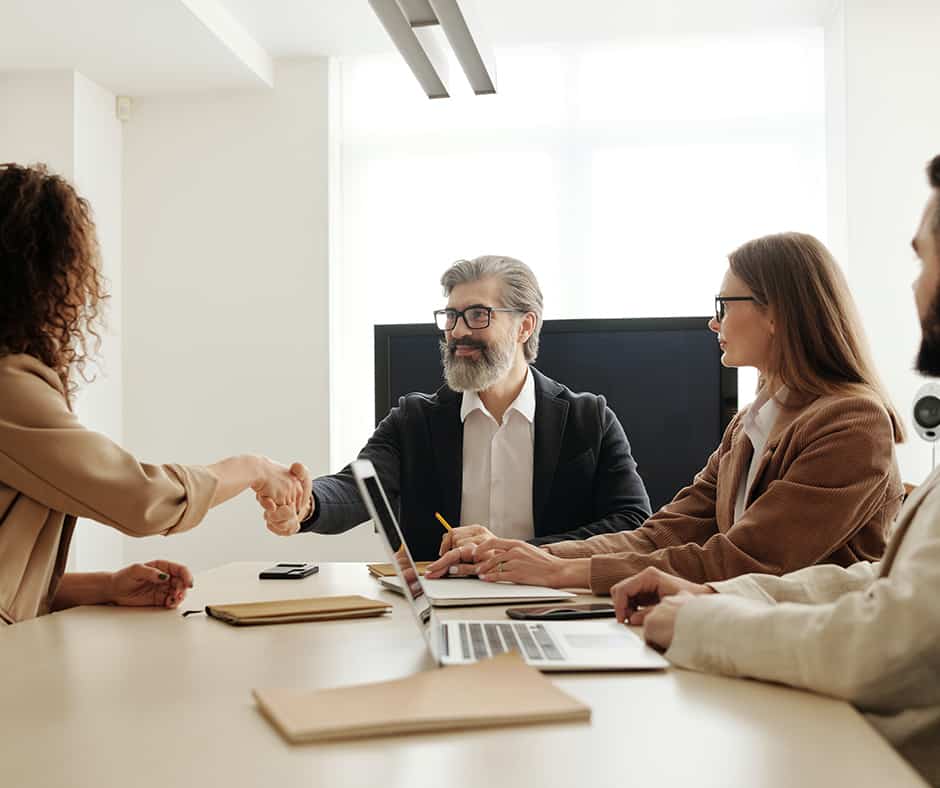 5.
A dedicated Brand Ambassador will continue to engage with the client to answer questions and serve as a point of contact. The Brand Ambassador will identify when the client is ready and set an appointment.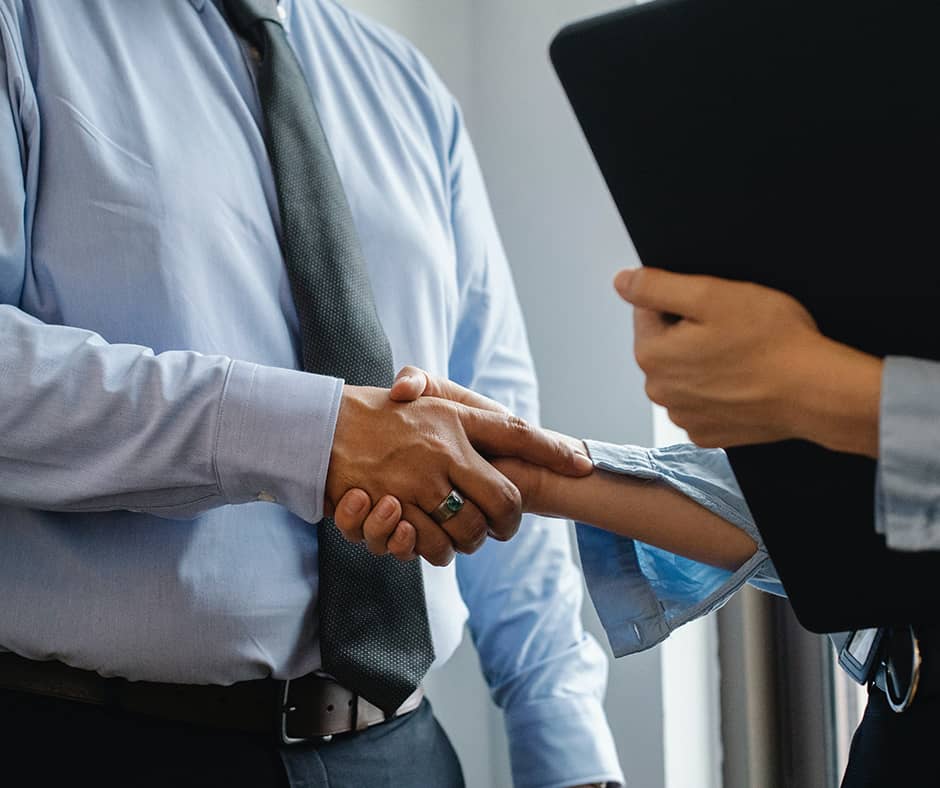 6.
Leads will move onto a Sales Representative whose goal is to convert in 3 conversations or less and will identify those clients that represent an opportunity to cross-sell or upsell.
Are You Ready to Build Your Revenue Funnel?
It's easy to get started with FPG's Revenue Operating System:
You Can Make a Bigger Impact
Forrest Performance Group is the fastest-growing sales and management training company in the United States. A global leader and designer of sales, management, customer service, and executive training programs, FPG has won multiple international awards for its one-of-a-kind, behaviorally-focused training methodology.
FPG has been disrupting the sales industry since 2008 by offering services that deliver real-world results. We know no two organizations are alike. And the sales solution that will help you grow needs to be as unique as your challenges.
We created the Revenue Operating System because many of the companies we speak with aren't ready to add salespeople. What they need is to build a sales funnel that consistently attracts their ideal customer and nurtures them into qualified leads. Book a meeting to learn how a sales funnel can build your pipeline into well-qualified leads just waiting to buy from you.
to speak to one of our Sales Warriors.  If you are impressed with our Sales Experience, then that's perfect because they have been recruited and trained by us!