3 Proven Strategies to Boost Your Up Sells and Cross Sells as an Account Executive
Learn how to identify and prioritize high-potential expansion opportunities, build relationships with key stakeholders, craft compelling proposals and more in this live webinar. Discover a new way to structure your marketing and sales function for success.
Spots Are Already Filling Up for This Event
Are you an account executive looking to take your expansion sales to the next level?
If so, you won't want to miss our upcoming live webinar, where Jason Forrest will share 3 proven strategies to help you close more deals and increase your revenue.
During this engaging and interactive webinar, you'll discover the following:
Whether you're new to the world of expansion sales or looking to take your skills to the next level, this webinar is packed with practical insights and expert guidance to help you achieve your goals.
Don't miss out on this valuable opportunity to learn from the best in the business. Register now to secure your spot and get ready to supercharge your expansion sales results.
Register now to join our live webinar and take the first step towards boosting your expansion sales success.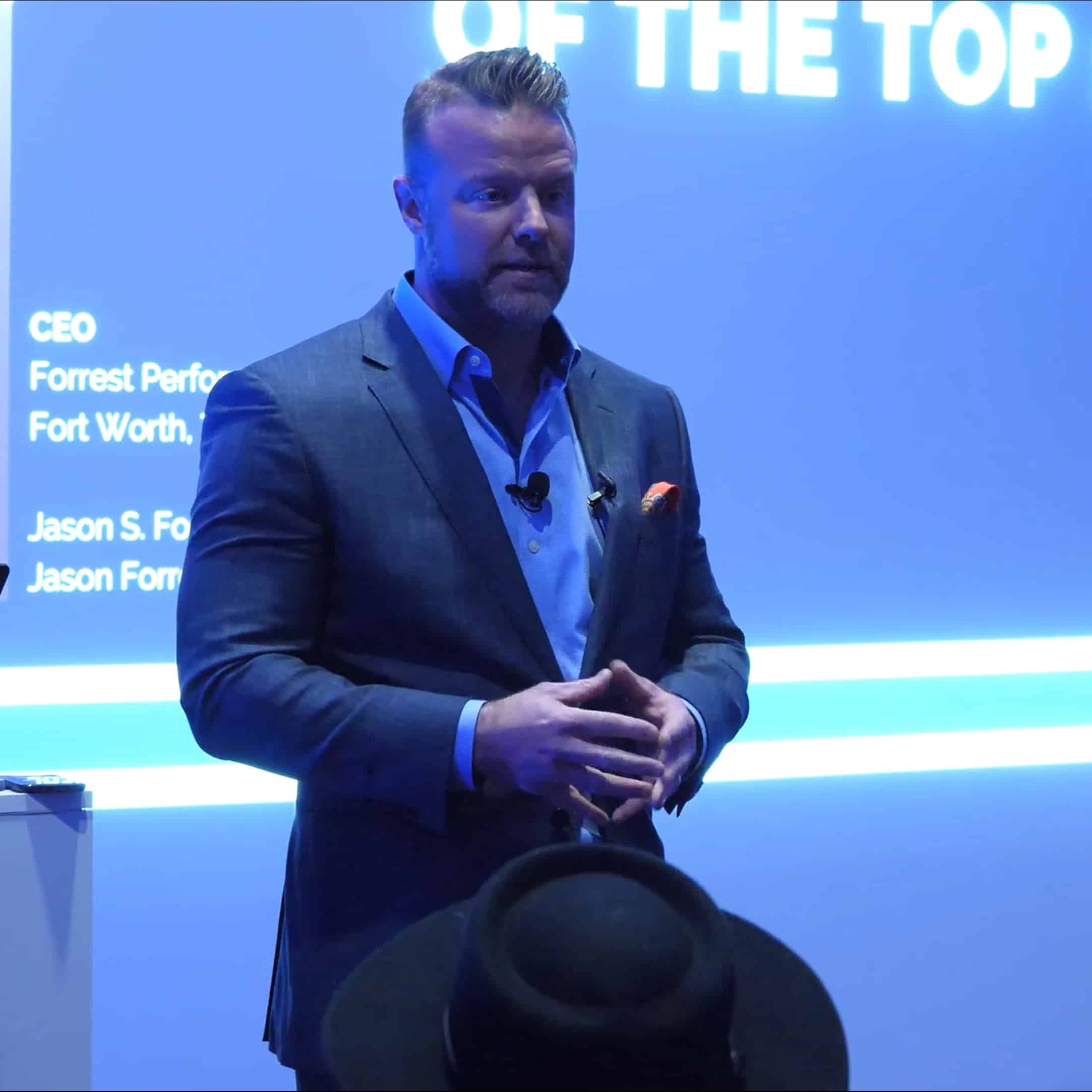 Jason Forrest is the CEO and the creator behind the training content and recruiting methodology of FPG. His Warrior Selling and Leadership Sales Coaching programs are ranked in the top 2 of the World's Top Sales Development Programs, by Global Gurus. His provocative style of speaking his truth, ranks him as number 5 on the Global Sales Guru list.
Jason is a Master Practitioner in Neuro-Linguistic Programming, the science of influence and behavioral change. He is also a Practitioner in Accelerated Evolution, the psychology of removing fear in high performers.
Jason is on a mission is to teach the mindset, process, and language of a Sales Warrior.