The 5 Beliefs of a Top Sales Leader
Do you want to be a top sales leader? Mary Marshall Forrest shares her five beliefs that have helped her achieve success. Register for one of our upcoming webinars today!
Spots Are Already Filling Up for This Event
Hey Sales Managers, VPs, CROs, CSOs, and Owners, this is Mary Marshall Forrest.
One thing that I know that you already know is that what we think about influences our behaviors and, therefore, our results.
I have studied the THOUGHTS of the top Sales Leaders in the world and narrowed them down to just 5 CORE BELIEFS!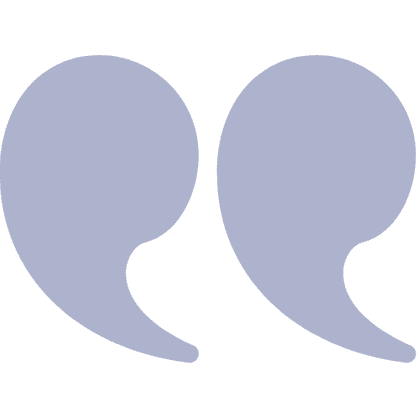 These 5 Core Beliefs are the secret ingredient that separates the very best Sales Leaders from everyone else, AND I WANT TO SHARE THEM WITH YOU FOR FREE AT OUR NEXT LIVE WEBINAR!!

So, this webinar is for you if you are a sales leader who either:
In the end, all of our sales problems can be cured today as long as you adjust your leadership mindset.
This is Mary Marshall Forrest, and I look forward to serving you as a fellow sales leader!!!
Mary Marshall Forrest is the President, Chief Learning Officer, and the creator behind several training courses and the behavioral change methodology of FPG.
Mary Marshall is a Master Practitioner in Neuro-Linguistic Programming, the science of influence and behavioral change. She is a Practitioner in Accelerated Evolution, the psychology of removing fear in high performers. She is also a Practitioner in Theta Healing, the psychology of removing energetic blocks that create physical and emotional limitations.
Mary is on a mission is to teach the mindset, process, and language of Sales Leadership.