Overcoming Sales Objections
3 Steps to Removing Your Customer's Concerns
Learn how to overcome sales objections in this free webinar from FPG. Register today and start selling more tomorrow!
Spots Are Already Filling Up for This Event
Hey Sales Warriors, can you overcome these 5 objections?
1. XYZ is giving me 20% off; what can you do?
2. If you included BLANK, then I would buy it.
3. If you don't make that change, then I can't move forward with you.
4. I'll buy it only if you let me change the payment terms.
5. Legal has looked over this, and you need to make these changes or no deal!
If you can, then you are in the elite TOP GUN 1% best of the best of Sales Warriors on the planet.
And if you can't, then you are not alone. These are some of the toughest objections that are keeping hard-working sales professionals like you from earning what you are worth!!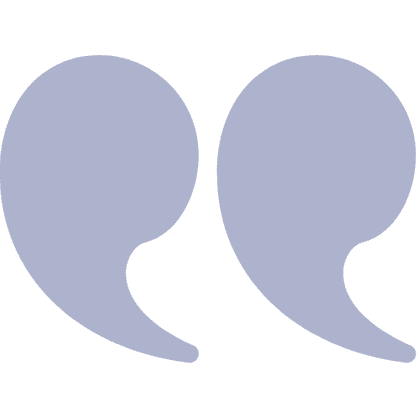 So, in my next webinar on overcoming objections, I want to remove that problem for you.

So, in this webinar, you will learn:
With the recession in full force right now, you are starting to see less inbound leads. This means you must increase your conversion rate through thinking, speaking, and performing better than your competition, or you will lose that prospect to them!! So join me, tell your coworkers to be on too, and I'll see you soon!
This is Jason Forrest, push yourself to become a better version of you.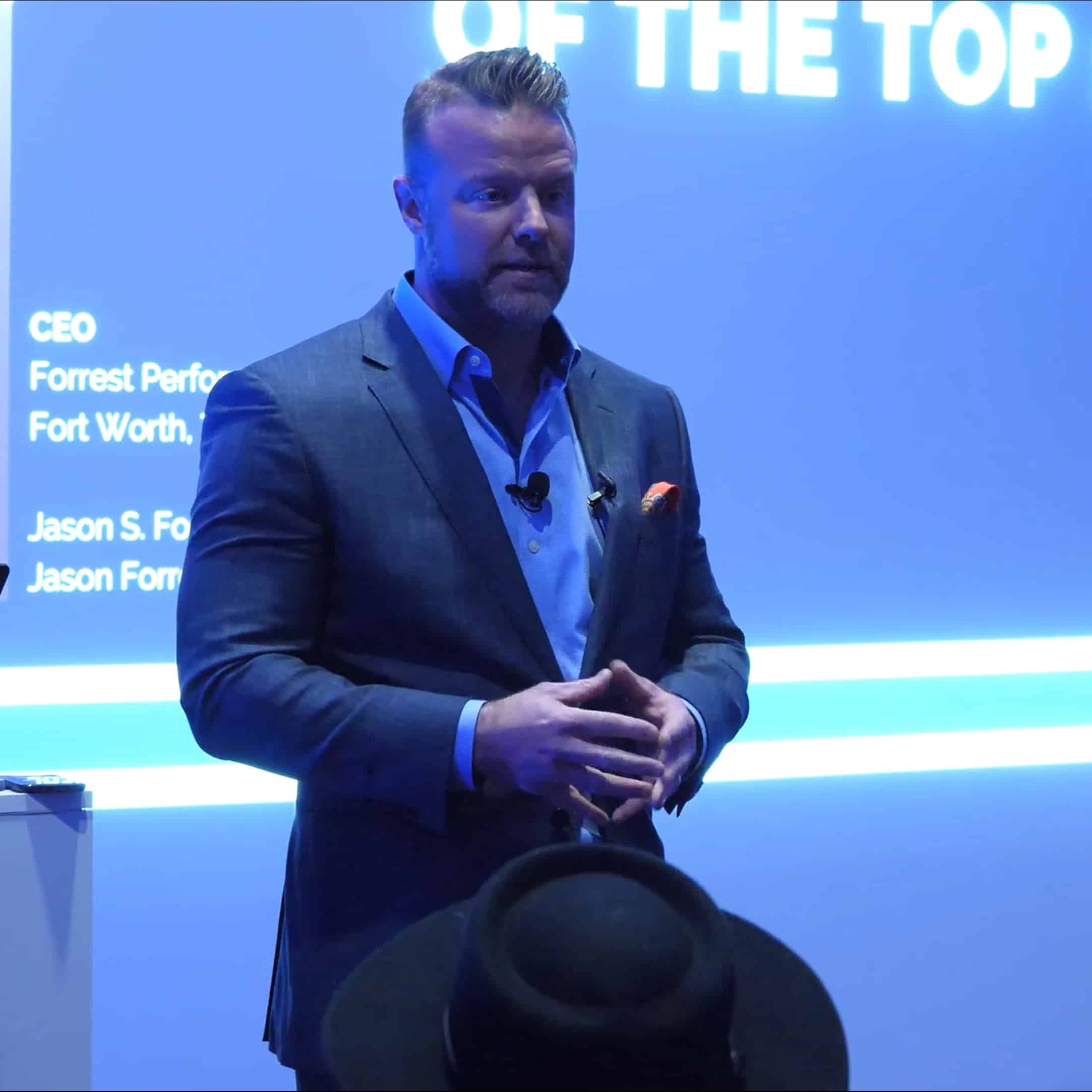 Jason Forrest is the CEO and the creator behind the training content and recruiting methodology of FPG. His Warrior Selling and Leadership Sales Coaching programs are ranked in the top 2 of the World's Top Sales Development Programs, by Global Gurus. His provocative style of speaking his truth, ranks him as number 5 on the Global Sales Guru list.
Jason is a Master Practitioner in Neuro-Linguistic Programming, the science of influence and behavioral change. He is also a Practitioner in Accelerated Evolution, the psychology of removing fear in high performers.
Jason is on a mission is to teach the mindset, process, and language of a Sales Warrior.