How to Stay Motivated in a Down Economy
The economy is down, but that doesn't mean you have to be. Learn how to stay motivated and thrive in any market from Jason Forrest at FPG Webinars. Register now for our free online training!
Spots Are Already Filling Up for This Event
Motivation is the psychological and physical fuel every salesperson needs to keep moving sales forward through: prospecting, following up, and overcoming rejection!
Would you agree that some days you just feel more motivated than other days?
What if you could tap into a fuel source that caused you to be motivated no matter the circumstances? How many more sales would you earn? How many more lives would you improve?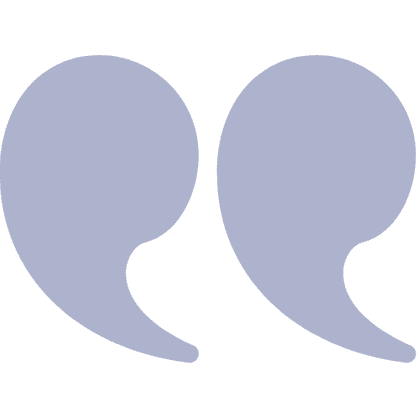 I'm Jason Forrest, and I've been helping salespeople increase their motivational drive for the last 20 years!! I get what it feels like to have the drive of a Warrior and what it feels like to not want to get out of bed!
So, in this webinar, Jason Forrest will show you:
The more circumstances are against you, then the more you must have even greater motivation to counter-strike all outside negative forces!
If you are someone that needs to learn these motivational hacks, then join me on this next webinar!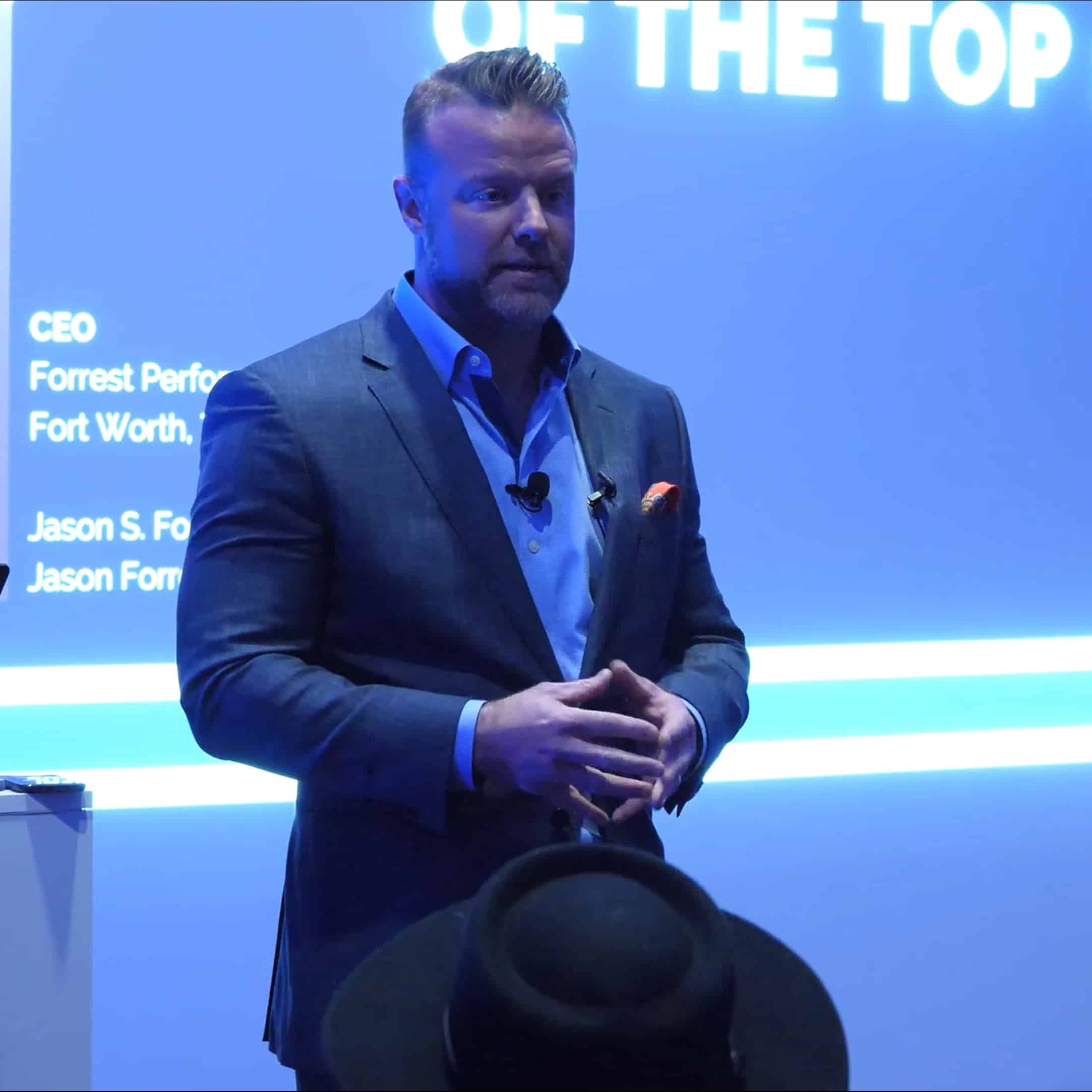 Jason Forrest is the CEO and the creator behind the training content and recruiting methodology of FPG. His Warrior Selling and Leadership Sales Coaching programs are ranked in the top 2 of the World's Top Sales Development Programs, by Global Gurus. His provocative style of speaking his truth, ranks him as number 5 on the Global Sales Guru list.
Jason is a Master Practitioner in Neuro-Linguistic Programming, the science of influence and behavioral change. He is also a Practitioner in Accelerated Evolution, the psychology of removing fear in high performers.
Jason is on a mission is to teach the mindset, process, and language of a Sales Warrior.