How to Sell Through Rising Interest Rates
If you want to learn how to sell through rising interest rates, then this webinar is for you. Register today and save your spot!
Spots Are Already Filling Up for This Event
6 New Strategies to Remove the Uncertainty in Your Prospects
a home is the 3rd most emotional experience next to life and death and marriage and divorce. Add the uncertainty of the economy, rising prices, lack of inventory and NOW RISING INTEREST RATES and our prospects have a lot on their mind!!!
me where I will lead you through… Six NEW strategies, that you need to know about rising interest rates and what to say to your prospects to give them certainty to buy from you today.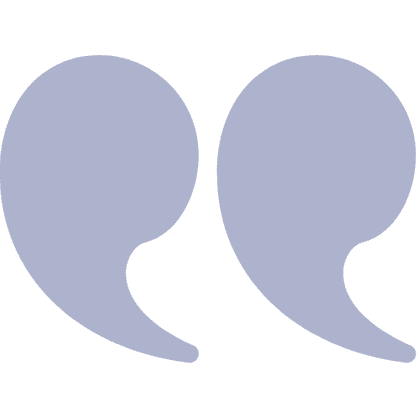 If you are needing the "Secrets" of what top New Home Sales Professionals are saying and doing to create urgency today… then sign up now!!

So, in this webinar, I will show you:
If you are someone that needs to learn these motivational hacks, then join me on this next webinar!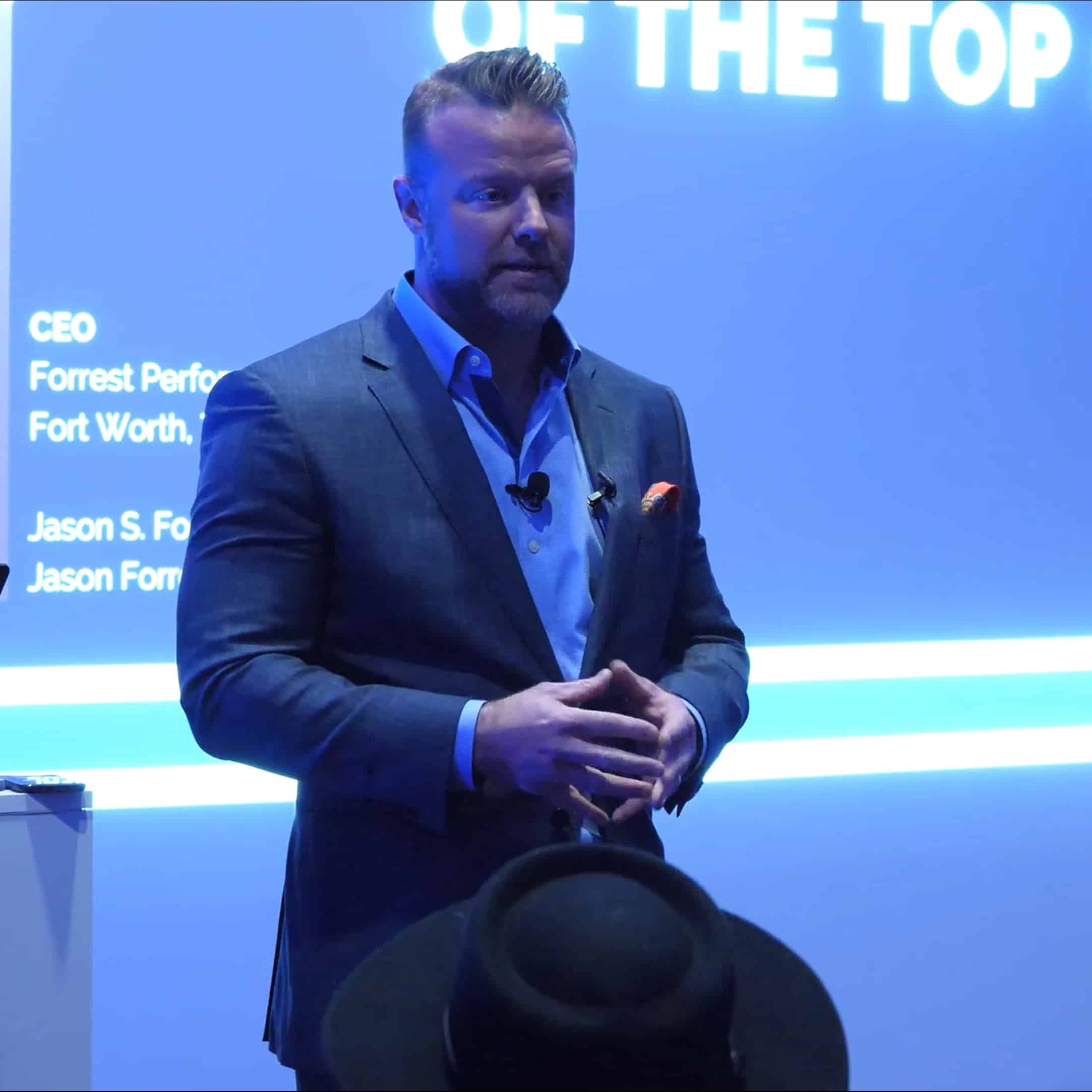 Jason Forrest is the CEO and the creator behind the training content and recruiting methodology of FPG. His Warrior Selling and Leadership Sales Coaching programs are ranked in the top 2 of the World's Top Sales Development Programs, by Global Gurus. His provocative style of speaking his truth, ranks him as number 5 on the Global Sales Guru list.
Jason is a Master Practitioner in Neuro-Linguistic Programming, the science of influence and behavioral change. He is also a Practitioner in Accelerated Evolution, the psychology of removing fear in high performers.
Jason is on a mission is to teach the mindset, process, and language of a Sales Warrior.