How to Sell Against the Competition
Learn how to sell against the competition and dominate your market with FPG Webinars. Our expert trainers will teach you the skills you need to succeed. Register now for our next webinar!
Spots Are Already Filling Up for This Event
Hey Sales Warriors, Jason Forrest here.
You have probably been told not to talk about the competition. You were told that you want to be above the line and never bash the competition.
Well, I agree with not bashing the competition, but I disagree that you shouldn't talk about the competition.
Look at it this way; your prospect has spent 100s of hours narrowing down what they want and what they don't want.
They have done all the work up to meeting you, and it would be unhelpful and frustrating on their part to ignore all that work and start them over from the beginning. Just put yourself in their shoes.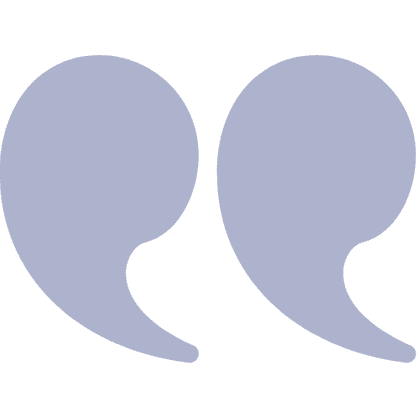 Do you want to solve your problems fast so you can start improving your life? So in this webinar, I will share with you four ethical and moral strategies to stop losing sales to the competition.

Leveraging what your customers have already determined by speaking with your competition allows you to lead, protect, and serve them towards life improvement.
I don't know about you, but what's more ethical and moral than that? If you are interested in hearing more, then register now, and I will help you win more sales soon.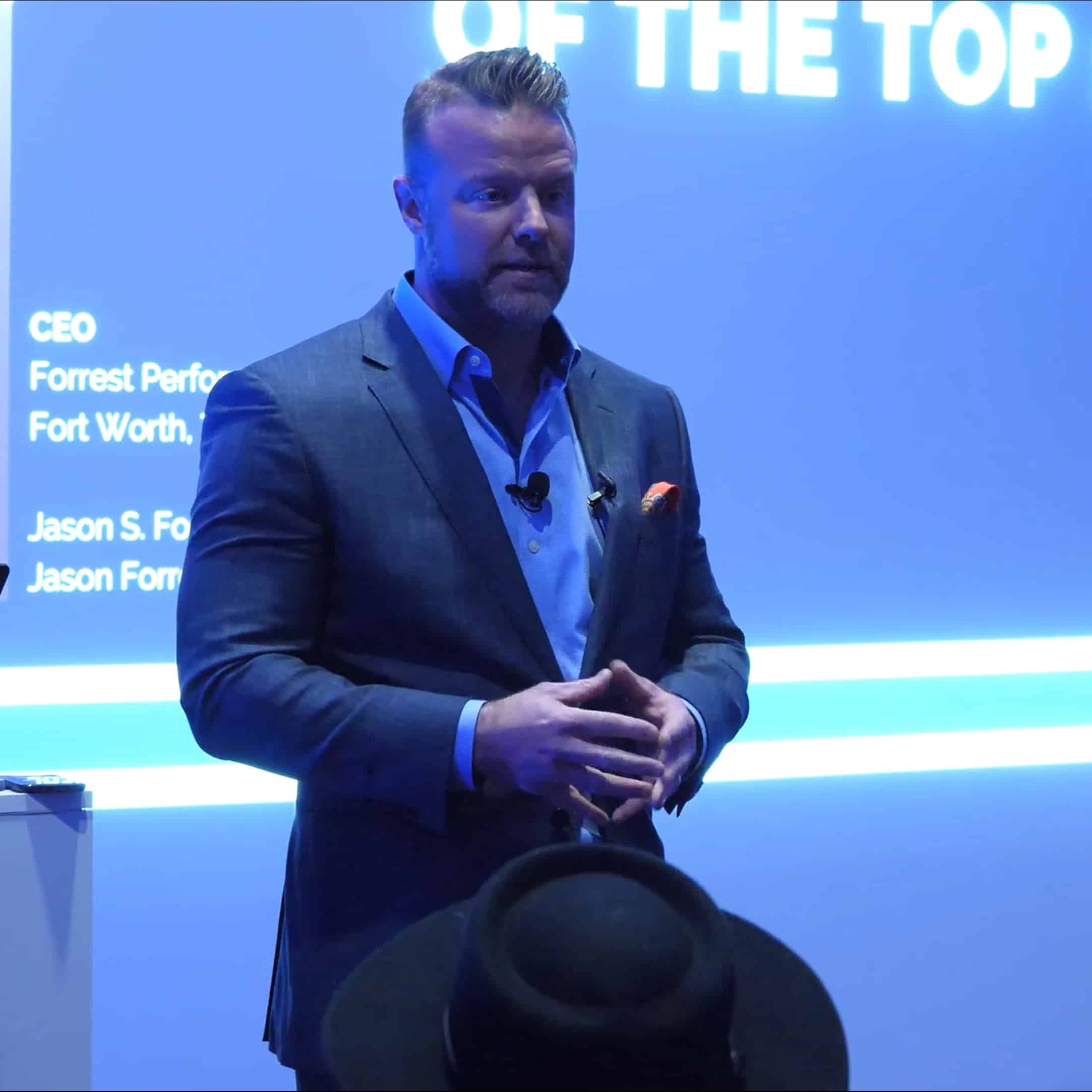 Jason Forrest is the CEO and the creator behind the training content and recruiting methodology of FPG. His Warrior Selling and Leadership Sales Coaching programs are ranked in the top 2 of the World's Top Sales Development Programs, by Global Gurus. His provocative style of speaking his truth, ranks him as number 5 on the Global Sales Guru list.
Jason is a Master Practitioner in Neuro-Linguistic Programming, the science of influence and behavioral change. He is also a Practitioner in Accelerated Evolution, the psychology of removing fear in high performers.
Jason is on a mission is to teach the mindset, process, and language of a Sales Warrior.