Goal Setting During Uncertain Times
Learn how to set goals in uncertain times. FPG Webinars is a leading provider of expert-led webinars and online training for professional development, sales, marketing and management. Register now for our next webinar!
Spots Are Already Filling Up for This Event
Second to oxygen, having a clearly defined outcome is the most important thing in life.
The harder the economy becomes, the fewer inbound leads you receive, then the more you must create strong goal clarity for your sales career.
The current market is like being stuck in your home with a tornado coming your way. You must know exactly how to make it to the storm shelter to get to safety.
Just the same, you must have clear goals on how to sell through all of the "tornados" that are around you!!!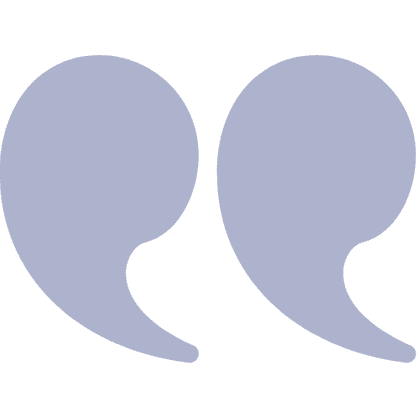 In this webinar, I am going to share with you 4 simple yet powerful questions that you need to answer to set goals now!!!
If you are someone that wants to master setting goals, then join me, and I will show you how!!!
This is Jason Forrest; NOW GO SELL SOMETHING!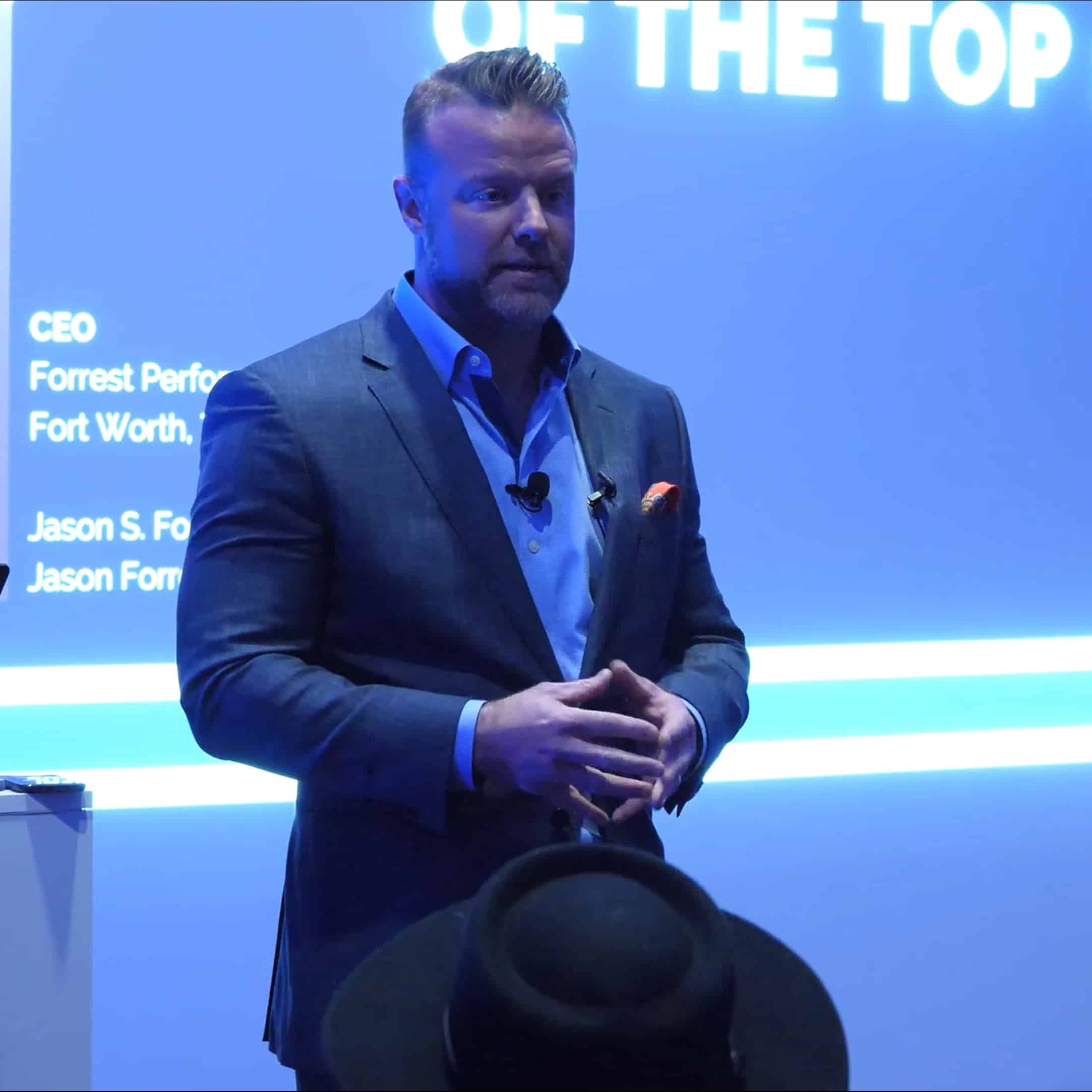 Jason Forrest is the CEO and the creator behind the training content and recruiting methodology of FPG. His Warrior Selling and Leadership Sales Coaching programs are ranked in the top 2 of the World's Top Sales Development Programs, by Global Gurus. His provocative style of speaking his truth, ranks him as number 5 on the Global Sales Guru list.
Jason is a Master Practitioner in Neuro-Linguistic Programming, the science of influence and behavioral change. He is also a Practitioner in Accelerated Evolution, the psychology of removing fear in high performers.
Jason is on a mission is to teach the mindset, process, and language of a Sales Warrior.