In this webinar, Jason Forrest will teach you how to get more clients by doing less work. You'll learn why follow up is for losers and what to do instead. Register today to learn more!
Spots Are Already Filling Up for This Event
Hey, this is Jason Forrest.
Every sales trainer in the world teaches you that follow-up is the most important strategy in sales. Not me. You know why? Because if you plan to follow up, then you are planning on losing the sale during the sales process. My goal is the exact opposite of the general population of sales trainers…
My goal is to:
Create so much resolution regarding all of their fears, frustrations, failures, desires, dreams, and destiny around my solution that they don't need to "think about it"!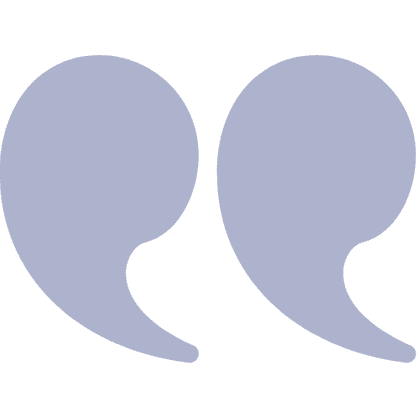 Now, do I always have a 100% close during the sales process? OF COURSE NOT!! BUT THAT'S MY GOAL!!! Just like the perfect score in Golf is an 18, a perfect score in sales is the one call close.
So, in this webinar, I am going to share with you at least 3 strategies that you need to start doing now so that you can stop making follow-up your go-to sales strategy.
P.S. If you are one of those salespeople that actually enjoys following up, then DO NOT ATTEND THIS WEBINAR!!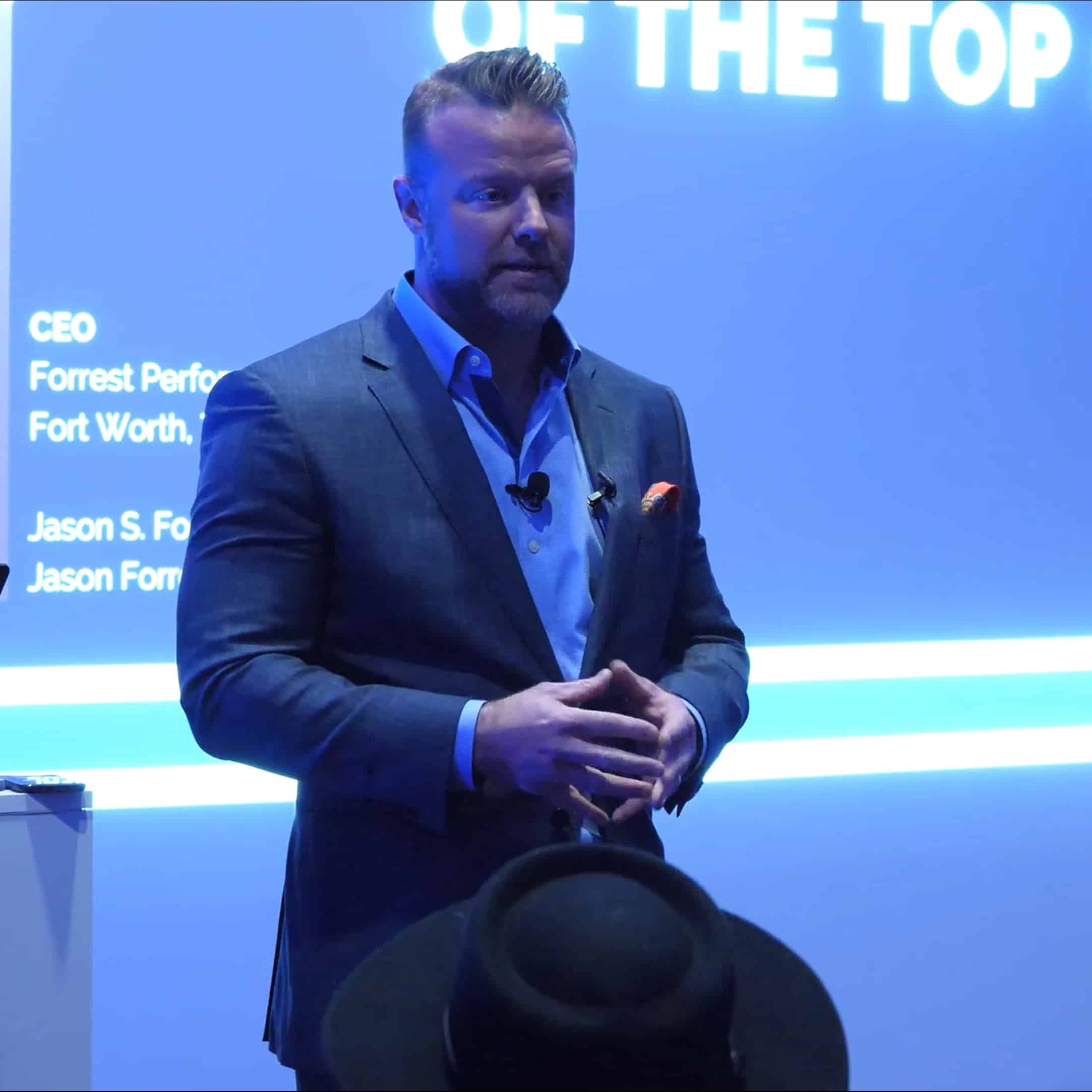 Jason Forrest is the CEO and the creator behind the training content and recruiting methodology of FPG. His Warrior Selling and Leadership Sales Coaching programs are ranked in the top 2 of the World's Top Sales Development Programs, by Global Gurus. His provocative style of speaking his truth, ranks him as number 5 on the Global Sales Guru list.
Jason is a Master Practitioner in Neuro-Linguistic Programming, the science of influence and behavioral change. He is also a Practitioner in Accelerated Evolution, the psychology of removing fear in high performers.
Jason is on a mission is to teach the mindset, process, and language of a Sales Warrior.