Ask Better Questions to Win The Sale
Learn how to win the sale by asking better questions with this free webinar hosted by Jason Forrest. Register now!
Spots Are Already Filling Up for This Event
Every time you ask the right questions, the easier it is to win the sale!
But you already knew that, didn't you?
But what you might not know, but if you did, would improve your life, are the questions that are most effective in getting your customer to open up to you…UNTIL NOW!
In this next webinar, Jason Forrest will teach you:
If you are someone that wants to understand the SINGLE most important thing in selling more, then you must attend this webinar!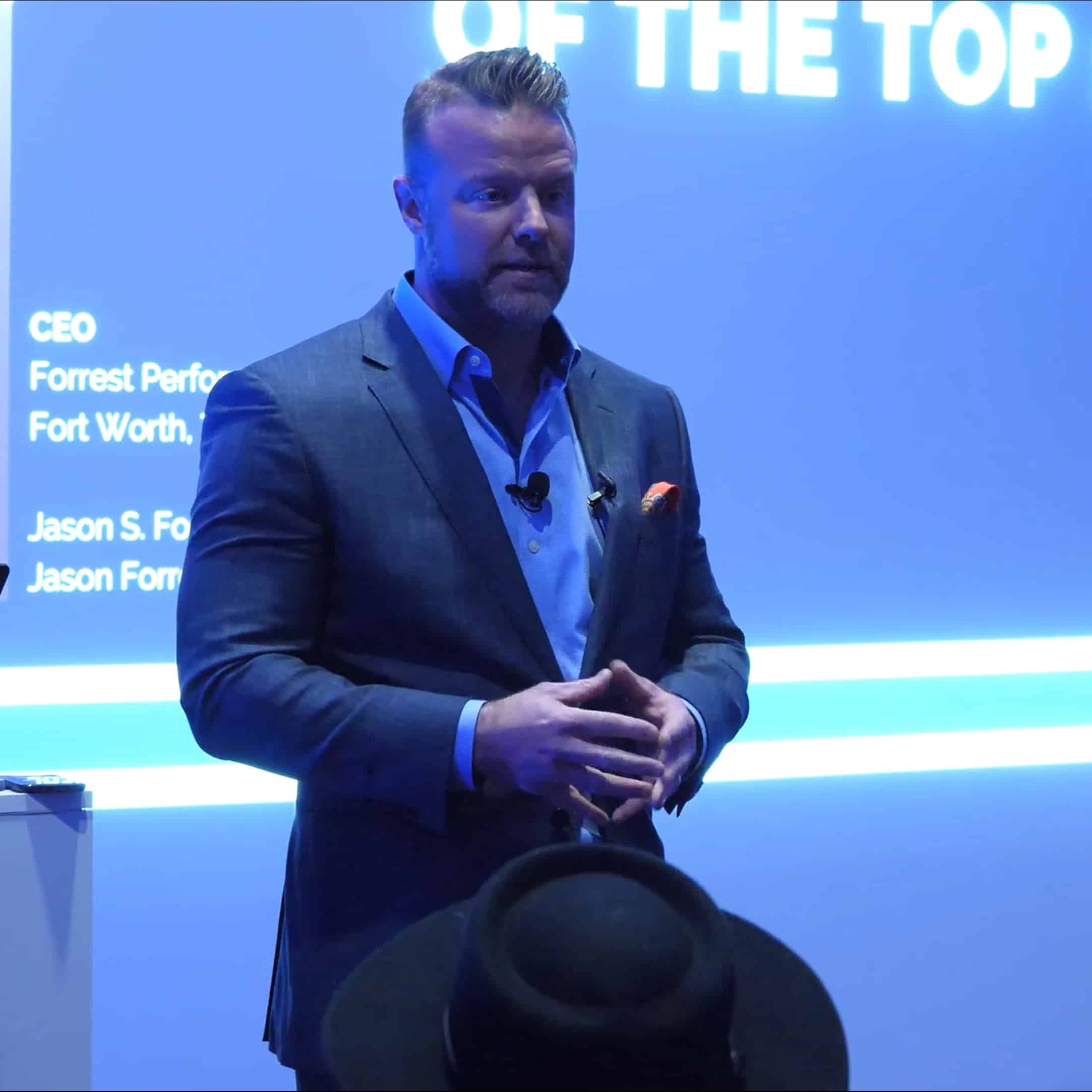 Jason Forrest is the CEO and the creator behind the training content and recruiting methodology of FPG. His Warrior Selling and Leadership Sales Coaching programs are ranked in the top 2 of the World's Top Sales Development Programs, by Global Gurus. His provocative style of speaking his truth, ranks him as number 5 on the Global Sales Guru list.
Jason is a Master Practitioner in Neuro-Linguistic Programming, the science of influence and behavioral change. He is also a Practitioner in Accelerated Evolution, the psychology of removing fear in high performers.
Jason is on a mission is to teach the mindset, process, and language of a Sales Warrior.