3 New Strategies To Separate Yourself From the Competition in Your Customer's Eyes
Sales is a competitive field. Learn how to set yourself apart with these three new strategies that will help you win more deals and close more business. Register now!
Spots Are Already Filling Up for This Event
Your customers have 100s of salespeople calling them every month. How do you stand out?
What are you saying, doing, or thinking about to make you the sales professional that gets noticed and, even better, remembered?
When your prospects see you as different, then you are able to:
See you during our next webinar, where I will share with you three new strategies to separate yourself from the competition in your customer's eyes.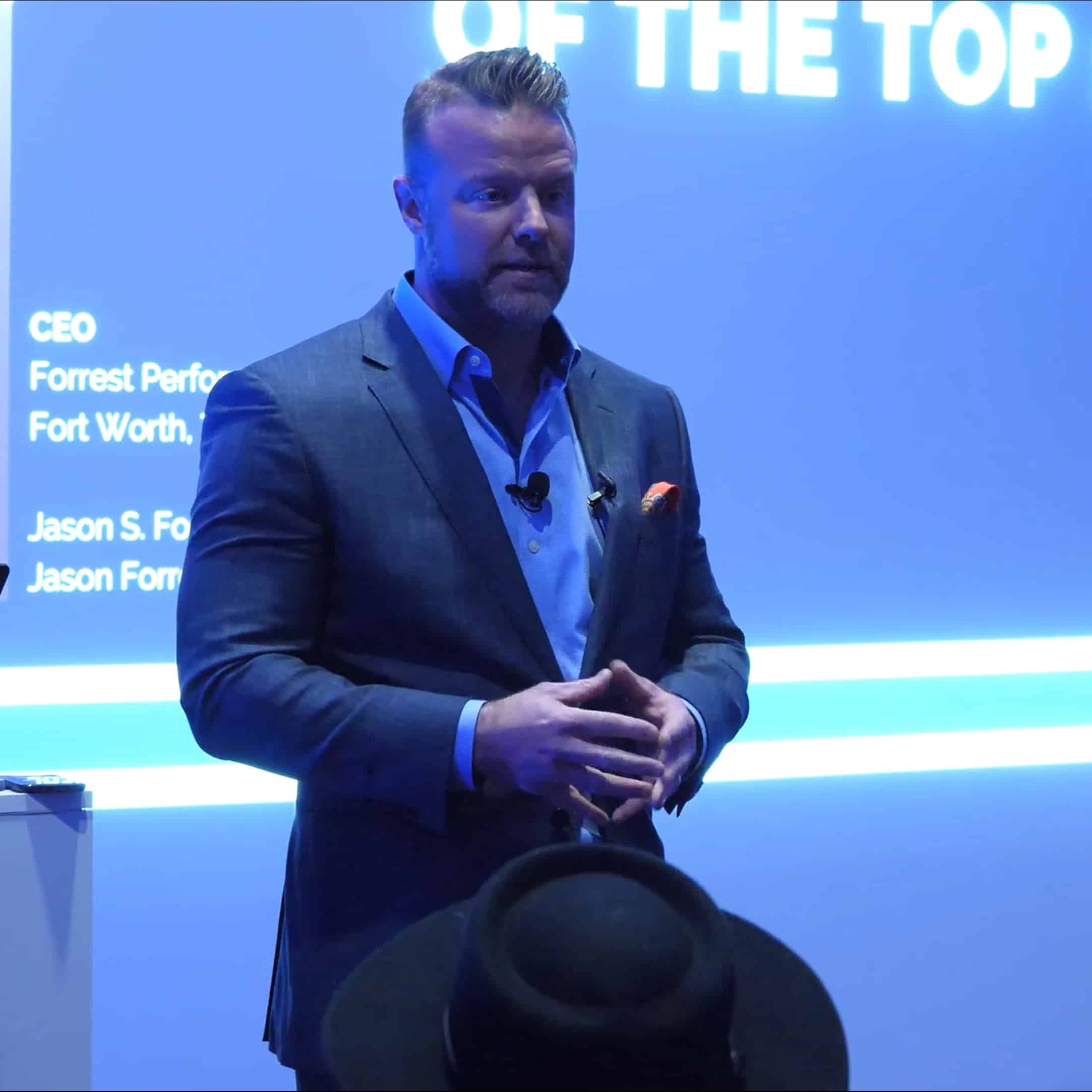 Jason Forrest is the CEO and the creator behind the training content and recruiting methodology of FPG. His Warrior Selling and Leadership Sales Coaching programs are ranked in the top 2 of the World's Top Sales Development Programs, by Global Gurus. His provocative style of speaking his truth, ranks him as number 5 on the Global Sales Guru list.
Jason is a Master Practitioner in Neuro-Linguistic Programming, the science of influence and behavioral change. He is also a Practitioner in Accelerated Evolution, the psychology of removing fear in high performers.
Jason is on a mission is to teach the mindset, process, and language of a Sales Warrior.