How to Sell Homes Without Lowering Your Price
FREE PRIVATE LIVE WEBINAR
Attention all homebuilding leaders! Learn How to Sell Homes Without Lowering Your Price. Jason Forrest wants to share his top four strategies with you that builders in 2023 are using to protect their margins while hitting their sales goals.
"When the housing market changed, some builders were worried about sales, but since we have FPG, we knew that our team had the skillset to take market share and increase our conversion rate no matter what the economy is."
Are You Ready to Learn the How To Sell Homes Without Lowering Your Price?
In This Free Private Live Webinar, You'll Learn:
Since starting his training company FPG during the 2008 housing market crash, Jason Forrest has helped numerous homebuilding companies succeed while their competitors failed.
Don't miss this opportunity to eliminate any uncertainty you might be feeling and learn how to sell more homes in 2023 without lowering your price. Register now for this must-attend event!
Owners, CEOs, COOs, Heads of Sales, and Heads of Marketing will benefit from this insightful presentation!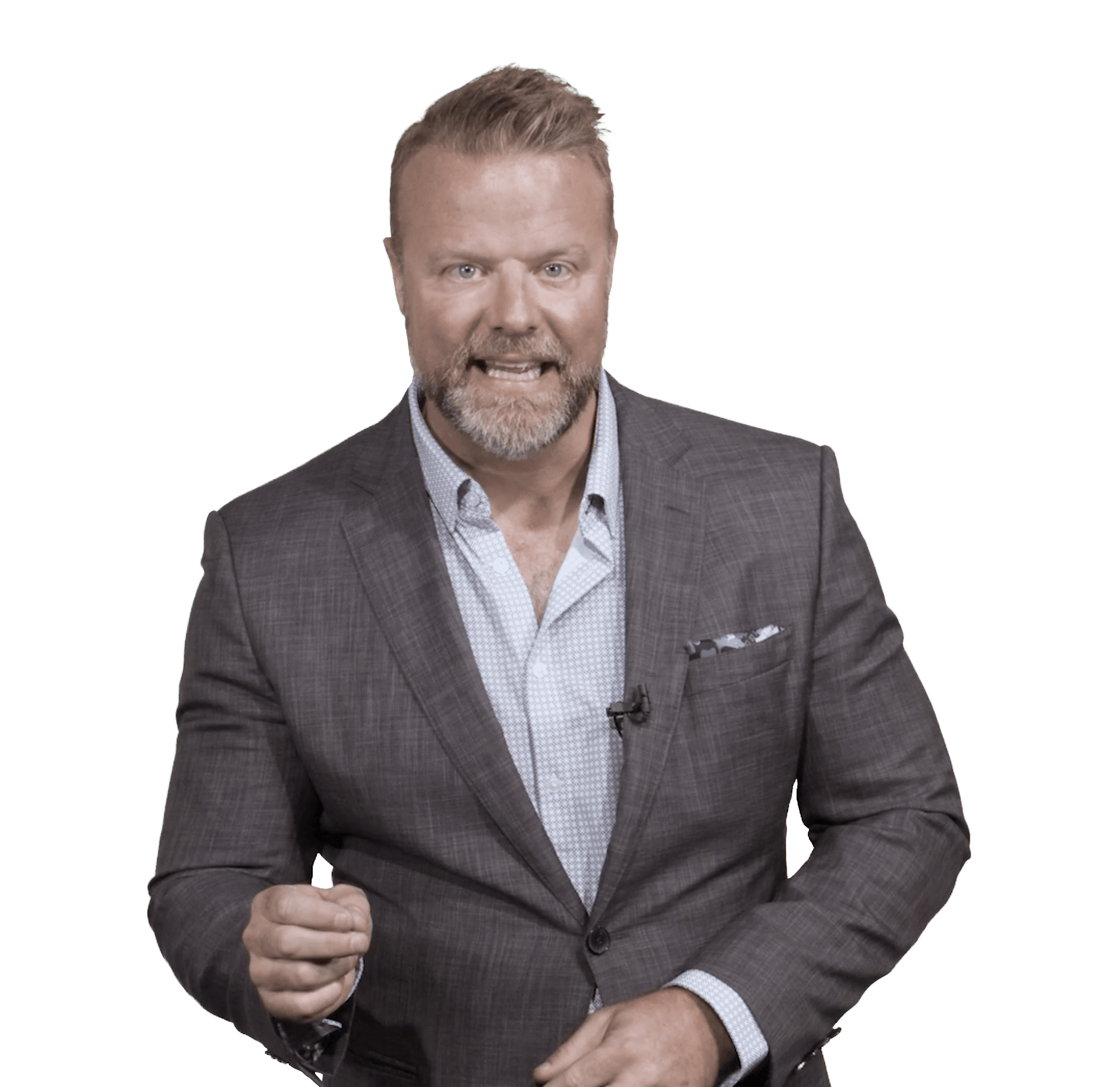 "Everybody is looking at expenses, and we're looking at places to make sure we reduce expenses, so that created a little bit of hesitancy on our side to invest in sales training. But since starting with FPG, we have now realized this is more than just sales training; this has been a company saver".
Brock Corder
President, The Builders Group
"I'm part of three builder groups, and none of them invest in sales training. I know that we can continue to say that these efforts that we've put out every week for years have given us an advantage over our competition. We are holding our price strong where our competition is lowering their price".
Brock Frankhauser
Owner - NewStyle Communities
"Really impressed... Have seen many speakers in my 35 years, and this was truly amazing".
Barbara Baugher
New Home Sales Manager, Cuoto Homes
"Having interacted with my leadership team, Jason has shed light on a range of practical, achievable strategies. With immediate effect, my team can adopt these measures to boost our home sales throughout 2023, all while ensuring we sustain our profit margin!"
Justin Bauer
CEO of Clarity Construction
Time is running out! Don't let your competitors get ahead while you're still struggling to sell homes.
Join us at this exclusive event and gain the knowledge and strategies you need to succeed in the ever-changing market of 2023. Don't hesitate any longer, register now to secure your spot and get the tools you need to thrive in the homebuilding industry.
Fill out the form and join us for an experience that could change your business forever.