FREE Private Webinar for Homebuilders
How to Sell Through Rising Interest Rates: 6 New Strategies to Remove the Uncertainty in Your Prospects
This FREE private webinar is in high demand due to the current economy, so sign up now to get scheduled!
What Your Team Will Learn
"The total revenue that I achieved based on everything you guys put out there for us, and thank you; was $8.1 Million!"
Alicia Martinez
Sales Manager at Taylor Morrison
"I had 5 new sales in December (Revenue $4 Million) which was one of my highest months!"
Patty Talbott
Community Sales Manager at Atlantic Builders
"My sales team was struggling with the objection of interest rates being at 7%. Jason Forrest did a free one-hour webinar on "How to Sell Through Rising Interest Rates", and our team left with six great takeaways on how to understand, attack, and be successful selling despite this objection. My team is already implementing several of the takeaways with current prospects."
Brock Corder
President at Builder Group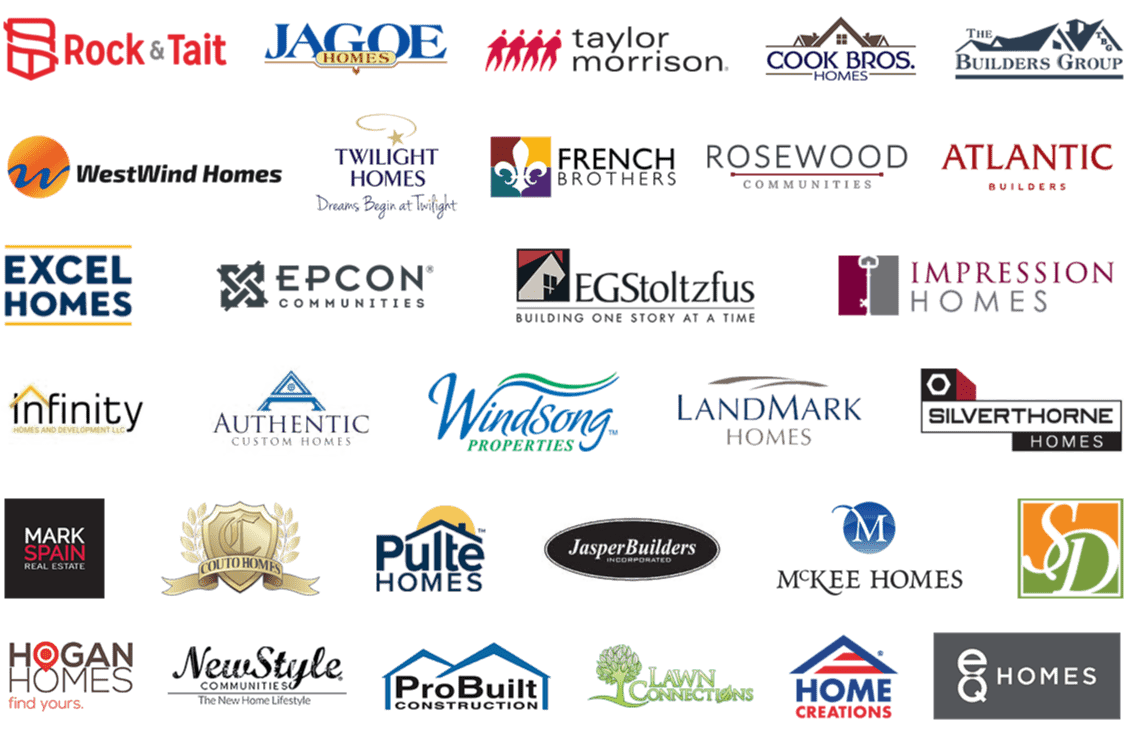 At FPG Sales Training, we know that you want to be the leader of a high-performing sales team.
In order to do that, you need the very best training for your salespeople and sales leadership. The problem is most sales training is philosophical and not tactical, killing your salespeople's morale while you're annoyed that you wasted your limited time and budget on another "shot-in-arm" training event.
Forrest Performance Group was founded in 2008 to solve the problem that 164 billion is spent on training every year, yet 70% fails to achieve an ROI. We understand how frustrating it is to have no one buy a great product or service that improves people's lives because the sales experience falls short.
This is why we created the world's only real-world, tactical, program-based, leash-free sales and sales leadership training programs.
Here's how we do it:
1. Tell Us About Your Sales Forecast and Your Top Sales Challenges, 2. Let Us Create Your Custom Sales Process and Script, 3. We Train Your Sales Team, And You Watch Your Sales Increase.
Book Your Webinar Today! So, you can stop feeling the frustration or even disappointment of having to lower your sales forecast and instead start taking the market share that you deserve.
to speak to one of our Sales Warriors.  If you are impressed with our Sales Experience, then that's perfect because they have been recruited and trained by us!